Bank of Scotland helps Dundee property firm support SME tenants during coronavirus crisis
Dundee-based Jute Properties will be more able to help its worst affected Business Centre tenants while they deal with the coronavirus crisis, thanks to new financial support from Bank of Scotland.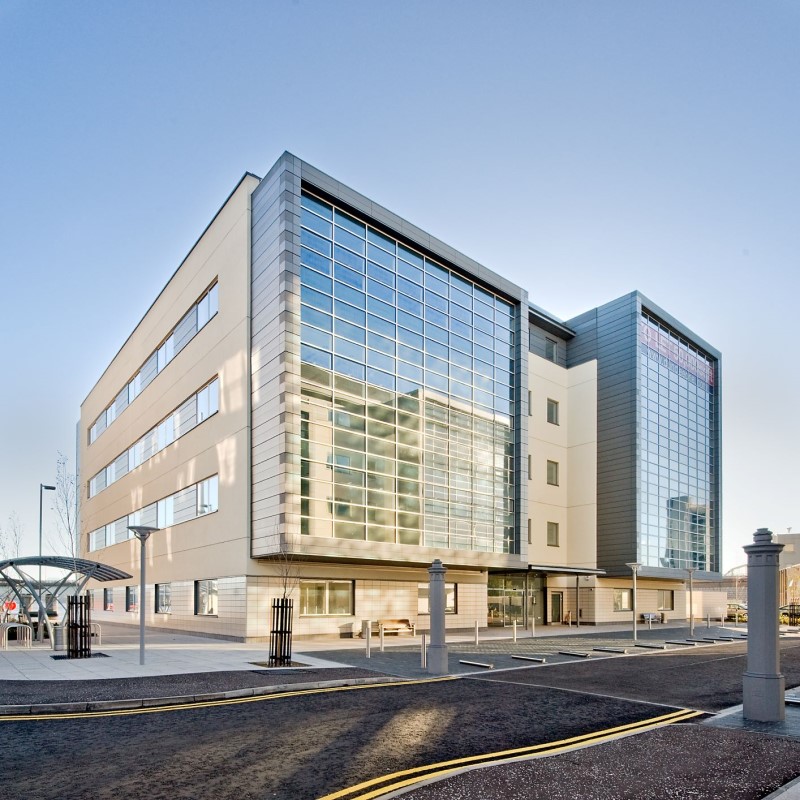 Jute Properties purchased the Dundee One office block in 2017 and has subsequently developed the building to create a mix of fully furnished offices, meeting rooms and, most recently, a high-grade shared working space on the top floor.
The offices are home to 25 firms, many of them small businesses who, since the UK-wide Coronavirus lockdown was announced, have experienced dramatic falls in revenue.
---
---
Recognising the difficulties being faced by its tenants and the effect of temporary rent arrears on its own cash flow, the management team at Jute Properties approached Bank of Scotland for support, after beginning its working relationship with the bank at the start of March.
Within just three days, the firm secured a capital repayment holiday on existing borrowing. This will help strengthen its working capital position in order to allow the team to agree short-term rent deferrals for its Dundee One Business Centre tenants.
Jonathan Marsh, managing director at Jute Properties, said: "It's an extraordinary time we're operating in. No one could foresee these circumstances when we bought Jute Properties, but thanks to support from Bank of Scotland, we've been able to protect our business and offer help to our tenants.
"Some of them are experiencing huge dips in income as demand for their services slows or stops altogether. We felt it was the right thing to do to agree a pause in rent payments for those who needed it most – it will give them the financial flexibility needed to make their way through the coming months and emerge at the other side, stronger.
"The quick turnaround by Bank of Scotland has made all the difference to us and our community of tenants. We're confident that, once normal trading commences again, we'll be ready to put our investment plans back into action."
Douglas Spowart, relationship director at Bank of Scotland, added: "The resilience being displayed by businesses during these unprecedented times is what will get us through this challenging period.
"We're committed to helping businesses like Jute Properties adapt and adjust to weather the storm. This includes setting aside £2bn of arrangement fee-free finance to help firms affected directly by COVID-19."
Read all of our articles relating to COVID-19 here.