Bank of Scotland: Scottish businesses face 'lengthy journey to recovery' despite rise in confidence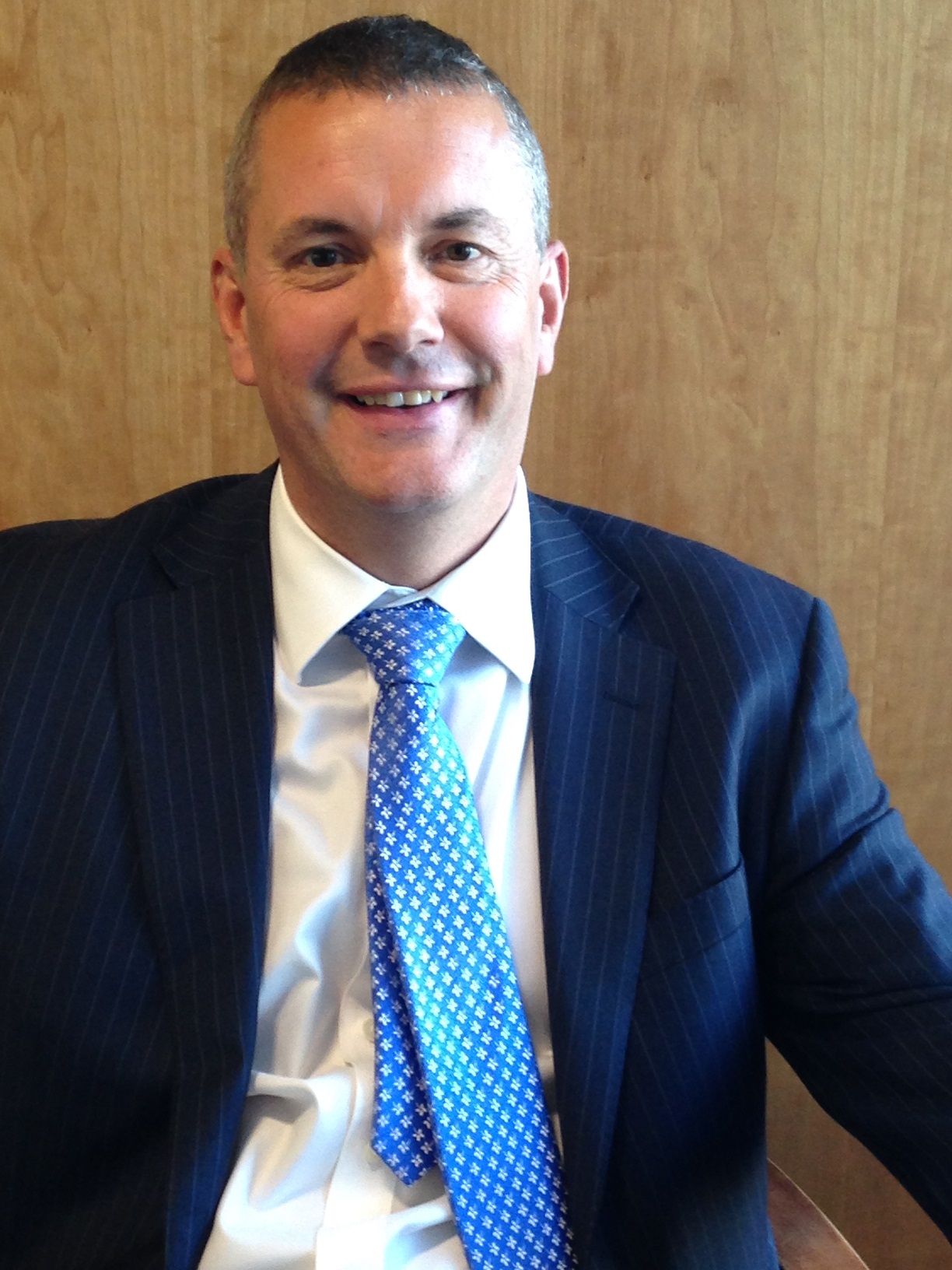 Businesses in Scotland face a 'lengthy journey to recovery' despite an increase in confidence over the last month, according to Bank of Scotland's latest business barometer.
The barometer found that firms in Scotland were the second most pessimistic of all UK nations and English regions during September, despite confidence rising 14 points month-on-month to -21%.
Scottish companies reported higher confidence in their own business prospects month-on-month at -22%. When taken alongside their views of the economy overall, this gives a headline confidence reading of -21%.
---
---
The Business Barometer questions 1,200 businesses monthly and provides early signals about UK economic trends both regionally and nationwide.
When asked about the impact COVID-19 was having on their business, the majority of firms continued to see demand negatively affected during September. 61% experienced a fall in demand for their products and services, down four points on the month before. Meanwhile, 9% experienced an increase in demand, down one point on August.
Of the 62% of businesses reporting disruption to their supply chain during September, 36% expect the situation to improve within six months, while one in ten (11%) expect it will take more than 12 months to return to normal levels.
More than a third (36%) of Scottish firms surveyed said they aren't currently using the Job Retention Scheme.
Fraser Sime, regional director for Scotland at Bank of Scotland Commercial Banking, said: "Business confidence has improved for the past three months but we still face a lengthy journey to full recovery. Scotland has been slower to reopen its economy than other parts of the UK, which may be one of the reasons why Scottish firms remain less optimistic in comparison.
"It's clear that tough trading conditions lie ahead for many businesses as tighter restrictions are introduced and the end of the furlough scheme looms. We'll continue to stand by the side of Scottish businesses, supporting them as they plan for the challenges – and opportunities – the months ahead may bring."
Overall UK confidence increased three points month-on-month to -11%. The East Midlands, Wales and London each had the highest confidence at -4%. Meanwhile, optimism fell nine points month-on-month in the South West to -34%, making it the least confident region.
Of the four major industry sectors, the services sector recorded the highest increase of eight points to -10%, driven in particular by the hospitality and finance & business services.
Manufacturing was the only major sector to experience a decline in confidence, falling by eleven points to -18%.
Paul Gordon, managing director for SME and mid corporates, Lloyds Bank Commercial Banking, said: "Businesses appear to be navigating the uncertain economic environment with resilience and I hope the trend continues following the recent announcement of new government guidelines. September sees the conclusion of The Eat Out to Help Out scheme and it is promising that the Services sector showed a spike in confidence, hopefully pre-empting continued consumer support for the sector.
"From a regional perspective, the impact of local lockdowns is starting to take its toll, but it is encouraging that the average confidence across all the regions has continued to improve over the last three months. While it is difficult to predict the months ahead, we continue to remain by the side of businesses to help Britain recover."
Hann-Ju Ho, senior economist for Lloyds Bank Commercial Banking, added: "It is encouraging to see a fourth consecutive lift in confidence, reflecting improvements in trading prospects and economic optimism. However, with new lockdown restrictions being announced, the UK's path to economic recovery is uncertain and it remains to be seen how the new measures will impact on business confidence."