Banking industry gears up to support cash access with 4 more Scottish hubs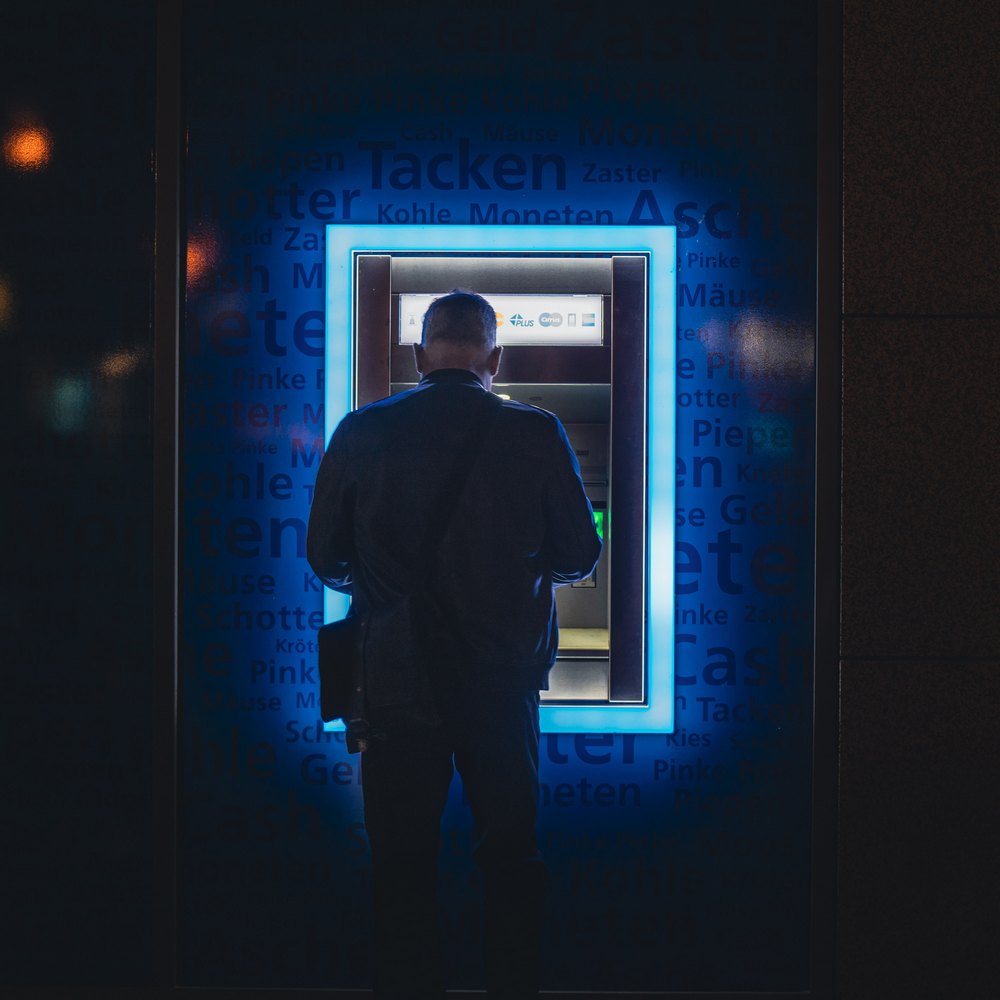 The Cash Action Group and LINK have announced that 13 new banking hubs will be created in UK, of which four are planned for Scottish communities, providing vital cash and banking services where they are needed most.
The newly announced hubs will bring the total number of locations to 25, with ten due to open their doors within months. This marks the next wave in the rollout of banking hubs as part of a longer-term vision for cash access on the high street.
The new hub locations in Scotland will be in Brechin (Angus), Forres (Moray), Carluke (Lanarkshire), and Kirkcudbright (Dumfries & Galloway).
---
---
The first Banking Hubs were piloted last year in Cambuslang, South Lanarkshire and Rochford, Essex, and have proved extremely popular, with usage more than doubling since they've opened. The two banking hubs have already had approaching 60,000 customer visits and transactions worth £16 million have taken place since they opened. As the impact of the cost-of-living crisis becomes increasingly apparent, the hubs are likely to become an ever more important resource, particularly in communities with minimal or limited cash access or banking facilities.
John Bachtler, chair of the Cambuslang Community Council, said: "It really is important to stress what a difference the Banking Hub has made to Cambuslang. When the last bank branch closed, people could no longer just pop into town and go into the bank.
"Parts of the community like the elderly and financially vulnerable lost an essential service. They had to travel and then do their shopping in Rutherglen, which is not easy for all. It also hurt the high street and the small businesses who had nowhere to bank their takings.
"The Banking Hub is the centre of our community and it's bringing life back to the high street and crucially helping people and businesses with their everyday banking needs. It gets busier and busier every week and we know it will make a significant difference in other communities across the UK."
The banks and building societies have asked LINK to identify all communities that need help and these locations have been identified as part of that work. This marks the next wave in the rollout of banking hubs and is the next step towards a longer-term vision for cash access on the high street.
The Financial Services and Markets Bill begins the Parliamentary process in early September and will ultimately make access to cash a legal requirement. By moving ahead with this next phase, the banking industry is taking action to support communities before the new law arrives.
Natalie Ceeney, chair of the Cash Action Group, said: "Cash still matters hugely to millions of people across the UK and with the cost-of-living crisis biting, more and more people are turning to cash as a way of budgeting effectively.
"Banking Hubs are an important part of the solution, providing cash withdrawal, deposit and banking services for the customers of almost any bank, and designed for towns which are too small to sustain multiple bank branches each only serving part of the community.
"The two Banking Hubs that have been open since 2021 are growing in popularity and use month on month, supporting consumers and small businesses, and helping their communities thrive.
"Ten more Hubs are in the process of being designed and built, and today's announcement takes the total planned to 25 Hubs. But this is only the start. The Hub network will expand significantly to meet the demand of communities across the UK. I would expect us to be supporting hundreds of communities within a few years."
John Howells, CEO, LINK, said: "The UK isn't ready to go cashless yet and it's vital to protect our national cash infrastructure for the millions of consumers who still rely on cash. The intended legislation is a very positive step that will ensure access to cash for UK consumers for years to come.
"Any community with a problem with access to cash can now contact LINK and ask for help. We will also proactively check every community where ATMs and branches are closing to see if help should be provided. Where a community lacks the access that it needs, LINK will commission services such as free ATMs and shared banking hubs from the new company being set up by the banks.
"The Financial Conduct Authority is working with LINK to oversee the whole approach and make sure that communities get the help that they need."