Barclays to visit 25,000 small businesses across the UK in a single day to combat Brexit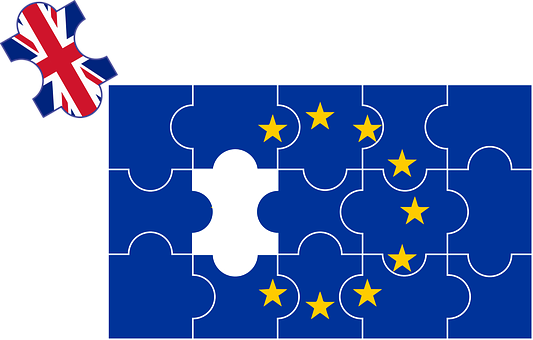 Barclays will today mobilise 1,500 business banking relationship managers to visit 25,000 small and medium sized businesses across the UK in a single day, including 150 in Scotland, to give support on preparing for Brexit.
Today's Barclays On the Front Foot initiative will see Barclays making personal visits to 25,000 SMEs to throughout the UK to help them become Brexit resilient.
On high streets and industrial estates up and down the country the team will listen to the concerns of multi-sector small businesses, including from the Healthcare, Technology, Retail and Industrial sectors, and offer support and practical solutions for the challenges they face such as managing cash-flow, finding labour, and exporting goods abroad.
Stuart Brown, head of SME Scotland at Barclays, said: "Barclays is proud to have one of the biggest networks of relationship managers of any high street bank. We know that SMEs want to hear from local experts on the ground in their communities, which is why our colleagues are out and about today to help businesses in towns and cities across the country, opening up the conversation. From planning to resilience, our team is helping SMEs - the lifeblood of our economy, to navigate any changes."
---