Barclays offers 1.99% fixed rate mortgage for affluent homeowners
Barclays has slashed rates for affluent borrowers as mortgage customers with a sizeable deposit can now fix their mortgage for ten years at less than 2%.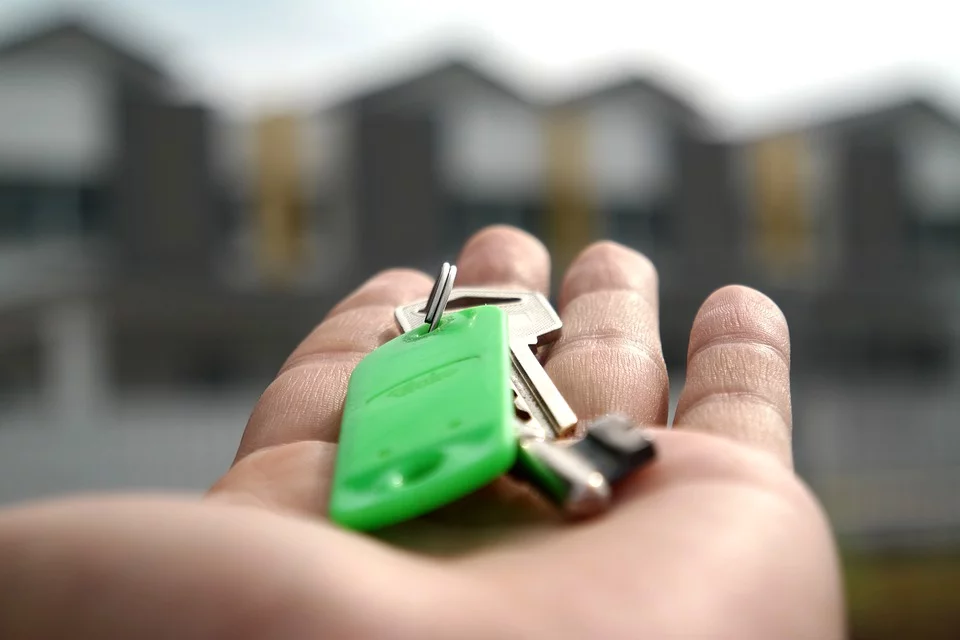 The decade-long fixed rate of 1.99% which the bank introduced on Thursday, is available to borrowers with a 40% deposit and has a £999 transaction fee. Barclays said that the longterm mortgage fix would offer constant security for those concerned about fluctuating rates in the current financial climate.
The catch, however, is in the 5% early repayment penalty, which could cost £50,000 on the maximum loan of £1 million. Barclays will not remove this charge until the end of the fix in 2030, unlike other lenders, which reduce the repayment charge the longer the mortgage has been in place.
Virgin Money, which has a 2.12% ten-year fixed deal for borrowers with a 40% deposit, has a 7% repayment penalty that drops to 1% in the last year.
At the same time, Barclays has increased costs for first-time buyers. The rate on Barclays' Family Springboard mortgage rose from 2.95% for a five-year fix to 3.05%. This mortgage allows young buyers to take out a mortgage with little or no deposit, as long as their family put away some money into a savings account as security.
Lenders have increasingly been seeking out borrowers with larger deposits, partly because they suffered losses during the coronavirus lockdown as they could not lost value properties. Banks have also restricted lending to those with deposits of 10% or less for fear of a property slump.
According to Moneyfacts, Decade-long fixes are rare, with around 160 on the market compared with nearly 1,000 mortgages for the more typical two-year fixed term. The average rate on a decade-long fix has dropped to a record low of 2.61%, compared with 3.01% a year ago.
Barclays has a seven-year fix at 1.54%, with a £999 product fee, for borrowers with a 25% deposit or more. The rate increases to 1.8% with no fee, The Times reports.
The options available for those seeking low deposit mortgages rose slightly this week after Co-op Bank offered 10% deposit deals in England through its broker-only arm Platform, available in Scotland from Monday, after restricting them in June. Its 3.29% five-year fix has a £1,499 fee.
Yorkshire Building Society restarted lending for first-time buyers with a 10% deposit on Wednesday. It has a 2.99% five-year fix, with a £495 fee and a free valuation. Family Building Society also launched a 5% deposit five-year fix mortgage for first-time buyers at 2.99%, but the deal is similar to Barclays' Family Springboard mortgage, as it requires a family member to deposit savings or use their home as security on the deal.
On the other hand, Nationwide Building Society stopped lending to anybody with less than a 15% deposit in June over concerns that riskier deals could push borrowers into unaffordable mortgages if house prices dropped. HSBC is still offering 10% deposit deals but quickly hits its daily targets for taking on new borrowers.