Barclays to allow customers to 'turn off' certain types of spending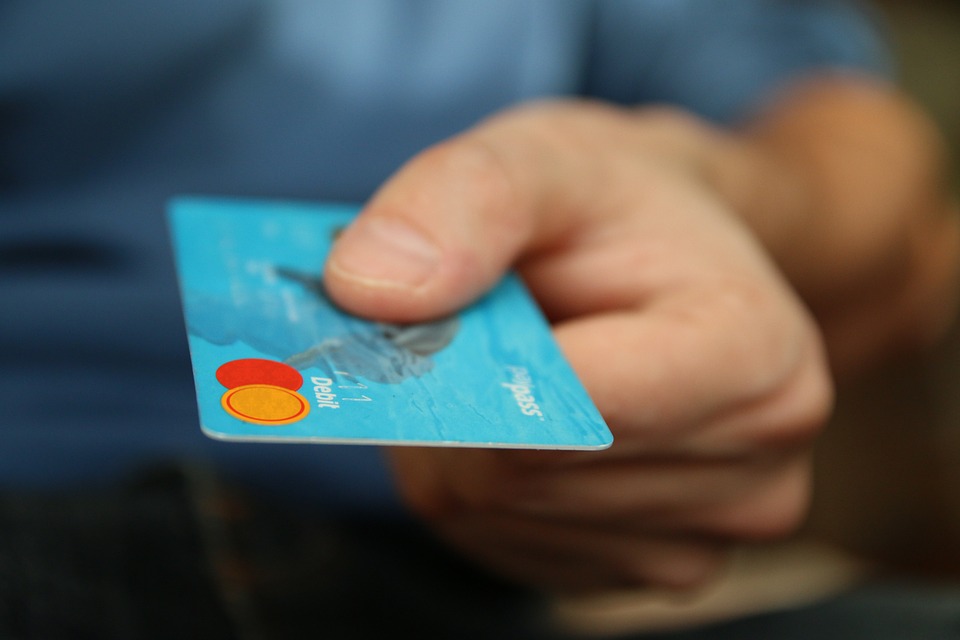 Barclays has become the first UK high street bank to allow customers to "turn off" spending with certain types of retailers.
The new feature in the Barclays mobile banking app has been designed with vulnerable customers in mind, particularly those with mental health issues, addictions, and those who rely on carers or a guardian to handle their finances.
However, the bank said it would help all customers take greater control over where their money can be spent, as well as making them less vulnerable to fraud and scams.
The five retailer categories which customers can control are groceries and supermarkets; restaurants, takeaways, pubs and bars; petrol and diesel; gambling; and premium rate websites and phone lines.
---
---
Catherine McGrath, managing director at Barclays, said: "We are always looking for new ways to support our customers and make it easier for them to manage their finances.
"We work with a range of advisors and partners, as well as consulting with our customers, to identify how our customers' needs are changing and what works for them.
"This new control feature is the latest new service that we have introduced in the Barclays Mobile Banking app that aims to give all of our customers a better way to manage their money in a simple, secure and effective way."
The new feature is now available to all Barclays debit card customers, and will be rolled out to credit card holders in the near future.