BDO advises Incremental on its sale to Telefónica Tech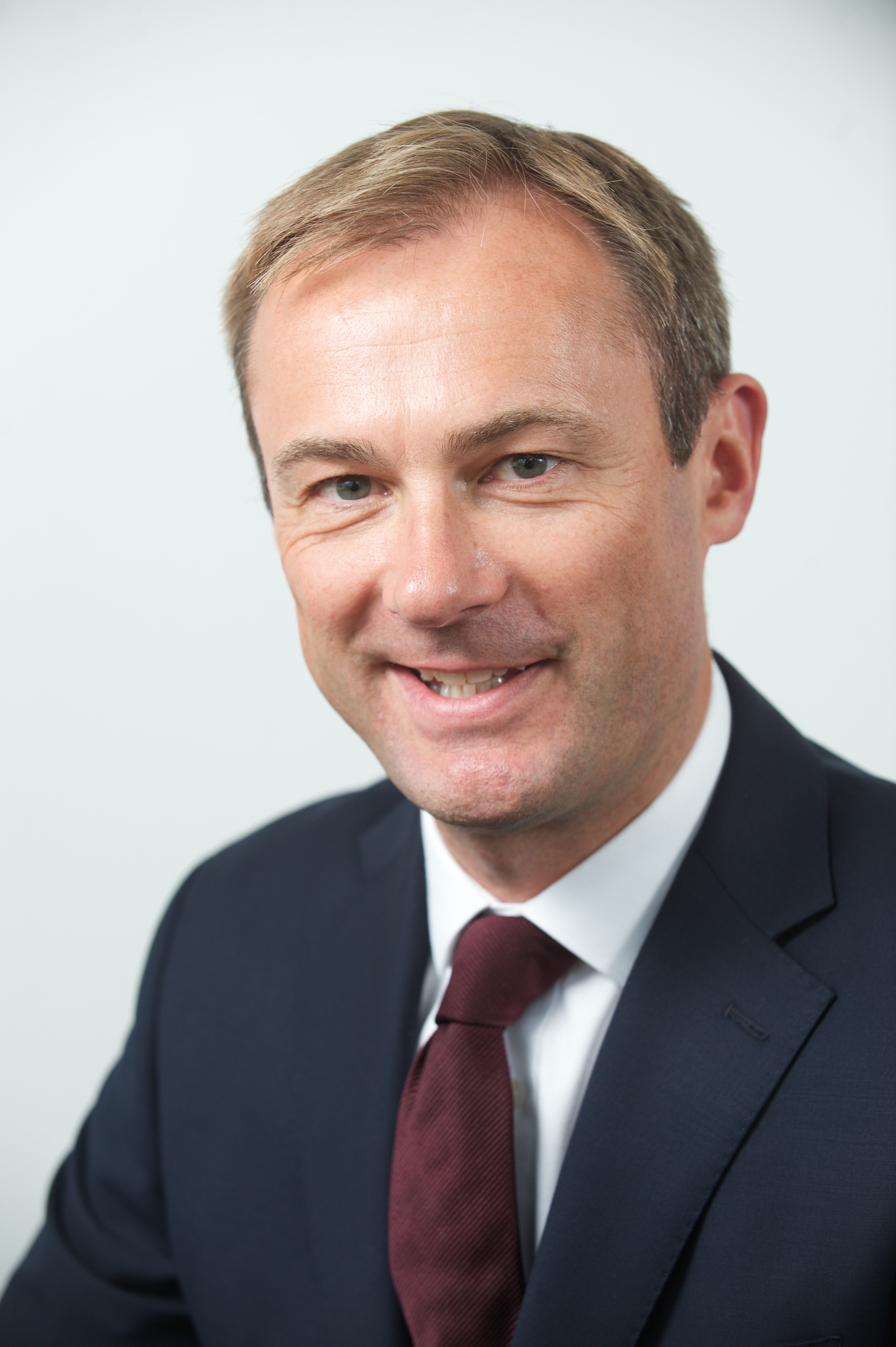 BDO's M&A team has advised the shareholders of Glasgow-headquartered tech firm Incremental on its sale to Telefónica Tech.
The transaction will see Telefónica Tech strengthen its capabilities and presence in the UK and Ireland, where it operates under the Telefónica Tech UK&I brand. The deal value was announced at up to £175 million, which includes potential contingent payments linked to its future performance.
BDO has supported Incremental since the business was founded five years ago and advised on its initial fundraise, with backing received from Maven Capital Partners and Scottish Investment Bank, and a series of acquisitions including the strategic bolt-on of data specialist, Adatis, in October 2021. Now with a headcount of 350, the business will continue with its ambitious scale-up plans with the backing of Telefónica Tech.
---
---
Neil Logan, CEO of Incremental Group, said: "I am immensely proud of what Incremental has achieved since our inception a little over five years ago. As we looked ahead to the next stage of our development, it was important that we secured Incremental the right support for the long term. Becoming part of Telefónica Tech propels us into the next phase of our journey and enables us to further scale the business, creating exciting opportunities for our people and our customers.
"For business owners with ambitions like ours, it is so important to be able to rely on insight from advisers who understand the dynamics of the M&A market, the nuances of our sector and how to get a deal over the line. It's also vital to build a positive working relationship, which will allow you to succeed together. BDO has done just that over the past five years."
Rory McPherson, M&A partner at BDO, added: "Incremental is a fantastic entrepreneurial business and it has been a pleasure to support the team on their five-year growth journey from attracting initial private equity investment, executing an M&A buy-and-build strategy, to the sale to one of the world's leading technology businesses. This transaction is a culmination of the hard work and commitment of the Incremental team and its market-leading offer.
"This is also a significant success story for the Scottish business community. As well as reinforcing Incremental's credentials to deliver transformational digital projects at scale, the deal will allow the group to make strategic and long-term investments in recruitment and development at scale."
José Cerdán, CEO of Telefónica Tech, commented: "We warmly welcome Incremental Group, and are delighted that this acquisition enables us to strengthen our position as a leader in the UK market for IT services. We are now able to provide end-to-end Microsoft services, including digital transformation, managed services and data analytics, and achieve attractive cross-selling synergies with Telefónica Tech UK&I, complementing and positioning us as a leading Microsoft-focused company in the UK."