BDO: Inflation Index signals economic downturn
BDO LLP's Inflation Index fell by 1.39 points to 95.36 points in September - the lowest level since the Brexit referendum more than three years ago.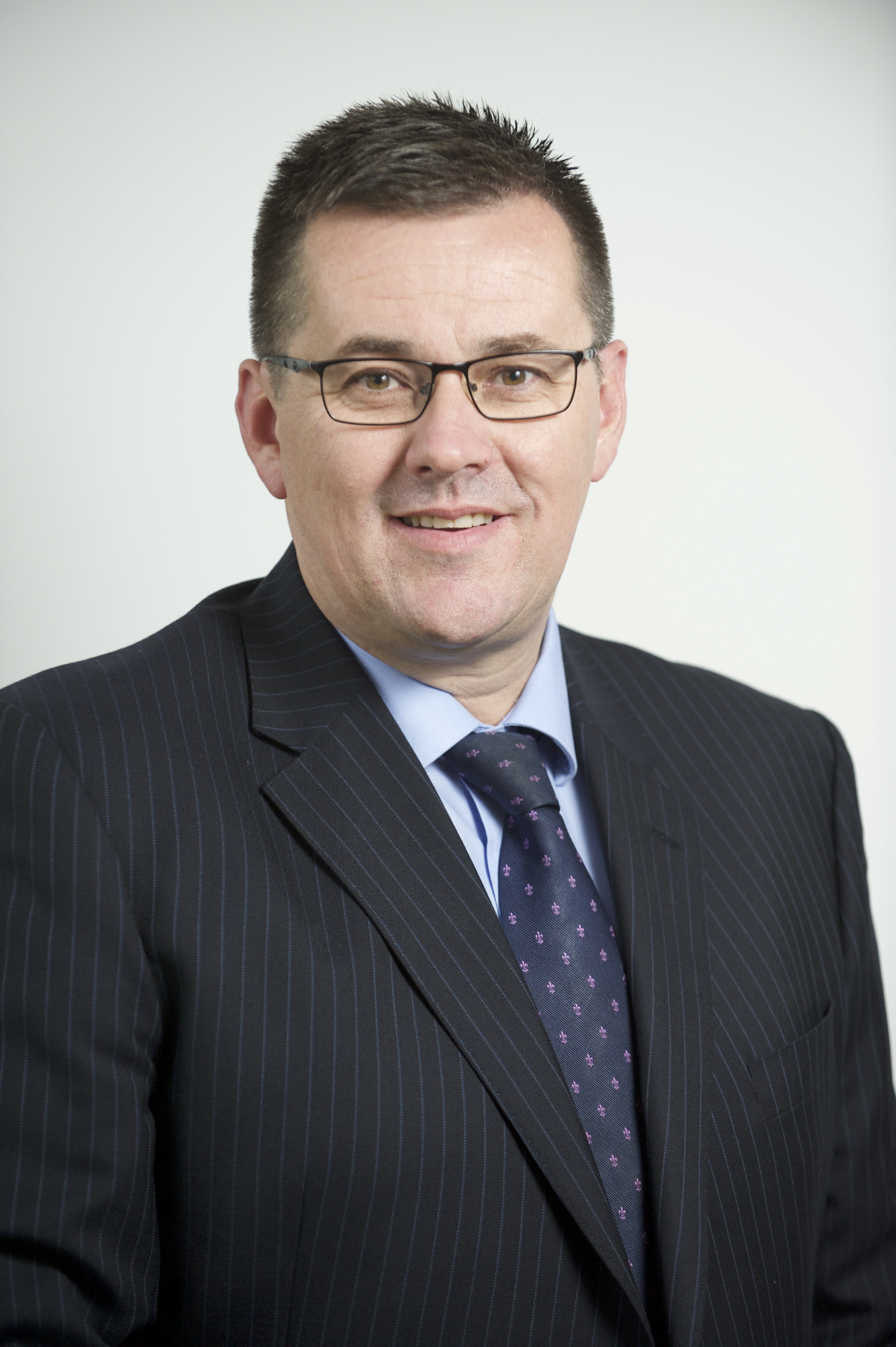 The index now sits on the brink of the deflationary threshold (95.0), signalling a potential economic downturn.
BDO's Inflation Index combines input inflation and consumer price inflation.
---
---
A key driver of the fall is the reduction in the rate of consumer price growth as shops seek to win back customers who are tightening their purse strings. At 91.86, the Input Inflation Index fell to a particularly low level in September, with producer prices continuing to decline year-on-year.
Martin Gill, lead partner at BDO LLP in Scotland, said: "A lower rate of input inflation brings some relief for manufacturing businesses, but can also ring alarm bells that the economy is heading towards a downturn.
"Unfortunately, these businesses will still have to contend with declining economic confidence which has been badly affected by the latest phase of the UK's extended withdrawal from the EU. While any kind of Brexit resolution will restore some confidence, this doesn't necessarily hold true if this resolution is through a no-deal."
Elsewhere in the report, the economic outlook was mixed with an increasing disparity between the manufacturing and services sectors.
To download BDO's Business Trends New Economy report and find out more visit the website here.