BDO moves to new Glasgow office in push to grow Scotland presence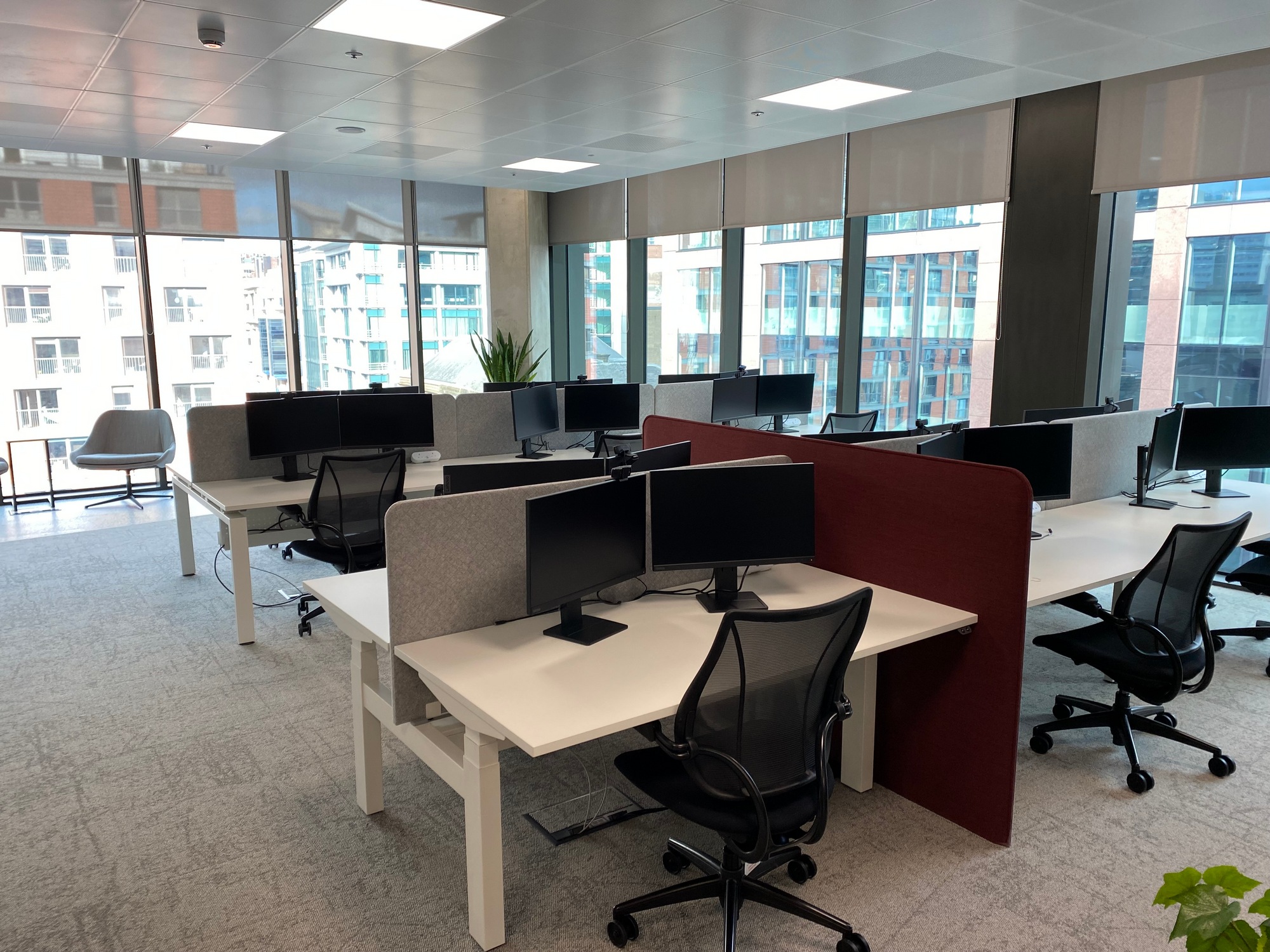 Accountancy and business advisory firm BDO, has moved into new 8,000sq ft office premises in Glasgow, after signing a 10-year lease, as part of its ongoing plans to expand its Scotland team and business.
More than 130 of its team will based at 2 Atlantic Square location. The move forms a key part of the firm's plans to invest in the future of its operations in Scotland, delivering a base for its growing team.
Martin Gill, head of BDO in Scotland, said: "This is an exciting moment for BDO Scotland. Our team is growing; we've recently brought on board more than 20 new trainees, promoted 44 of our people and we're making considerable investments in our services at all levels.
---
---
"This new building is perfectly designed to meet the needs of a growing, dynamic workforce and we're thrilled to be part of a vibrant financial services and business community in the centre of Glasgow.
"We've achieved significant growth over the past 12 months because of the resilience and ingenuity of the ambitious clients we work with. Despite the current challenges around rising costs and a drop in consumer confidence, there's still plenty of opportunity for businesses.
"Our investment in our offices, talent and technology mean we are best placed to help businesses navigate the months ahead."
The firm will continue to invest in local talent and expand its service offering. As part of this move, BDO's shared service centre has established a presence in Glasgow, building on its success in Liverpool where a growing team of specialists support BDO colleagues throughout the UK.
The centre is comprised of 500 BDO specialists supporting BDO colleagues throughout the country and providing support for data analytics, tax compliance and processes.
Nigel Britton, head of shared services, added: "We're already establishing a team of talented people in Scotland who are developing their careers within a global accountancy and business advisory firm in a huge variety of roles.
"Working with all our offices across the UK network, we look forward to continuing to build on these foundations and providing the quality and service BDO is renowned for."
Earlier this summer, the firm unveiled its new offices in Edinburgh following extensive refurbishment.