BDO: On eve of Brexit vote business confidence hits two-year low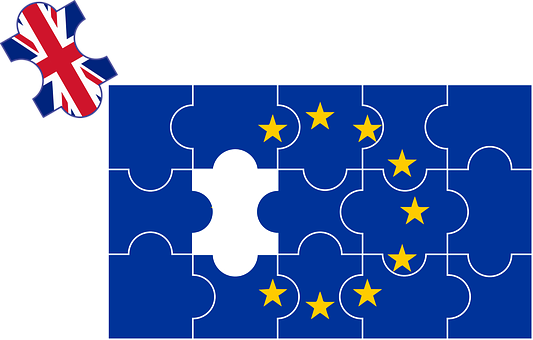 On the eve of Parliament's vote on the Prime Minister's Brexit deal, new data from accountants and business advisors BDO has revealed that business confidence has fallen to its lowest level since December 2016 with output also stagnating.
BDO's Optimism Index, which measures UK business confidence, fell by 0.17 points to 100.16 – its lowest level in two years – when the UK business community was dealing with the initial reaction following the EU referendum result.
Following a short-lived resurgence in summer 2018, BDO's Output Index, which measures UK business output growth, fell by 0.49 points to 97.20 in December. This was driven in large part by the manufacturing sector, which experienced a decline for the third consecutive month, plummeting below the industry's long-term growth trend for the first time since November 2017. At 98.60, the manufacturing sector now sits 4.66 points beneath its September 2018 level.
---
---
Early data from Q4 suggests that the partial recovery of manufacturing during the summer was a transitory phenomenon, and the slowing economic growth of major trading partners - including the EU and China - as well as the continued uncertainty surrounding Brexit are weighing on the sector's performance.
The services sector, which accounts for around 80 per cent of the UK's economic output, also declined in December and looks set to be hit by a further slowdown in consumer spending and investment as firms and households demonstrate caution with Brexit on the horizon.
It is not all bad news though. UK employment levels continue to defy gravity, climbing to their highest level since records began. The number of people in work in the three months to October 2018 was 79,000 higher than during the previous three-month period, with BDO's Employment Index, which tracks businesses hiring intentions, rising by 0.59 points to 115.24. These findings suggest that the UK labour market has not run out of steam, despite the slowing economy and ongoing preoccupation with Brexit.
Commenting on the BDO Business Trends Report's findings, Martin Gill, Partner at BDO LLP, said: "Although the UK's employment figures continue to rise at an impressive rate, Scottish businesses continue to feel uneasy about the rapidly approaching Brexit deadline, signaling that job growth is unlikely to last.
"With a vote on Theresa May's Brexit plan taking place tomorrow, we are hopeful that Parliament will prevent the UK from considering a no-deal exit from the EU, and will instead address major business concerns such as the talent drain that may result. Taking steps to reinstate the two-year post-study work visa to help address the manufacturing and tech skills shortage would be a solid place to start."