BDO returns furlough funds after uproar over partner pay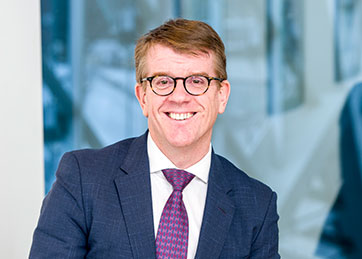 Accountancy firm BDO has backed down and agreed to repay £4.1 million of furlough money after outrage over its £137m pay out to partners.
On Friday, Scottish Financial News reported that partners at the firm would receive an average of £518,000 each despite receiving furlough money at the start of the coronavirus pandemic.
The annual payout to its 264 partners reached £137m and that it has decided to retain the furlough money it received this year of between £4m and £4.5m.
---
---
Paul Eagland, BDO's managing partner, said there had been internal debates concerning the morality of accepting taxpayers' money, but retaining it was justified because it had helped preserve jobs.
However, the firm has now promised to return the cash to HMRC after the board had what Mr Eagland described as "a change of heart".
Mr Eagland said he did not want the negative reaction to the partner payout to "fester".
He said: "BDO accepted £4.1m of furlough money from the Government in order to protect jobs that were otherwise at risk. We were planning to review paying this back at the end of our current financial year, which is June 2021. Recognising the public mood requires a much quicker process, we have accelerated this and we will be returning the money before Christmas."
The U-turn will mean that BDO partners will, on average, have their profit share cut by £15,500 to just over £502,000, with the most senior figures, such as Eagland, taking a larger pay cut.
While most of the profit share has already been paid, some is deferred until next year.