BDO Scotland advises on £1.9bn of deals in 2022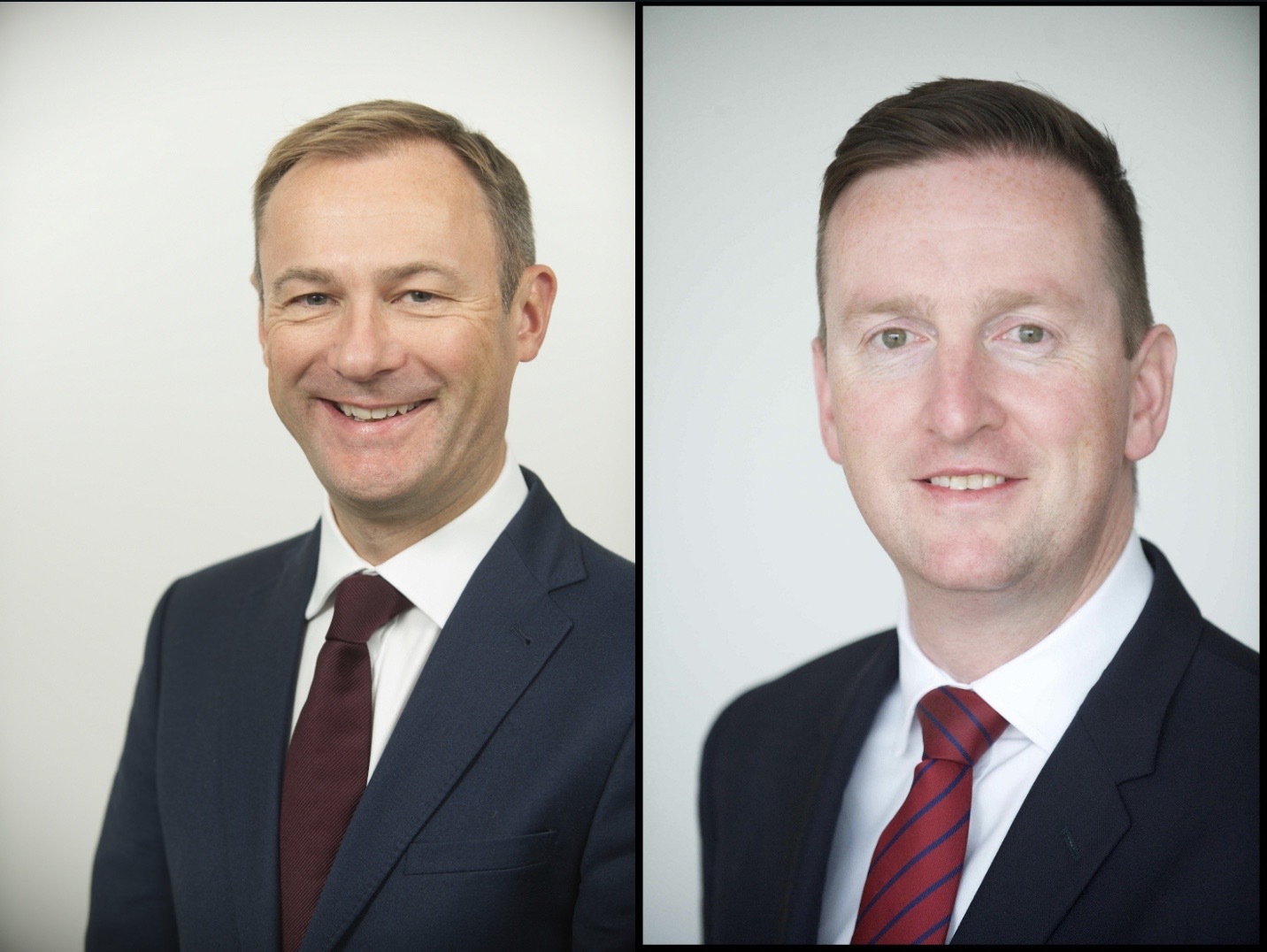 BDO's Scottish corporate finance team has advised on 39 completed deals in 2022 with a total value of £1.9 billion.
The deals were across a variety of sectors including technology, support services, real estate and healthcare, with private equity transactions a significant feature — accounting for 67% of the deals completed.
Many of those deals involved businesses delivering buy and build strategies, a theme that is likely to continue in 2023. 41% were cross border deals and largely reflected inbound interest from international acquirers and investors. The Scottish team's average deal value was £49.8 million, compared to £45m in 2021.
---
---
Highlights across the year included the £175m sale of Incremental Group to tech giant Telefonica Tech, the acquisitions of Concept Resourcing and of ITM Communications by Aliter Capital, iomart Group plc's £10.5m acquisition of Concepta, the acquisition of Bike Club by Circularity Capital and the acquisition of SV Timber by Cairngorm Capital portfolio company, National Timber Group.
Across the UK, BDO completed 362 deals with a total value of £31.2bn. Deals spanned a range of sectors and reflected wider market trends with technology, real estate and financial services driving the most activity.
Craig Martin, transaction services partner at BDO, said: "2022 was another strong year for M&A activity in Scotland. The M&A market has been remarkably resilient in Scotland over the past year.
"Our teams advised on 39 completed deals last year, with an average value of nearly £50m, for some of the country's most exciting businesses and investors – which, given the general malaise in the economy, was a tribute to the resilience of the entrepreneurial mid-market clients we work with."
BDO M&A partner, Rory McPherson, added: "Buy and build remains a reliable growth strategy for businesses across a range of sectors.
"For well-capitalised companies, it's a relatively low risk growth strategy, particularly in sectors where competition is fragmented and there are few dominant players.
"We expect this approach to continue to be popular in 2023, especially considering the challenges in the wider economy – which could make lower risk deals such as these even more appealing."