BDO to keep furlough cash despite £137m partner payout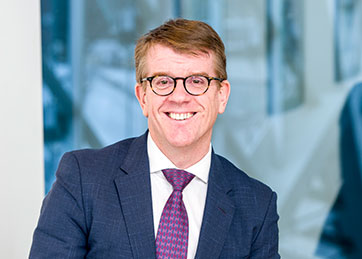 Accountancy firm BDO is to pay its partners an average of £518,000 each, despite receiving furlough money at the start of the coronavirus pandemic.
The firm revealed that the annual payout to its 264 partners reached £137 million and that it has decided to retain the furlough money it received this year of between £4m and £4.5m.
BDO is the UK's fifth-largest professional services firm after it merged with Moore Stephens last year. It currently employs around 6,000 people.
Last week, Tesco announced it would repay £858m of business rates relief, with Lidl and Pets at Home following suit.
Paul Eagland, BDO's managing partner, said there had been internal debates concerning the morality of accepting taxpayers' money, but retaining it was justified because it had helped preserve jobs.
He told The Times: "We agree there's a moral debate, but we think we have more of a responsibility to invest in jobs."
He added that without a furlough, some of the 700 BDO employees who have enrolled in the scheme would have been made redundant.
Announcing BDO's full year results, Mr Eagland said: "The Government took bold action with its emergency funding measures which undoubtedly saved many jobs and businesses across the UK. We would ask the Government to ensure future policies also support mid-sized businesses which are vital to the UK but can be overlooked and undervalued despite providing around one in three UK private-sector jobs."
Nevertheless, BDO's partners have been hit by the pandemic as their profit-related pay fell by 14% from an average of £602,000 last year. The drop int he payout was in light with a 15% decline in profits in the year to the end of June to £137m.
Mr Eagland said that COVID-19 has already had a "huge impact" on the business and that the firm doesn't know "what lies around the corner".
He said: "This means we have had to take a number of tough but prudent decisions to ensure the sustainability of the firm and to protect our people's jobs – not just for the initial lockdown period but also looking ahead to the slow, challenging recovery."