BDO: UK circular economy deals continue to rise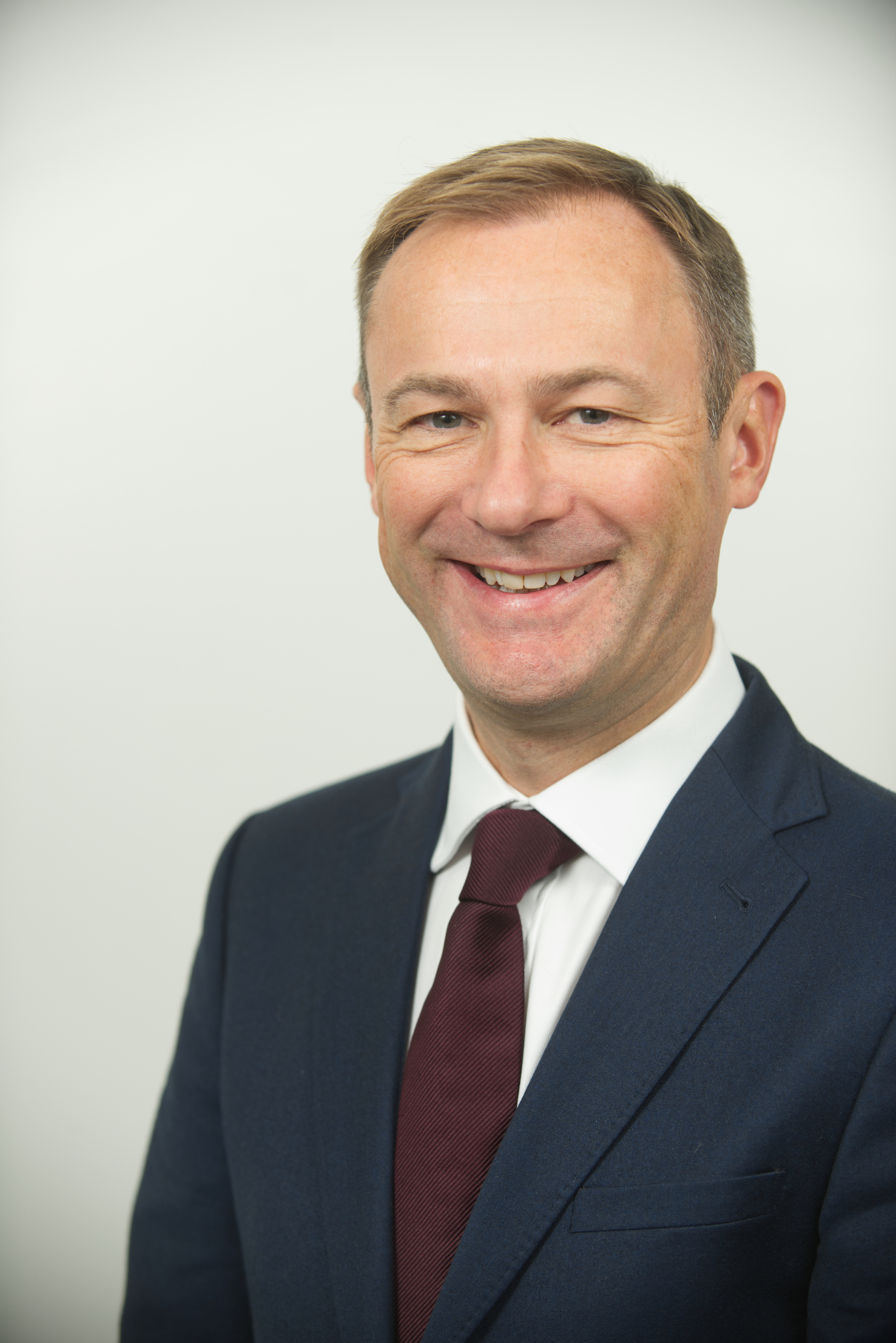 In a report launched today by accountancy and business advisory firm BDO LLP, figures show up to £1.3 billion has been deployed into circular economy investments in 12 months.
According to the report, disclosed capital deployed has increased by 10% from £788 million in 2021 to £879m in 2022.
The circular economy is a model of production and consumption, which involves sharing, leasing, reusing, repairing, and recycling materials and products for as long as possible. This differs from the traditional, linear economic model, which is based on a make-consume-dispose pattern.
---
---
BDO's Investment into the UK Circular Economy report found growth capital investor, BGF has been the most active UK circular economy investor over the past 12 months with nine investments completed in 2022.
Venture capital investors accounted for 62% of 2022 UK circular economy deals with an average disclosed cheque size of £4.9m. Mid-market private equity investors made up 17% of 2022 UK circular economy deal volumes.
Rory McPherson, corporate finance partner, said: "The transition away from linear business models creates value while working towards sustainability goals.
"As ESG continues to move up the agenda, circular economy businesses are extremely attractive to investors and BDO is ideally placed to advise the ambitious entrepreneurs and pioneering PE-backed businesses in the sector."
BDO's research found industrials and manufacturing is the most prominent sector for circular economy investment for the second year in a row, accounting for 36% of deal volumes in 2022, followed by TMT at 25% and retail, consumer and leisure at 21%.
In terms of themes, 26% of deals were businesses involved in circular inputs, 21% were circular design and 16% were associated with material recovery.
Todd Mills, assistant director at BDO LLP, added: "Circular economy entrepreneurs are much sought-after, but they must be able to communicate a clear commercial growth plan including quantifying the addressable target market and why consumers or businesses will transition to their product or service over existing linear options or other new circular alternatives.
"At the same time, investors must continue to recognise that circular economy entrepreneurs are often equally focused on profit and sustainability, and that to motivate these business owners, they must be on the same page.
"Our role is to bridge the gap between investors and entrepreneurs by ensuring that business owners can turn circular ideas or concepts into an investment-ready opportunity."