Belmont Cinema building to be put out to market testing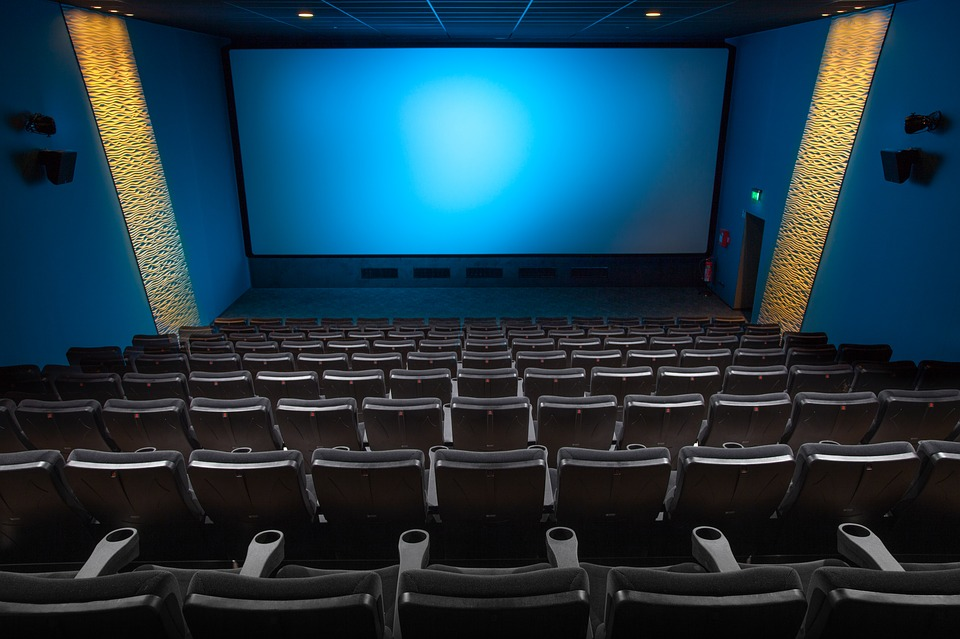 A new operator for the Belmont Cinema in the city centre could be sought after a market testing exercise takes place to robustly test the venue's potential within the sector.
Aberdeen City Council's Finance and Resources Committee unanimously approved a report which had set out five options for the historic Belmont Street building and recommended the council markets and procures a new operator based on feasibility report recommendations.
Council co-leader Councillor Ian Yuill, said: "I'm delighted the council have taken this next step for the Belmont Cinema. I hope that a suitable operator can be found to take over the running of this historic building."
---
---
The report to committee said the Belmont Cinema and Media Centre is a council-owned facility which, until October 2022, was operated through a 10-year agreement and lease by the charity 'The Centre for Moving Image' trading as the charitable subsidiary 'Belmont Filmhouse'.
It provided inclusive art-house media and educational programming, as defined in an agreed business plan, in exchange for deficit funding provision from the council, up to a maximum of £85,000 per annum as well as a peppercorn rent for the premises.
The centre comprises a three-screen cinema, with seating for 272, 146 and 67 persons, café/bar with catering facilities, kiosk shop, offices and seminar rooms. The cinema includes a range of audio-visual technical equipment on site, including three digital projectors, which are the property of the council.
The report said the charity encountered a perfect storm of financial challenges which led to them entering administration on 6 October 2022 leading to all associated subsidiaries and venues closing with immediate effect and 21 staff being made redundant.
Challenges included attendance levels about 50% of pre-Covid levels, and little indication customers would be returning, income generation through café/bar facilities not being maximised, steep increase in energy costs (with a projected 320% increase in gas costs in 2023/24, staff cost increases in line with inflation and real living wage, and the volatility of the cinema market as production disrupted by Covid and shift to streaming services.
The administration process is ongoing with assets being disposed of in response to the priority interest of the company's creditors. The building remains leased to Belmont Filmhouse Limited at this time.
Following the administration notice, the report said, several parties came forward to express interest in potentially operating the venue, including the Save the Belmont campaign group.
Officers engaged with all enquiring organisations, but the report said it was apparent that there was no operator at that time that had the necessary capacity and experience to deliver the contract for culture cinema programme provision from the venue.
A specialist cinema company undertook a feasibility report on the council's behalf which highlighted several options to deliver a sustainable cultural cinema programme, and examples of where similar operations are successful. The report highlighted key critical success factors including prioritising the customer experience, providing a curated film programme that is not too niche, and responsive to needs of local audiences, provision of quality food/ beverage, and investment in the building.
For the next step, council officers will issue a Prior Information Notice through Public Contracts Scotland with a Request for Information from prospective operators to outline their proposed solutions and competency to operate the building sustainably as well as raise the necessary capital their model may require.
The report said this move will provide a final and robust testing of the market potential, and commercial assessment of the level of costs or subsidy requirements that might be required without restriction of formal procurement process or financial commitment at this time. The responses would then inform a final decision on a procurement exercise for an operator or disposal as applicable.