BGF appoints two investors in central Scotland
UK and Ireland investor BGF has expanded its central Scotland team with the appointment of investors John Devine and Chris Nixon.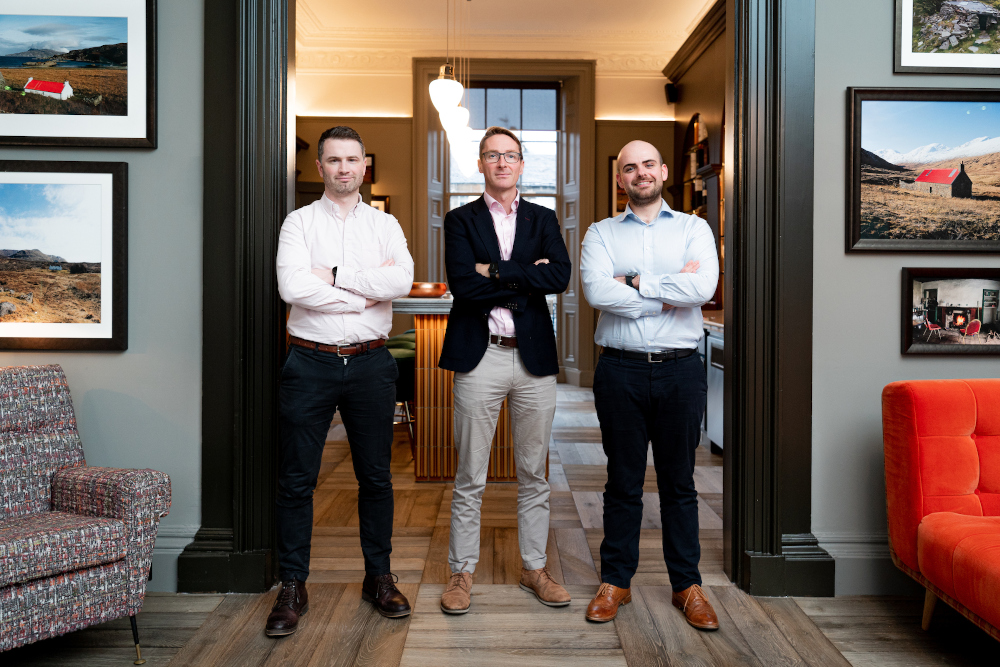 The pair will join a team of five experienced investors working across both BGF's Edinburgh and Belfast offices as the firm continues to look for opportunities to invest in growing businesses with the ambition and potential to scale.
BGF typically backs companies with revenues from £1m right up to £100m+, and across all sectors. This year in Scotland, the company has invested over £40 million across 12 growth businesses, including a cornerstone investment which marked BGF's second investment in a Scottish IPO in 12 months.
---
---
Mr Devine will be responsible for deal origination and execution across Scotland as well as Northern Ireland. He joined BGF from EY-Parthenon where he managed transaction strategy and execution. Previously, he spent four years in transactional advisory services at EY.
Mr Nixon joined BGF in 2016 and was based in the Midlands before recently relocating and joining the Central Scotland and Northern Ireland team. He is now responsible for overseeing all aspects of the local investment process, including identifying and executing deals, through to working with the management teams of portfolio companies' post-investment. To date, he has been involved in over a dozen transactions and exits at BGF, totalling over £80 million of invested capital.
Paddy Graham, head of Central Scotland and Northern Ireland at BGF, said: "We have no doubt that John and Chris will make excellent additions to the team as we continue to look for companies who are determined to grow and are open to investment.
"BGF is doing things differently through a regionally-focused funding model which allows us to invest in and support potential over the long-term. We initially invest between £1 million and £15 million, with follow-on funding invested as required, which allows businesses to deliver their growth plans within their own timeframes.
"There are significant opportunities for businesses in Scotland with growth aspirations as the economy continues to bounce back. Having a partner like BGF on board can provide the means to achieving those goals."