BGF sells Aubin Group to Italmatch Chemicals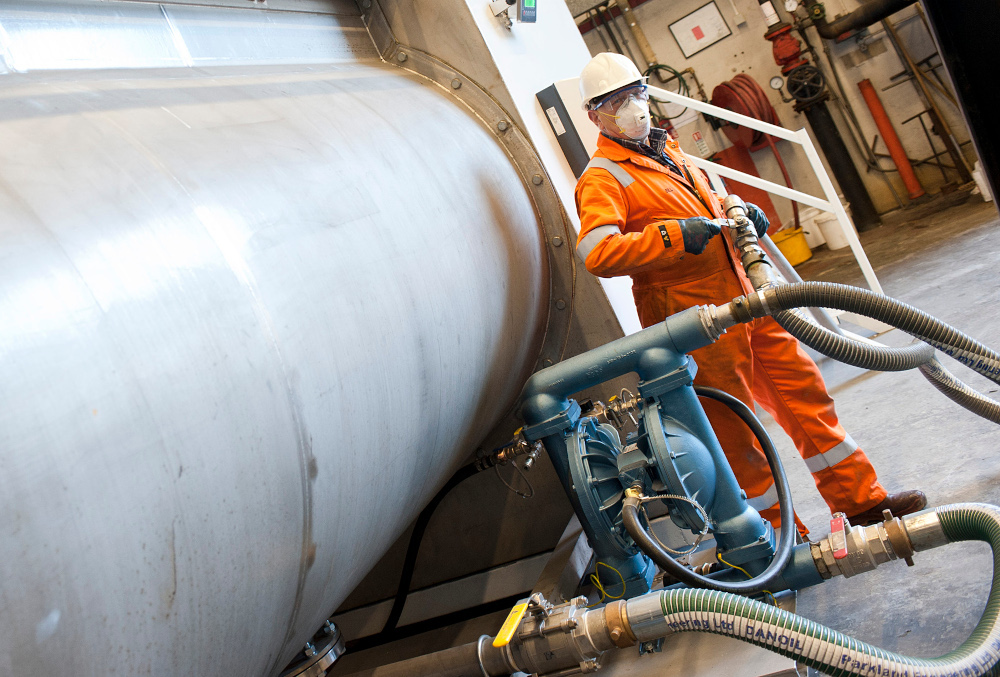 The Business Growth Fund (BGF) has exited Ellon-based Aubin Group following an agreement to sell their stake to Italmatch Chemicals.
Headquartered in Scotland, Aubin is a developer and supplier of chemical solutions for the oil and gas industry and the renewable energy sector with facilities across the UK and the Middle East.
The acquisition strengthens Italmatch Chemicals' position in the oil & gas and renewable energy sectors of key strategic markets such as the Middle East, the USA, and the North Sea.
---
---
Richard Pugh, investor at BGF, said: "BGF has been a long-term investor in Aubin, helping build the foundations of the business and develop a wide range of new products that can both reduce costs and have lower environmental impact.
"More recently the new technology focus has been on the energy transition – spanning from novel approaches to plugging and abandoning wells which will reduce costs and emissions dramatically, and also ways to improve the installation of offshore wind foundations.
"After nine positive years of collaboration, this new investment marked an appropriate moment for BGF to exit and we are sure Aubin will continue to be successful."
Sergio Iorio, CEO of Italmatch Chemicals Group, commented: "The acquisition of Aubin Group represents another step of Italmatch Group's growth strategy in areas of interest, such as the Middle East, and in our journey of sustainability.
"Our company has always invested in the continuous transformation of its product portfolio, with increasing focus dedicated to sustainable and circular solutions in all the end markets it caters to, including oil & gas.
"Thanks to its sustainable solutions, Aubin likewise embodies excellence in the renewable energy market. This synergy will further boost our R&D efforts as a Group."
Paddy Collins, founder and CTO at Aubin, added: "I am delighted that Italmatch recognise the value in Aubin's technology and expertise, and are committed to further investment in R&D.
"All our discussions with Italmatch demonstrate their commitment both to excellence and also to growing their sustainable solutions, and I am confident that it will be a good home for the business.
"I would like to thank all our staff, suppliers and customers who have helped get the business to this point, and BGF for their long-term investment and commitment to our strategy."