BGF invests almost £33 million in Scottish firms in first half of 2021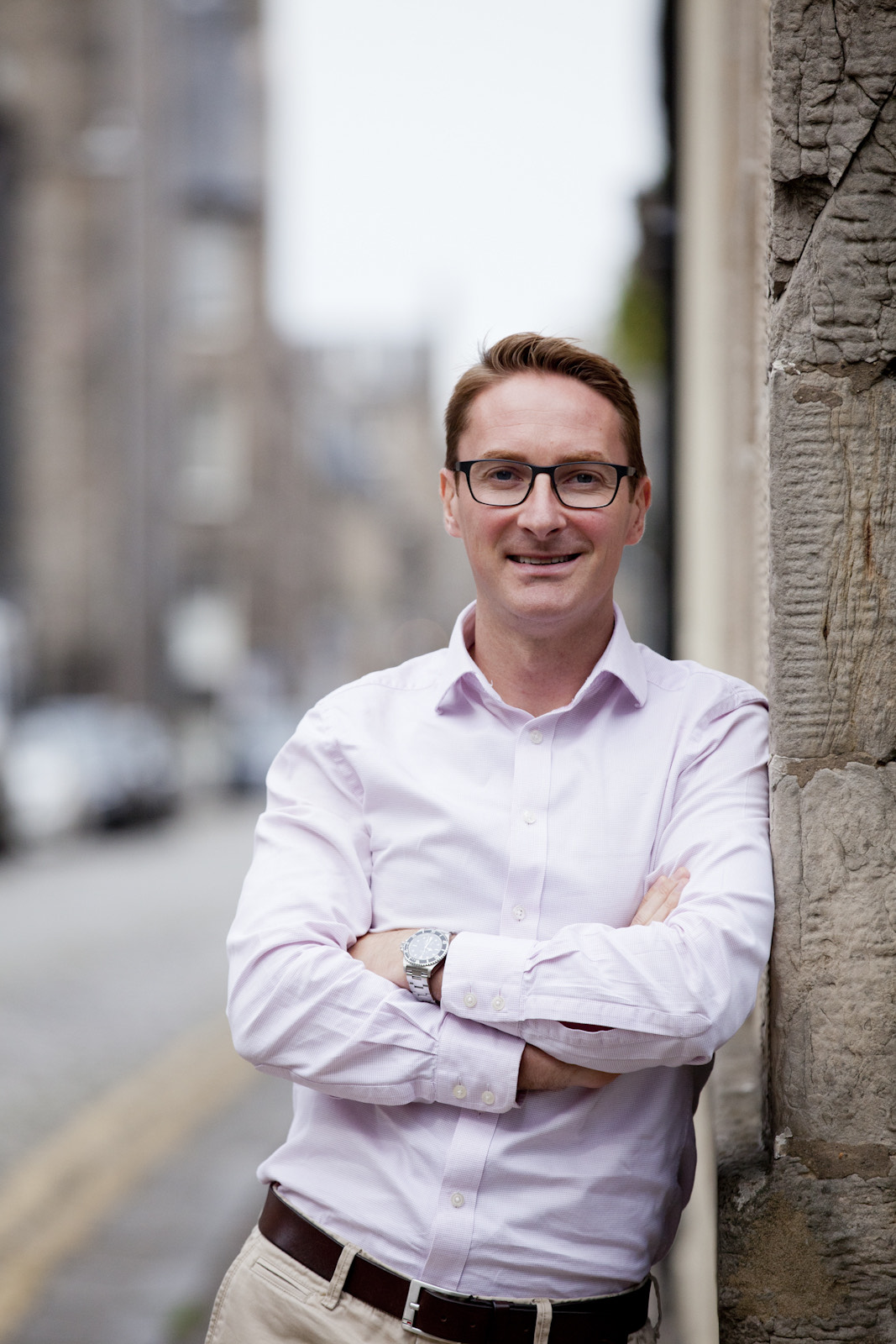 Throughout the last six months, the investment team for BGF Scotland has invested close to £33 million across 10 Scottish growth businesses.
Growth capital investor BGF provides funding of between £1m to £15m for a minority equity stake. It backs ambitious teams across a range of sectors and funds a variety of growth plans.
In June, BGF invested £7m in the Artisanal Spirits Company Limited (ASC), specialist retailer of premium single cask, single malt Scotch whisky and other spirits, as part of its admissions to trading on AIM.
---
---
The funds raised through the IPO, which achieved a valuation of around £78m, along with the company's existing cash resources, will allow Edinburgh headquartered ASC to develop its membership base, enhance its digital channels, grow internationally and bring new brands to market.
The deal follows BGF's investment in Calnex Solutions plc as part of the Linlithgow-based provider of test and measurement solutions for the global telecommunications sector's IPO in September 2020.
BGF investments in Central Scotland include: £4m into social care provider CSN Care Group; £5.2m in Odro, a Glasgow business that makes video interviewing and engagement software for recruiters; £5m in Fife-headquartered natural pet food producer Bella & Duke; and part of a $4m investment round in Edinburgh-based Desana, a flexible hybrid workspace platform for global employers.
Patrick Graham, head of Central Scotland and Northern Ireland at BGF, said: "Despite ongoing disruptions caused by the Covid-19 pandemic, we've been extremely busy in the first half of the year. The team has invested nearly £33m across a range of very different companies, from early-stage technology to ecommerce and to the healthcare sector – proof of continued, strong demand for capital among ambitious businesses in the region.
"Although there remains a significant level of uncertainty in the market, we are very optimistic about the outlook for growth businesses, with a high level of confidence in the management teams running the great companies in our portfolio.
"Business may seek minority equity funding for a variety of reasons, for instance to develop products, expand overseas, or to provide fuel to continue growing prior to a full exit. BGF can provide funding for these reasons and many more, always as a minority, non-controlling shareholder.
"Although there are likely to be challenges ahead as government support, such as the furlough scheme, begins to taper, we are confident that the future is bright for ambitious, well-managed growing businesses and we are more than happy to have conversations with teams looking to expand and grow."