BrewDog founder James Watt forgoes 2.5 years salary as part of new 'gold-plated apology'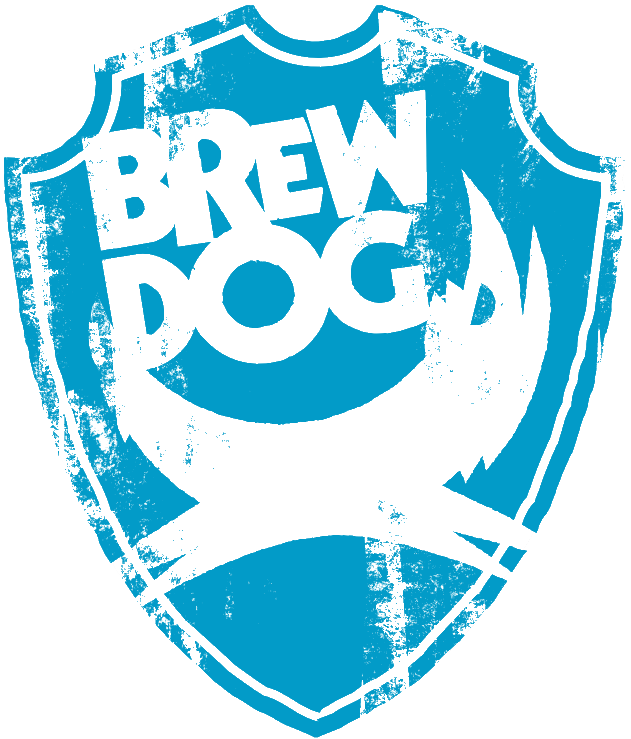 James Watt, the founder of Scottish craft beer and pub chain BrewDog, has announced that he will give up two years of his salary as part of a new competition to win ten diamond-encrusted gold-plated cans or a £25,000 cash equivalent.
The new promotion, labelled 'The Sequel: A Gold Plated Apology', comes after BrewDog received criticism for a competition launched in November last year where the company said it would be hiding 24 karat gold cans of Punk IPA in 12 packs throughout November.
The Advertising Standards Agency (ASA) ruled yesterday that the campaign which said customers could win a beer can made of solid gold was misleading.
In response to the ruling, James Watt, who is the firm's CEO and co-founder said via LinkedIn that the 'gold can stuff' was his mistake.
---
---
He said: "Because I did not want my mistake to cost the company or our shareholders anything I am funding the cash alternative for the original 28 winners."
He added that this is the equivalent of over 2.5 years of his BrewDog salary.
Mr Watt said that the company has offered all of the winners from the first round a cash equivalent and launched a new gold can competition with clear T&Cs and a cash equivalent included from the outset.