BrewDog hires law firm to work on possible £2bn IPO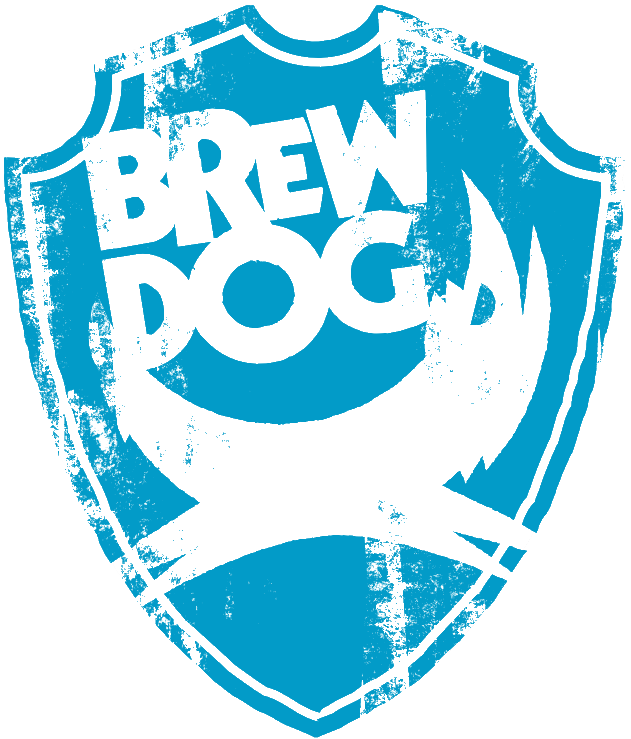 Fraserburgh-headquartered BrewDog has hired law firm Freshfields to work on a stock market listing that could be worth around £2 billion.
James Watt, chief executive and co-founder of BrewDog, told the Mail on Sunday that the initial public offering (IPO) "could be this year or some point in the future – we're working towards it".
He said a float would give "longer-term liquidity" to the company's 200,000 individual shareholders, who can currently only trade shares on a single day each March.
Mr Watt said: "We're pretty much working towards IPO for them as much as anyone else. They are the heart and soul of the business."
---
---
He added that the company is still "very passionate about our independence" and would not consider a buy-out by a larger brewer.
"If I thought going into an IPO would change the essence of the business in any way, then it wouldn't be part of the plan," he said.