Brewdog launches £7.5m crowdfunding campaign for sustainability initiatives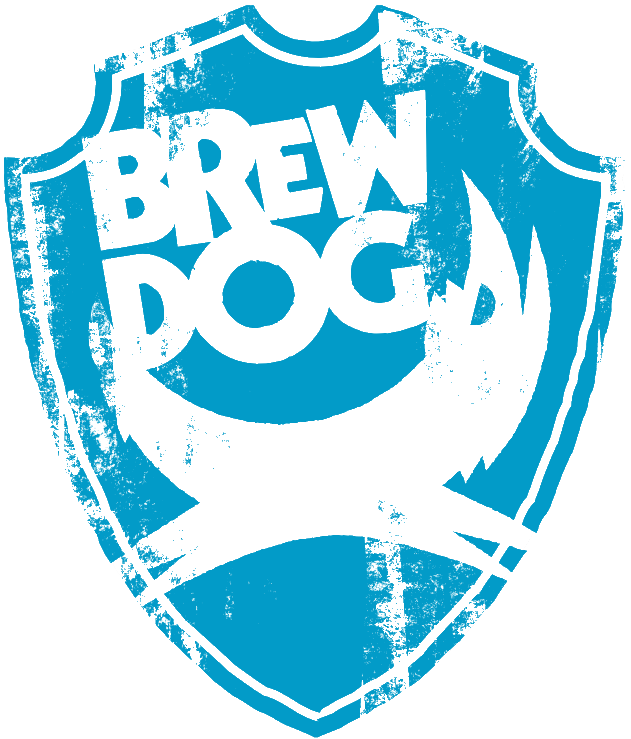 BrewDog has launched a new crowdfunding campaign to help pay for its sustainability initiatives.
The Scottish brewing firm is looking to raise an initial target of £7.5 million, with the longterm goal of £50m by releasing 298,210B shares.
The round will run for an initial 150 day's closing in January 2021. Shares will cost £25.15 each and be issued in blocks of two, with the minimum investment of two shares for £50.30.
The firm has said the campaign will be the final round of its crowdfunding programme.
---
---
The Equity for Punk: Tomorrow programme will see "every single penny" raised committed to curring-edge sustainability projects including direct wind power, CO2 recovery, electric delivery vehicles, and turning its waste into energy.
The campaign follows the craft brewer's announcement last month that it is now carbon negative.
Brewdog said its ambition is to reduce emissions from its brewing operations to zero in less than 24 months.
The brewer has already launched smaller-scale projects supporting this goal through an initial investment from the business.
Such projects include the BrewDog Forest which is a 2,000-acre site in the Scottish Highlands just north of Loch Lomond, which BrewDog will be funding as a means to remove carbon from the air. The firm will also be using recycled materials across it product packaging.
Brewdog will also look to accelerate the implementation of green infrastructure and technology across its global operations. The company plans to use wind power from three wind turbines close to the brewery, anaerobic digestion to turn wastewater into green gas and clean water, both of which can be reused in its brewery and Co2 recovery.
The brewer also intends to construct three BrewDog Tomorrow bars that are zero waste, carbon-neutral, and a depot for closed-loop delivery solutions. It said that this will be a template for all of its bars going forward.
James Watt, BrewDog co-founder, said: "We believe that the most sustainable businesses are going to be the ones who will prosper long term, so by investing heavily in sustainability, we believe we can grow strongly, and add significant value to your investment too. All whilst doing great things for the planet."