British Business Bank expands Start Up Loans programme in Scotland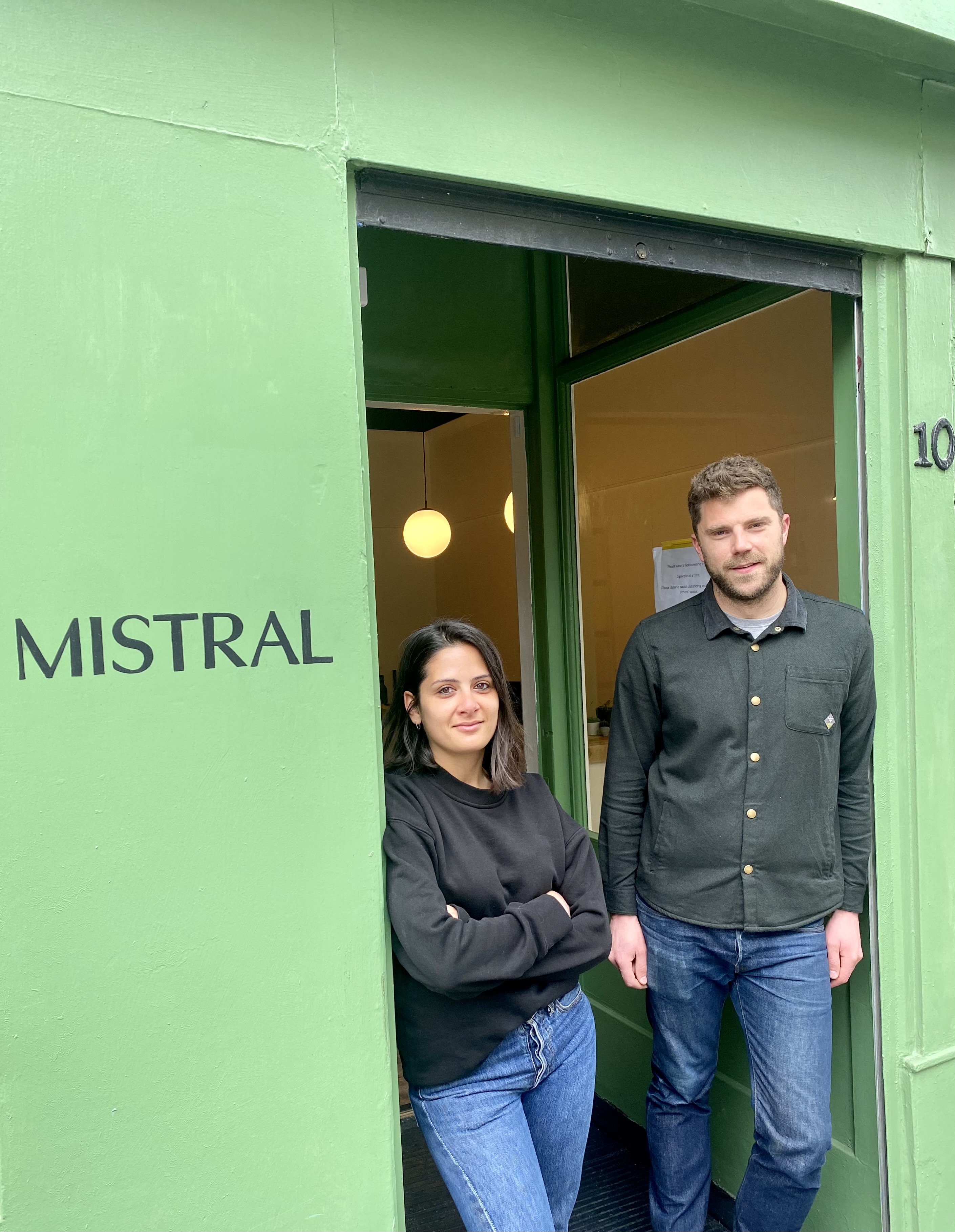 The British Business Bank's Start Up Loans programme has been expanded in order to provide vital support to Scottish start ups during a challenging economic period.
The programme now includes start ups that have been trading for up to three years and second Start Up Loans are now available to eligible businesses that have been trading for up to five years. The programme previously provided finance to start-ups which had been trading for up to two years.
Start Up Loans' expansion follows the 2021/22 Spending Review, at which the government made the commitment to provide 33,000 loans to the programme over the next three years. The scheme has already delivered more than 6,300 loans worth more than £55 million to new business owners in Scotland since 2012.
---
---
Start Up Loans provides funding at a fixed interest rate of 6%, as well as 12 months' mentoring to its recipients, further supporting aspiring business owners in every corner of the United Kingdom. Start Up Loans' impact has been particularly noticeable among individuals who might find it difficult to secure loans from traditional lenders.
Julie Di Toro & Sam Barker, co-founders of Mistral from Leith, took out a £7,500 loan in August 2020, and have since received a second loan of £7,500 to support the launch of Mistral, a specialist wine shop and bar.
Having both been made redundant during the pandemic, the couple decided to make the most of the opportunity and use their experience in the hospitality industry to launch the business they'd always dreamed of.
Julie Di Toro & Sam Barker said: "Starting a business has always been a dream of ours and in some ways losing our job during the pandemic became a catalyst in turning our dream of owning our own bar into a reality.
"Launching in the midst of various lockdowns posed a number of challenges, so we had to remain nimble and think on our feet. Given the government regulations at the time, we had to pivot our strategy to incorporate a retail element into our offering, before we could open up the wine bar.
"We are enormously grateful for the support we received from Start Up Loans for a number of reasons, particularly during such a challenging time.
"Firstly, the mentoring we received was invaluable when we realised we needed to change our initial plans. Secondly, having access to the second loan meant we were able to open the bar with additional money which has massively helped in our success to date."
Susan Nightingale, devolved nations director, UK Network, commented: "We are delighted to be able to extend the reach of the Start Up Loans programme to help support businesses, including those who need extra support during a challenging economic environment.
"This extension of the programme will enable us to work with those businesses that had perhaps just got going when the pandemic hit or are ready to consolidate and grow their businesses now that they are back on their feet. We want to ensure that these businesses do not get left behind.
"We have always been committed to providing support and funding to smaller businesses across Scotland, with entrepreneurial ambitions across all industry sectors. Having delivered more than £55m in loans to Scotland alone highlights our continued efforts to help people from diverse backgrounds achieve their business goals."