British Business Bank joins forces with Mint Ventures to drive female angel investment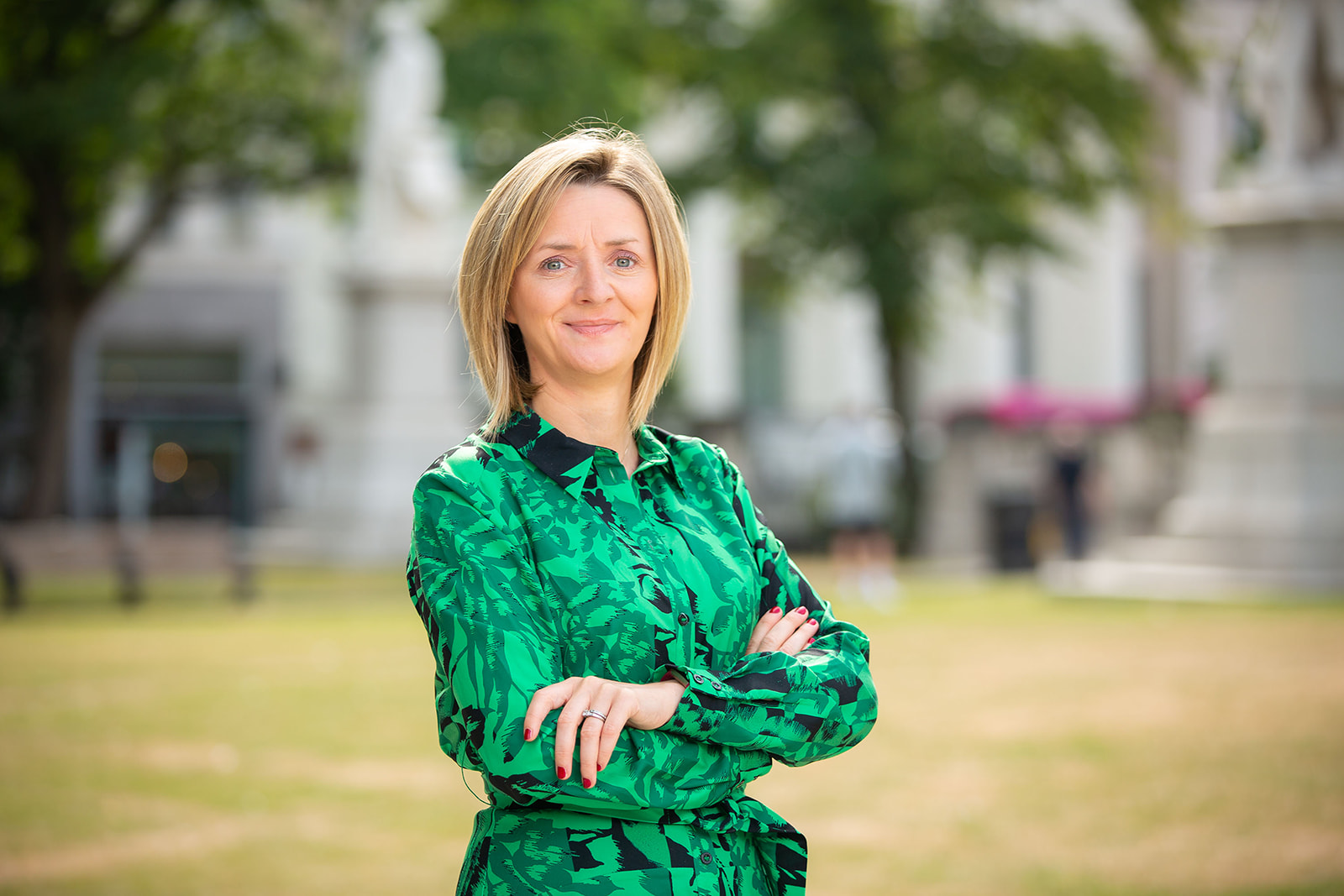 The British Business Bank is working with Mint Ventures – Scotland's women-led angel investment syndicate – to improve access to finance for female business owners and to grow the pool of women angel investors.
With support from the Bank, Mint Ventures is raising awareness of the opportunities available to female investors and highlighting the potential barriers that contribute to an angel investor gender gap.
Access to finance remains the number one barrier to women starting and scaling their businesses, with only 2% of all-women teams succeeding in raising investment. Yet, while women are 50% more likely to back female-led companies, they represent less than 12% of Scotland's business angels.
---
---
Following a series of roadshows delivered across Scotland, Mint Ventures' membership has increased by 20% and there is now a community of more than 500 people interested in angel investing. The British Business Bank provided a £30,000 funding package to support the roadshows and is helping the syndicate with the development of new technology and processes to support further growth.
A report by Mint Ventures on the impact of the regional roadshows revealed that there is growing appetite among potential new women business angels in Scotland to support female entrepreneurs.
Mint Ventures invests in early-stage companies with a social, ethical or environmental purpose and women can get involved in the group by committing sums as little as £2,000. The syndicate made its first investment to Dundee-based Heero Technologies in April, with the deal helping the cleantech startup to develop its home energy efficiency app.
Gillian Fleming, MD of Mint Ventures, said: "Our mission is two-fold: to support women-led, diverse companies to unlock the capital they need to grow, and to debunk the myth that you have to be rich to be an angel investor. The bespoke training we offer over six months is instrumental in bringing more women into angel investing, particularly as we seek to build a sustainable pipeline of investors from earlier stages in their careers. Women want to share their expertise as well as make financial investments, so we are keen to capitalise on this spirit of collaboration.
"There are a number of factors that influence the angel investor gender gap and, underpinning all of our activity is the fact that women typically have a different approach to risk. To improve the ecosystem, we need to keep providing access to relevant information and work closely with partners like the British Business Bank to maintain the growing momentum among the female investor community."
Susan Nightingale, director, UK Network, Scotland at the British Business Bank, added: "Women angel investors play a critical role in supporting female entrepreneurship, but there remains a gap in the knowledge of this kind of investment among potential investors and investees. The Bank's ambition is to improve access to finance for all, particularly among underrepresented demographics. We hope to help accelerate the growth of Mint Ventures and help it to attract new investors and women-led early-stage companies."