Brodies profits reach £39m amid bonuses for staff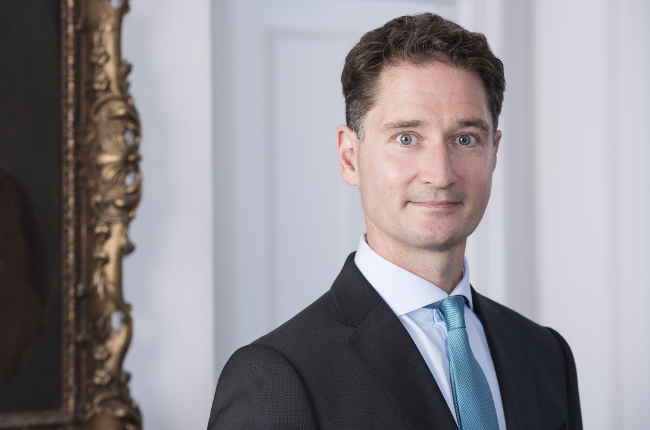 Law firm Brodies LLP saw profits rise from £38.5 million to £39 million in the 12 months to 30 April 2021.
The firm also reported revenue of £82.5m, up from £82m in the previous year while cash balances grew to £30.7m from £25.4m.
Profit per equity partner was just under £680,000 while all other staff were awarded a £1,500 bonus. Throughout the year Brodies continued to trade without access to external resources, or borrowings, nor did it seek UK government assistance in response to the pandemic.
---
---
Investments continued to be made during the year. The firm added nine new partners with five lateral hires, while four lawyers were promoted to the role of partner, bringing the partnership, as of 1 May 2021, to 113.
Total headcount also grew in the year from 733 to 748.
Brodies managing partner, Nick Scott, said: "The early part of the financial year saw clients assessing what the pandemic meant for their businesses, their organisations and their lives. And while some activity paused, clients quickly got on with addressing the pandemic's impact and, from there, to working out how they would operate and live after the pandemic. This saw them continue to trust us with their instructions.
"The progress we are able to report is testament to those instructions, our clients' faith in our firm, and the diversity of the sectors and services upon which it has been built. From the outset, our boards committed to looking after our colleagues. We did not cut salaries or roles, which allowed us to maintain the quality legal services and support for which our clients know us.
"As a result, we begin the new financial year confident in the judgements made about our firm's priorities in the 2020/21 year and humbled by the contributions of our colleagues and the trust our clients placed in our firm. They – our colleagues and our clients – will guide our path in the years ahead, drive our continued investment in our firm, and our support for the communities in which we operate."