Burness Paull sees profits rise by 39%
Scottish law firm Burness Paull has posted profits of £33.3 million - a rise of 39% - despite the economic upheaval of the coronavirus pandemic.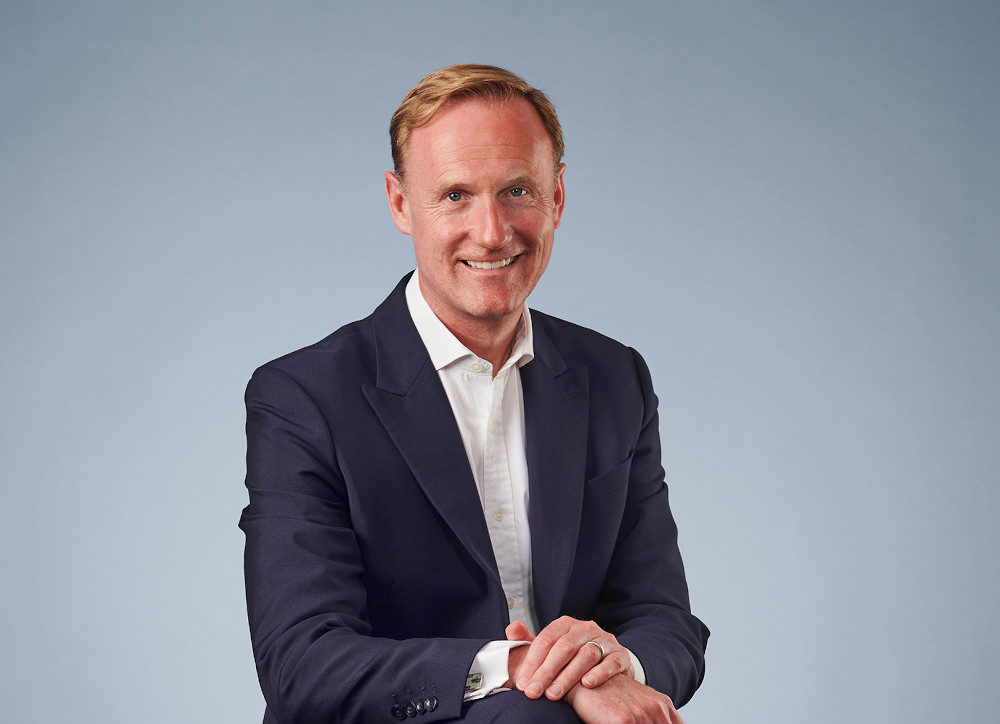 Burness Paull said an intense programme of client listening and rapid response during the pandemic has been the foundation for strong revenue performance for the firm.
The firm attributes its growth in key sectors such as Technology, Health, Renewables and Energy Transition to escalating the importance of client engagement.
---
---
Its sector-based success has been underpinned by existing strengths in the firm's Corporate Finance, Banking & Funds, Litigation and Employment teams, which have all performed strongly.
As a result, for the year ended 31 July 2021, Burness Paull posted an annual income of £72m- up 19%.
A heightened commitment to conducting and delivering on strategic reviews with clients has been a central platform for chair, Peter Lawson, and managing partner, Tamar Tammes, during their initial three-year tenure. Both were re-elected to their roles in early 2021 and set out a new three-year strategic plan to build on the firm's progress.
It will see the firm continue to combine investment in attracting and developing exceptional legal talent with class-leading technology to drive further innovation and efficiency in the way Burness Paull delivers its services.
Peter Lawson, said: "Our commitment to building deeper client relationships was underway prior to the pandemic and we took the decision at the outset of lockdown to accelerate that support. Our employment team in particular were trailblazers in offering early-stage guidance and direction for what was an incredibly troubling set of circumstances for the client community. The positive feedback from this early action was influential in encouraging a wider programme of outreach.
"Our results have no doubt benefitted from the timing of our financial year, as we've seen a few more months of the upturn than some other firms. However, our performance has been significantly boosted from the prior year by investments in recruitment and people development, innovation and, most importantly, an unwavering commitment to the needs of our clients and their response to shifts in the markets they operate in.
"Our development of sector teams, best in class lateral hires and new practice areas have only been possible with that client-based insight."
Mr Lawson also emphasised Burness Paull's strength in Corporate Finance and the firm's international reach as an advantage once economic activity rebounded post lockdown.
He added: "Dealmaking transactions, an area in which we excel, did see a dip last year but the market has bounced back very strongly and our exceptional expertise in M&A and private equity across the UK and internationally has seen our teams involved in some incredibly high-profile deals, particularly in the technology sector. We have also seen an uptick in green energy projects and ESG investments."
Paying tribute to the efforts of colleagues across the firm over the past 12 months, Mr Lawson continued: "The last year has been extremely challenging for all of our people. The lengths everyone has gone to in order to deliver first-class support to clients while continuing to work remotely has been an outstanding tribute to the high-performing culture we have within the firm.
"That's why it was important that those efforts were rewarded by an increased bonus structure that is appropriate for such exceptional commitment to serving the best interests of our clients.
"The firm also increased its commitments to The Burness Paull Foundation, allowing it to provide increased support to charitable partners who were very much in need of extra help as a result of the pandemic."
Commenting on future trading, Mr Lawson emphasised continued investment. He said: "With the momentum we have built we are now focused on delivering the next steps in our plan to cement the firm's shift from steady to efficient growth through targeted expansion into key sectors underpinned by operational efficiency where relevant," he explained.
"The legal market is evolving quickly due to the impact of technology. We've already benefitted as a firm from that shift with the early adoption of new software solutions and process change, and we'll continue to innovate in the interests of our clients and our people."