Business Banking Switch launches as part of RBS obligation to boost UK business banking competition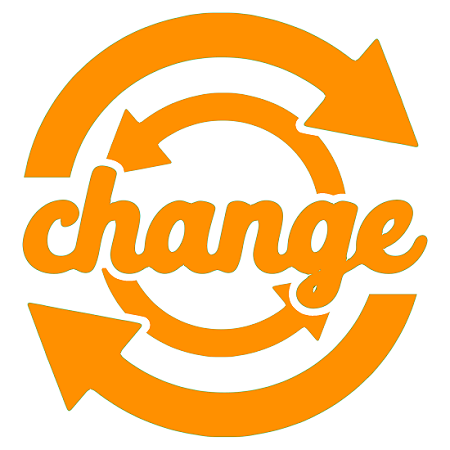 Up to 200,000 eligible Royal Bank of Scotland and NatWest SME customers will be given the opportunity to take advantage of unique switching offers when the Business Banking Switch scheme launches on Monday (25 February).
The scheme will provide exclusive incentives to eligible Royal Bank of Scotland and NatWest SME customers – who were due to transfer to Williams and Glyn as part of the initial state aid agreement that facilitated RBS's £45billion taxpayer bailout in 2008 – to switch their business current accounts and loans to a number of 'challenger' banks. All eligible customers have been notified about the scheme.
Business Banking Switch is the name for the Incentivised Switching Scheme, part of the Alternative Remedies Package that was approved by the European Commission (EC) as an alternative to the divestment of RBS' Williams & Glyn business.
The aim is to increase competition in the business banking market and is part of the package of obligations that RBS needs to meet as a result of the state aid it received in 2008.
---
---
RBS has provided up to £275 million to enable a number of challenger banks to create bespoke offers that incentivise eligible SME customers to switch their accounts. Offers are designed to be more competitive than what would normally be available in the market. These will include preferential terms such as free banking, a cash offer or something specific to support a customer's business. A further sum of up to £75 million will be made available by RBS to cover customers' costs of switching.
Rob Allen, managing director, commercial & business banking, at Royal Bank of Scotland, said: "Business Banking Switch is designed to drive competition and choice for small business banking customers. We are committed to meeting our final EC State Aid obligation and are working hard to deliver Business Banking Switch which is part of it."
Business Banking Switch is overseen by Banking Competition Remedies Ltd (BCR) – an independent body established to implement the scheme. In December 2018 BCR confirmed that nine 'challenger' banks will have offers available from 25 February:
Arbuthnot Latham & Co., Ltd
Clydesdale & Yorkshire Bank
Hampden & Co
Handelsbanken
Metro Bank
Santander UK
Starling Bank
The Co-operative Bank
TSB
To be eligible for the scheme, business customers must have an annual turnover below £25 million.
These customers will have received a number of communications to let them know about Business Banking Switch.
Eligible customers will be able to use dedicated websites to view and compare the offers available to them from each challenger bank.
They can then decide if they would like to switch their account(s) as part of the scheme and benefit from the exclusive offers that will be available.
Dedicated Business Banking Switch websites