Business confidence in Scotland drops to -28%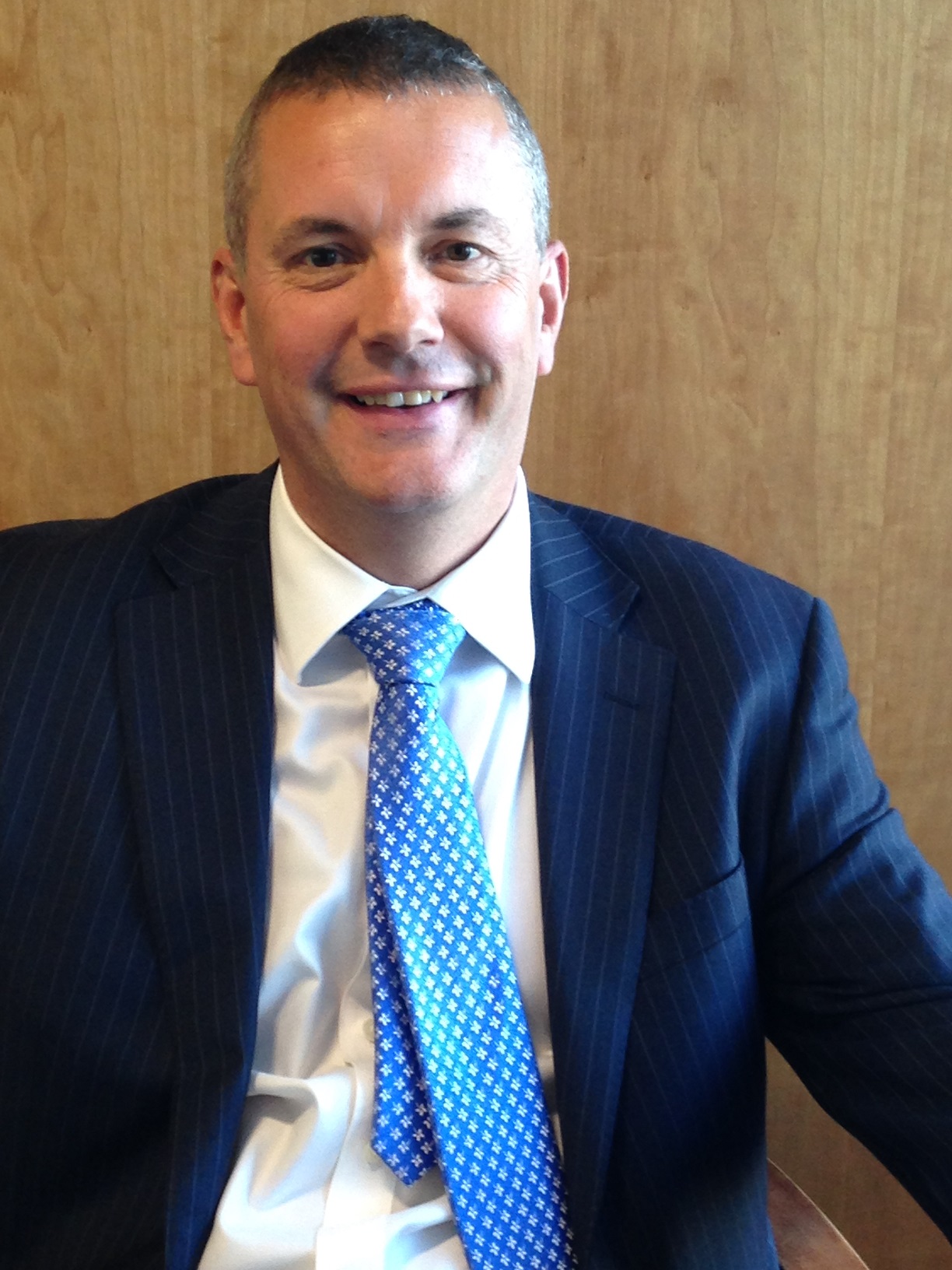 Business confidence in Scotland fell seven points during October to -28%, according to the latest Business Barometer from Bank of Scotland Commercial Banking.
Companies in Scotland reported marginally higher confidence in their own business prospects with a month-on-month increase of one percentage point. When taken alongside their views of the economy overall, which fell 15% points since September, this gives a headline confidence reading of -28%.
When it comes to businesses' hiring intentions, a net balance of 32% expect to reduce staff levels over the next year, up six points on last month.
---
---
The Business Barometer questions 1,200 businesses monthly and provides early signals about UK economic trends both regionally and nationwide.
Across the UK, overall confidence dropped seven points month-on-month to -18%. While confidence about businesses' own trading prospects dipped by only one point, their optimism in the economy fell by 14 points. UK business confidence has remained in negative territory since April, but the picture had been improving until October, with confidence steadily rising since May.
Fraser Sime, regional director for Scotland at Bank of Scotland Commercial Banking, said: "COVID-19 restrictions continue to change in response to the pandemic, contributing to an environment of uncertainty which brings with it demand-dampening effects. Unsurprisingly, this is having an impact on firms' confidence.
"We recognise that tough trading conditions lie ahead for many and continue to stand by the side of Scottish businesses to help them navigate this evolving landscape."
Paul Gordon, managing director for SME and Mid Corporates, Lloyds Bank Commercial Banking, added: "The recent lockdown restrictions have understandably had a negative impact on the Services sector, especially arts and leisure businesses that have often borne the brunt of evolving preventive measures. Having said that, we are fast approaching the festive season, which might bring a boost for the sector – although it remains to be seen how this will unfold in the midst of the pandemic."
Hann-Ju Ho, senior economist for Lloyds Bank Commercial Banking, said: "The resurgence in coronavirus cases and the reintroduction of local lockdown measures saw overall business confidence fall back sharply this month. Added to that are ongoing uncertainties regarding new trading arrangements with the EU in January. All of this makes the economic outlook uncertain and the period ahead will be pivotal for businesses as they navigate the winter months and continue to adapt to the evolving landscape."
Similarly, the Federation of Small Businesses in Scotland's (FSB) small business confidence index fell to -26.3 points in the third quarter of 2020, down from -10.5 points earlier in the year.
According to the research, almost a quarter of Scottish business owners (24%) believe that conditions for their business will get much worse over the next three months, a fifth (19%) believe they'll get slightly worse, while only one in ten (11%) believe conditions will get a lot better.
Andrew McRae, FSB's Scotland policy chair, commented: "Over the summer, many Scottish smaller firms were grateful for the admittedly short window when trading was close to normal. As the nights have drawn in, policymakers have announced new restrictions and warned of the prospect of more. With many firms' cash reserves already exhausted, it is little wonder many operators are fearful about the future."