Businesses in Scotland benefited from over £4bn of funding under COVID-19 loan schemes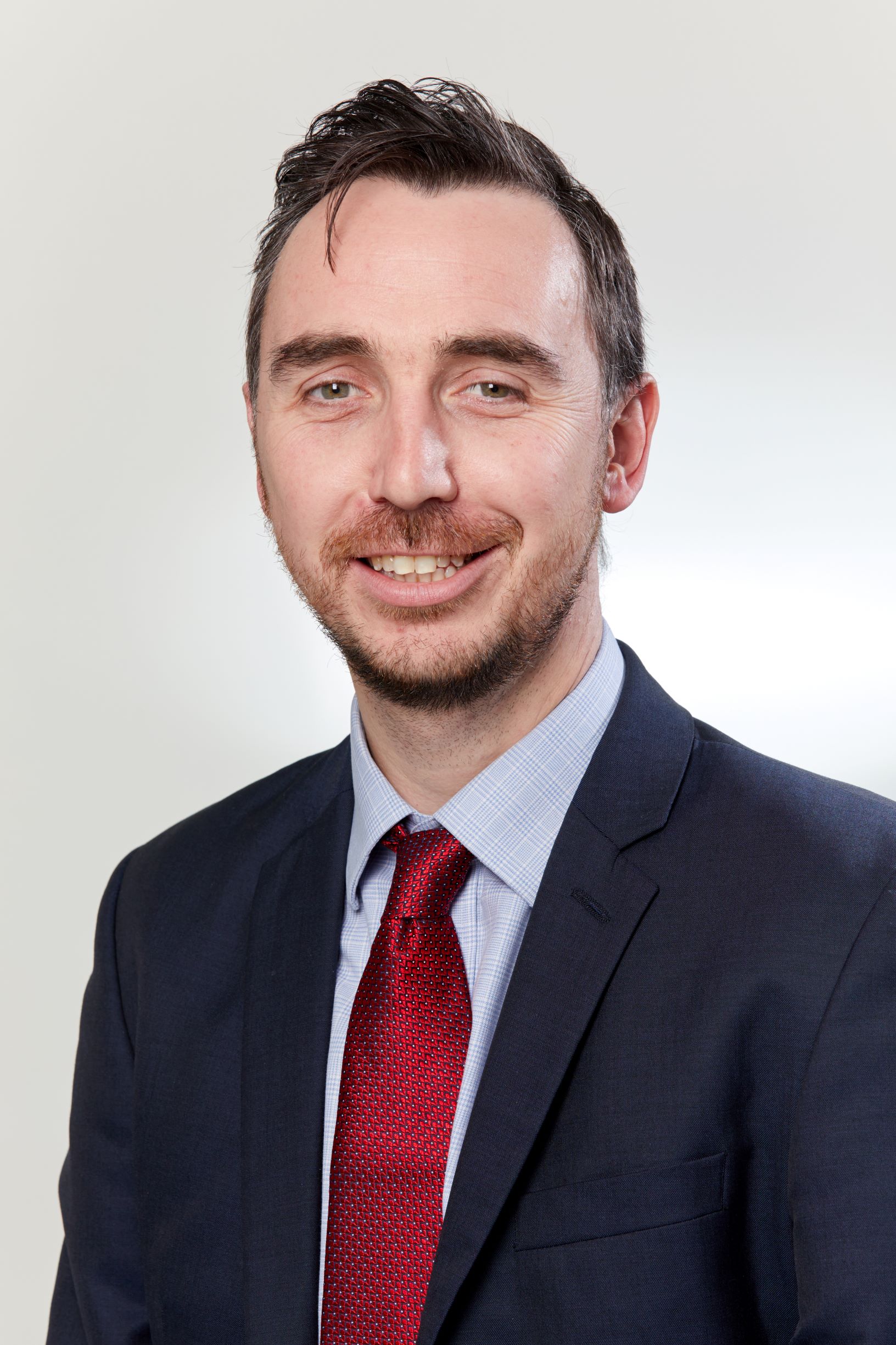 New data published today by the British Business Bank has revealed that businesses across Scotland received a total of over £4bn in funding under the government's two largest Covid-19 loan schemes, the Coronavirus Business Interruption Loan Scheme (CBILS) and the Bounce Back Loan Scheme (BBLS).
The schemes provided financial support to businesses across the UK impacted by the Covid-19 outbreak, closing for applicants at the end of March 2021.
Almost 94,000 loans worth over £2.7bn have been provided across Scotland under the Bounce Bank Loan Scheme, which provided a six-year term loan from £2,000 up to 25% of a business' turnover, with a limit of £50,000.
---
---
Over 5,900 loans worth over £1.4bn have been provided across Scotland under the Coronavirus Business Interruption Loan Scheme, which provided Business loans, overdrafts, invoice finance & asset finance of up to £5m to businesses with a turnover less than £45m.
Total funding from the schemes provided to almost 100,000 businesses represents 6% of the UK total, in line with the relative size of the Scotland's business population (6%).
Mark Sterritt, UK network director, Scotland at British Business Bank, said: "The Covid-19 loan schemes have been an important part of the government's response to the pandemic, providing businesses with much-needed breathing space and reducing cash-flow concerns for many. We're pleased to see evidence that they have helped smaller businesses right across Scotland and look forward to helping more businesses to prosper and grow as we look towards economic recovery."
For Bonnybridge-based All Truck Commercial Vehicle Repairs, the Covid-19 outbreak had a severe impact on cashflow, with revenue dropping suddenly by 90% and most staff having to go on furlough. Needing funds to remain operational and continue to invest in the business, the company applied for a CBILS for a vital loan.
Martin Shaw, managing director of All Truck Commercial Vehicle Repairs, commented: "At times like these, finance isn't easy to set up, so it was a relief to have easy access to the Coronavirus Business Loan Scheme. The fact that we pay no interest in the first year is helping our cashflow as things gradually get back to normal. The whole process was much easier than I'd expected."