Calnex Solutions acquires iTrinegy Limited for £3.5 million
Calnex Solutions plc, the Linlithgow-headquartered provider of test and measurement solutions for the global telecommunications sector, has acquired iTrinegy Limited, a developer of Software-Defined Test Networks technology, in a £3.5 million deal.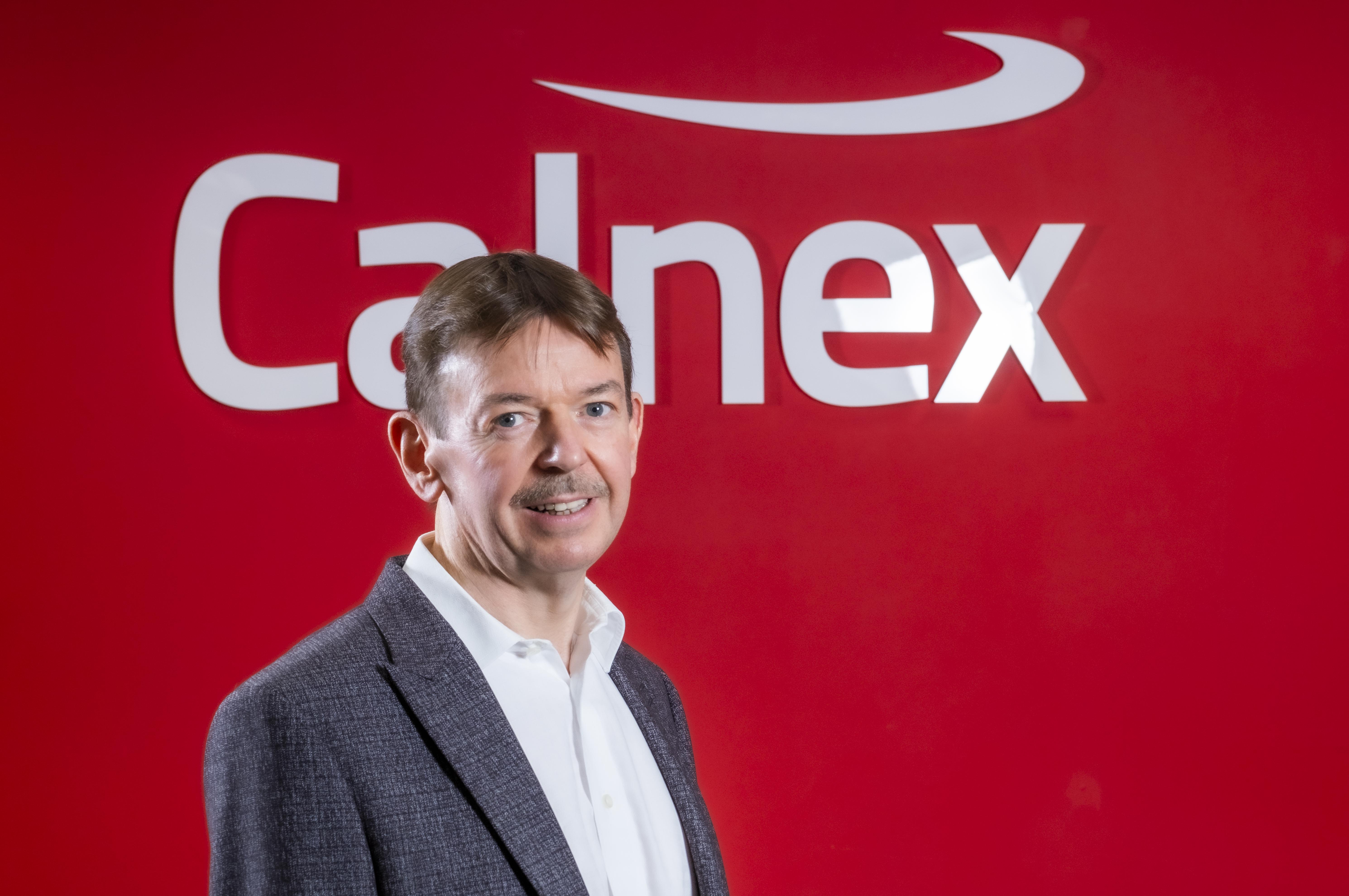 The consideration, calculated on a cash-free, debt-free basis, is £2.5m in cash on completion with up to a further £1.0m dependent on the achievement of agreed financial targets.
Founded in 2006 and headquartered in Stevenage, UK, iTrinegy's NE-ONE hardware and software-based Network Emulation platforms provide organisations, primarily across the technology, financial, gaming and military/government sectors, with the ability to accurately recreate complex, real-world network test environments in which to analyse and verify the performance of applications, before deployment. The NE-ONE platform provides users with insight that enables them to reduce deployment costs and risk while at the same time improving quality.
---
---
iTrinegy's customer base includes organisations such as Juniper Networks, JPMorgan Chase, Ubisoft Games and the Government and Military in the UK and US. In 2021, iTrinegy was awarded the prestigious Queens Award for Export Achievement. Calnex plans to scale the business by using its sales and marketing capabilities to build, support and grow a reseller network, particularly into the US, to accelerate sales.
iTrinegy generated revenues of approximately £1.4m in the year to 30 September 2021, with a gross margin of around 80%. Approximately 60% of iTrinegy's revenue was from North American customers. The business is being acquired on a cash-free, debt-free basis.
Tommy Cook, founder and CEO of Calnex, said: "We are delighted to welcome the iTrinegy team to Calnex. With both businesses developing high quality, complex, technical testing solutions, trusted by some of the world's most demanding organisations, we are particularly excited by the strategic fit of the two organisations.
"The cloud migration taking place across multiple sectors and the growth in internet-based applications is fuelling demand for test solutions that can analyse, predict and verify application performance over complex, distributed networks. We see great opportunity ahead for the NE-ONE technology and look forward to working together to accelerate iTrinegy's growth and open up new customer segments for Calnex.
"Following a strong FY22 and a record order book heading into the new financial year, we look to the future with confidence."