CAS sounds alarm over mis-selling of debt solutions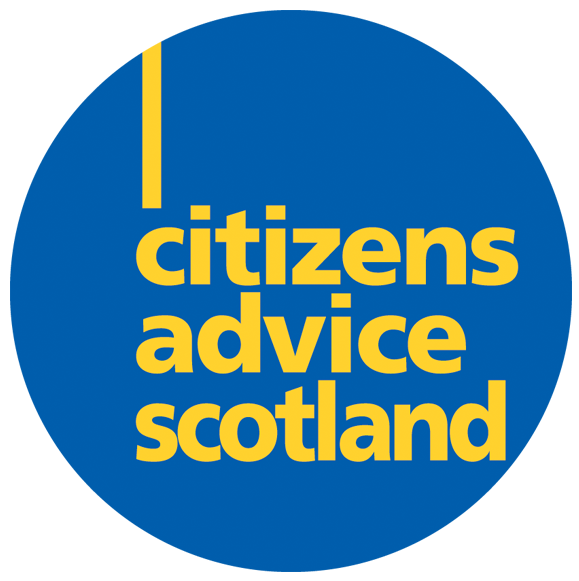 Citizens Advice Scotland (CAS) issued a warning yesterday that an increasing number of people may be being sold debt solutions that don't work for their circumstances.
CAS made the claim in response to the latest quarterly figures released yesterday from Accountant in Bankruptcy, which show a 19.4% increase in the number of Protected Trust Deeds (PTDs) in Scotland compared to the same period last year.
The figures revealed that there were 3,466 personal insolvencies in the second quarter of 2019, up 12.6 per cent on the same period in 2018.
Of these, 1,178 were bankruptcies and 2,288 were PTDS. However, the rise in bankruptcies was just 1.6% compared to the 19.4% jump in PTDS.
---
---
PTDs are a form of insolvency, similar to bankruptcy, which commits the debtor to an agreed payment schedule in return for a substantial write off debt and protection from creditors.
Like bankruptcy, they are not suitable for all people as they impact on credit ratings and any assets the debtor owns. If the PTD cannot be completed then it fails and the debtor is back at square one with their debts.
CAS has seen evidence of this type of solution being mis-sold to people, and earlier this month called for greater regulation of the market in a submission2 to the Insolvency Service.
Myles Fitt, CAS financial health spokesperson, said that the increase in the use of PTD's has been "relentless" and "should set alarm bells ringing".
He said: "PTDs are one option of many for people in debt. They are an appropriate solution for some people, but not all. Indeed our network regularly sees people who have been mis-sold PTDs that weren't suitable for their circumstances and made them worse off than when they began.
"The continuing growth in the numbers of PTDs suggests that people are not getting the best free, impartial advice for their situation, presenting all the options available to them.
"We believe that the PTD market needs to be brought under much stricter regulation by the Financial Conduct Authority and the Accountant in Bankruptcy.
"People who are in debt can get free, impartial and confidential advice from the Citizens Advice network. Our advisers will always consider the client's unique circumstances and will advise the most appropriate debt management solution for them."
Paul Dounis, restructuring advisory partner at RSM in Scotland, added: "Overall personal bankruptcy numbers are fairly flat; but it's interesting to see an increase of nearly 20 per cent in trust deeds when compared with the same period last year.
"This could be due to more people turning to formal arrangements to resolve growing debt. Trust deeds can be the right option for many people experiencing serious financial problems. However, there are alternatives available which might include releasing equity in the family home so it is strongly recommend that advice is sought from a qualified advisor or Insolvency Practitioner to discuss the appropriate solution."