CBI offers support in order to bridge growing skills gap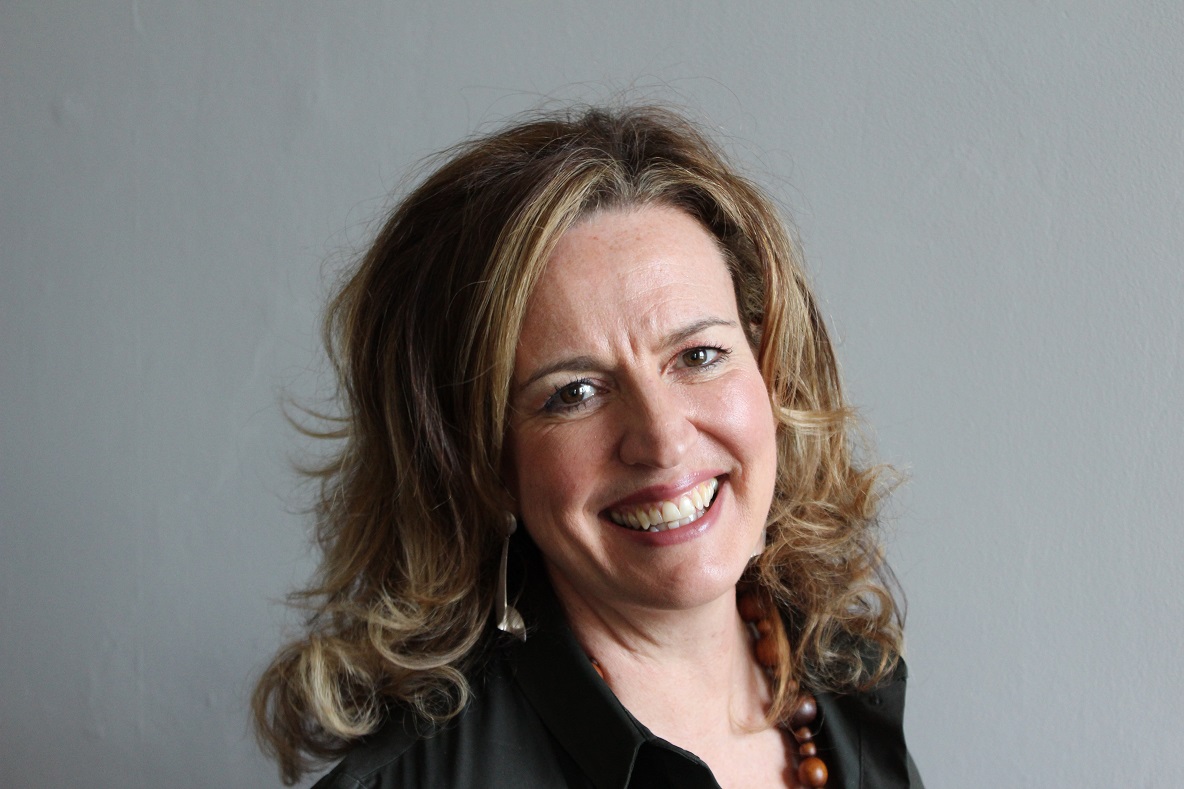 The latest Confederation of British Industry's (CBI) employment trends survey revealed three-quarters of UK business are struck by labour shortages, while an Open University study found 70% of Scottish companies are struggling to recruit workers with the right skill set.
Combined with the nature of skills changing, including a focus on greener jobs and digital skillsets, Glasgow Chamber of Commerce is hosting a 'Skill the Gap' event next month to educate businesses across the city and beyond on practical solutions to tackle recruitment challenges.
This event is in response to member needs and hopes to equip businesses to combat these challenges and boost economic resilience and competitiveness.
---
---
Taking place from 9.15am-1pm on Friday 17 March at City of Glasgow College Riverside Campus, the Skill the Gap event will address the significant skills gaps and labour shortages across industry which are hindering the success of Glasgow's regional economic strategy.
Aimed at SMEs and smaller organisations, which often operate without an in-house human resources provision, the event will feature presentations from senior business advisors. Topics will include youth employment strategies, demystifying the funding landscape for upskilling and work placement recruitment, approaches to training a diverse and motivated workforce and advice on writing job descriptions.
Alison McRae, senior director of Glasgow Chamber of Commerce, said: "A thriving and highly skilled workforce is critical to the success of Glasgow's regional economic strategy but the growing skills gap is jeopardising that – and our members are looking for advice.
"There is a lot of support and funding available to tackle the challenges businesses are facing but feedback from our members found it can often be difficult to navigate. By hosting this event, and bringing together various partners and stakeholders, we hope attendees will take away practical solutions for recruitment, and to address the needs for future skills."
Skill the Gap is being delivered by Glasgow Chamber of Commerce in partnership with Scotland IS, Developing Young Workforce, City of Glasgow College and The Verdancy Group.