CEO to explain why helping society is good for business at University of Dundee masterclass
Running a socially responsible enterprise is good for society and good for business, the University of Dundee entrepreneurs will hear from a local CEO.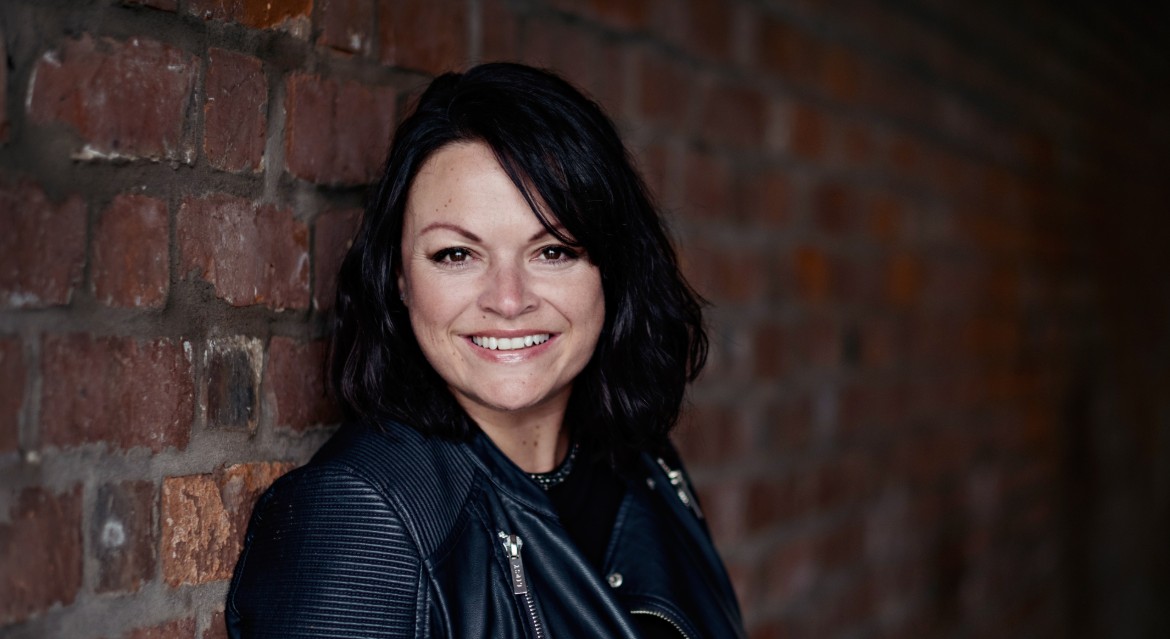 Caroline McKenna, CEO of locally-based Social Good HQ, will present the next in the latest series of Entrepreneurial Masterclasses organised by the University of Dundee's Centre for Entrepreneurship.
Part of the University's Festival of the Future, she will discuss her career before an audience made up of members of both the student and business communities, as well as members of the public, at Dundee's Dalhousie Building on Wednesday 16 October.
---
---
Brian McNicoll, head of the Centre for Entrepreneurship, said: "There is a misconception that business founders are solely interested in helping themselves, but nothing could be further from the truth. As a society, we are becoming more and more aware of the impact of our actions and the business community is no different.
"Few are better qualified to highlight and encourage the good that business can have in positively influencing social change and we look forward to welcoming Caroline to campus and hear her encouraging others to follow in her footsteps."
Following an 18-year career in financial services, Ms McKenna moved into the charity and social enterprise sector. Her company, Social Good HQ, provides services across the private, public and non-profit sector empowering them to pursue ways in which their organisations can have a positive social impact.
Her talk, 'The Future of Responsible Business', takes place from 1-2pm on Wednesday 16th October at the University of Dundee's Dalhousie Building, Old Hawkhill. All are welcome to attend.
Tickets are free but must be reserved in advance online.