Chancellor announces government will pay workers wages amid coronavirus outbreak
Chancellor Rishi Sunak's announcement that the UK Government will pay the wages of employees unable to work due to the COVID-19 outbreak has been roundly welcomed.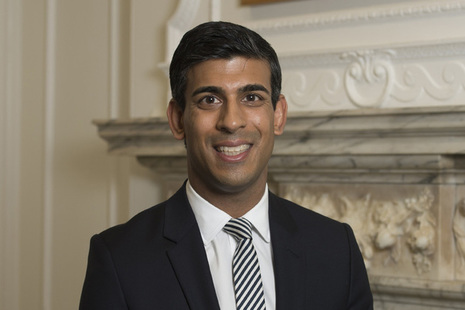 The chancellor said that the government will pay 80% of salary for staff who are kept on by their employer, covering wages of up to £2,500 a month.
Mr Sunak said that these measures will stop workers from losing their jobs because of the financial burdens fo the crisis.
Various companies throughout the UK have warned that the virus could result in their collapse, wiping out thousands of jobs.
It is understood that the wage subsidy will apply to firms where bosses have already had to lay off workers due to the coronavirus, as long as they are brought back into the workforce and instead granted a leave of absence, the BBC reports.
Mr Sunak said that the new measures would mean workers should be able to keep their jobs, even if their employer cannot afford to pay them.
He said that the wages cover would be backdated to the start of March and last for three months, adding that he would extend the scheme for longer if necessary.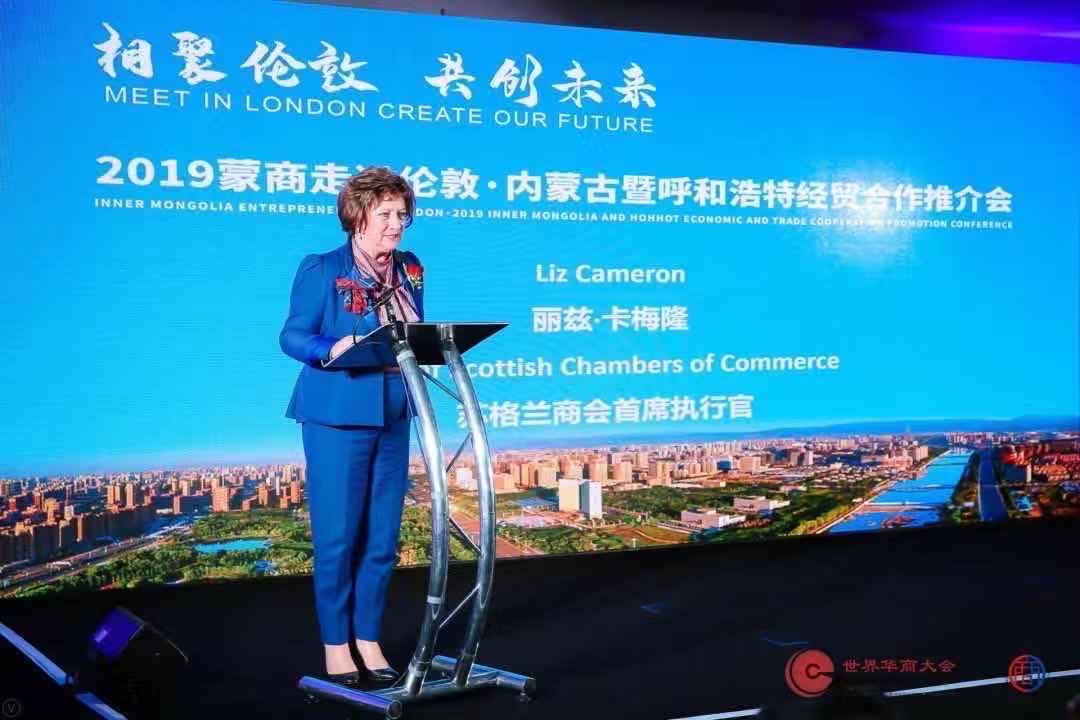 Commenting on the announcement, Dr Liz Cameron, chief executive of the Scottish Chambers of Commerce, said: "For the Scottish Chamber Network the prioritisation of jobs and business protection is utmost and we are pleased the Chancellor has responded to this.
"The chancellor's proposals including the Coronavirus jobs retention scheme and support for the self-employed which lightens the burden of those who will have to shut up shop tonight for an indefinite period or for those businesses who are seeing orders dry up.
"We also welcome the chancellor's pledge to move at speed – with details of how to access the Coronavirus Business Interruption loan scheme becoming available on Monday and the extension of the interest free period is good news for many companies. The urgency of the need for businesses to access the support offered by the UK and Scottish Governments cannot be understated.
"The chancellor said he was aware for the need to keep this all under review as the circumstances change and the Scottish Chamber Network will continue to work with him and others to ensure these measures work practically and speedily."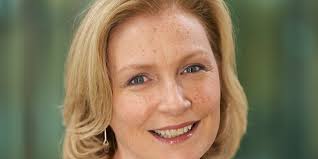 Tracy Black, CBI Scotland director, added: "This is a landmark package of measures for business, people and jobs. The Chancellor's offer of substantial payroll support, fast access to cash and tax deferral will support the livelihoods of millions. Firms and employees will respond with relief and determination.
"It marks the start of the UK's economic fightback - an unparalleled joint effort by enterprise and government to help our country emerge from this crisis with the minimum possible damage. An important day for our country."
Tom Evennett, EY personal tax leader, commented: "This will be a welcome move for employers struggling to pay their staff as well as employees who are concerned about their job security, especially as many businesses from the restaurant and leisure sectors will now be forced to close. There remains a number of elements yet to be clarified. For example, it's not clear whether or how this payment would be subjected to National Insurance Contributions or income tax."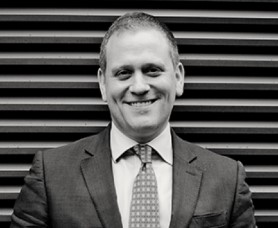 Dr Adam Marshall, director, British Chambers of Commerce, said: "The government has taken massive steps to help so many businesses in recent days. Ministers must now also ramp up support for the self-employed, many of whom have seen their livelihoods vanish in the blink of an eye.
"Chambers across the UK are hearing from thousands of sole traders, for whom last week's measures offer little reassurance.
"While we understand the complexity involved, there are five million self-employed people who need help similar in scale and scope to that put in place for larger firms in recent days. We will work closely with ministers to find a way to deliver support to self-employed people – and to ensure that the measures announced for larger businesses make it through quickly to the front line."
Read all of our articles relating to COVID-19 here.