Cheers! Caledonian Breweries announces price freeze and debt repayment holiday
Caledonian Breweries, which produces Tennent's, has announced measures to support the drinks industry during the coronavirus outbreak by freezing its on-trade wholesale prices and granting a three-month debt-repayment holiday to loan customers.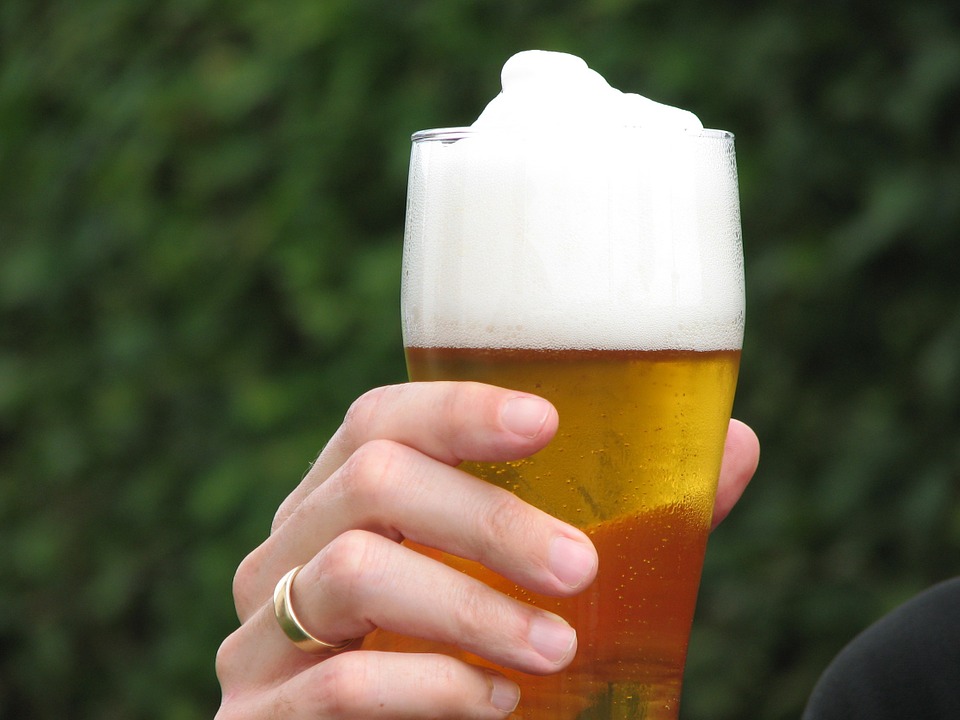 Prices of draught and packaged Tennent's, Magners and Caledonia Best were due to rise on 1 April by 1.75% and by 2% on brands including Heverlee and Menabrea.
Now, a three-month payment break on capital and interest will be automatically applied to over 70 outlets across Scotland where Tennent's has implemented repayment loans, The Insider reports.
The announcement comes as the bars, clubs and restaurants face a hit in their profits due to the government's advice to the public to avoid bars and clubs, but without ordering the closure of venues.
Kenny Gray, Tennent's managing director, said: "The impact of coronavirus is being felt by businesses all over the world but no more so than in the hospitality sector. From reduced customers, to temporary closures, those running a licensed premises are under tremendous pressure.
"The situation is obviously evolving rapidly but we have a dedicated team who are considering ways we can help those affected within our industry. As a first step in this support, we are announcing today that we are postponing our price increase, that was due to take effect on 1 April and that we will be applying a three-month payment holiday on capital and interest on our repayment loans to the trade.
"These are uncertain times – but we will try our very best to help those in the trade get through them."
Read all of our articles relating to COVID-19 here.