Chiene + Tait announces new UK conservation trust partnership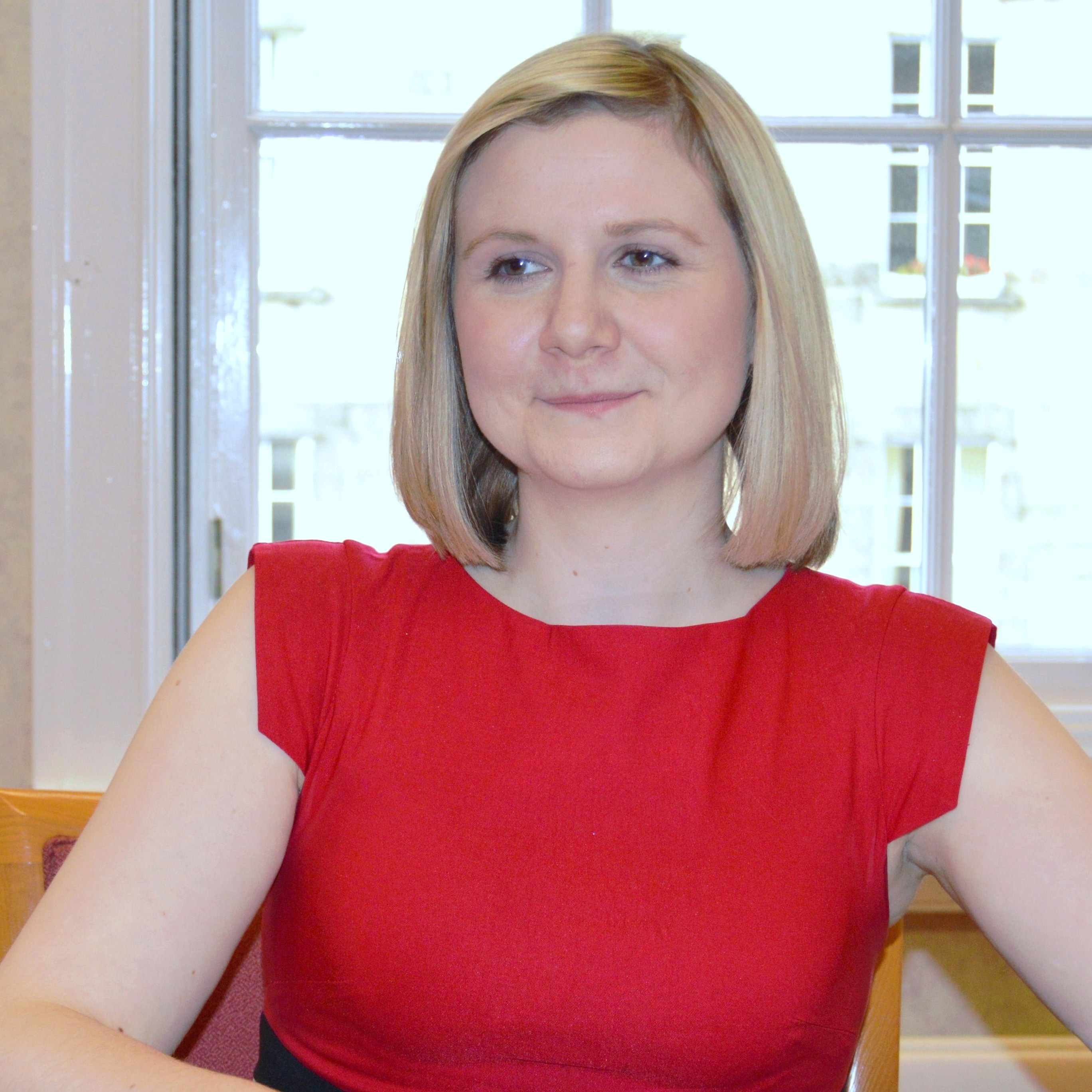 Accountancy firm Chiene + Tait (C+T) has announced a partnership agreement with the Heritage Trust Network to support its members in their efforts to restore and preserve the nation's built heritage.
The membership of the Birmingham-headquartered Heritage Trust Network is made up of over 200 groups and trusts from across the UK. These include Manchester Transport Museum Society, Welsh Religious Buildings Trust and Castles of Scotland Preservation Trust.
Under the new partnership, members will have direct access to C+T via a dedicated helpline for advice on accountancy issues related to conservation projects including VAT recovery, business plans, software packages, Gift Aid and setting up of trading subsidiaries.
Commenting on the new partnership agreement, Catriona Finnie, corporation tax manager and Gift Aid specialist at C+T, said: "VAT, tax and other accountancy-related issues often have a significant impact on the viability of conservation projects. This new partnership builds on our 10 year association with the Heritage Trust Network, giving its members direct access to our in-depth expertise to ensure they maximise tax efficiency and reduce risk on the important work they are doing throughout the UK."
David Tittle, CEO of Heritage Trust Network, added: "We're delighted to announce this partnership with Chiene + Tait, a firm with a UK-wide presence as well as a strong track record in supporting charities and heritage groups. Accessing the firm's expertise on business matters and key accountancy issues will be invaluable for many of our members as they rescue, restore and find new uses for historic buildings and spaces."