Circularity Capital raises €215m for specialist circular economy private equity fund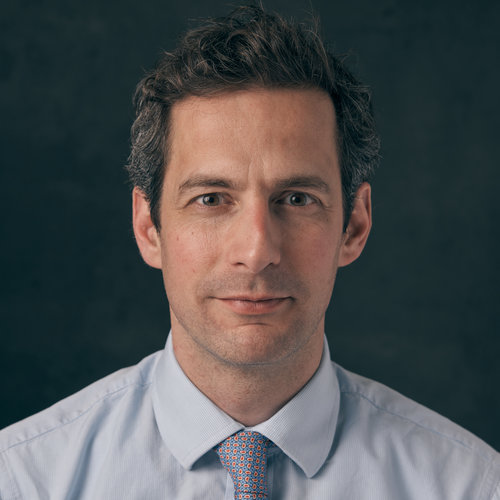 Edinburgh-based asset manager Circularity Capital has announced the oversubscribed final close of its second fund at €215 million.
The Circularity European Growth Fund II is three times larger than Circularity Capital's debut fund of £60 million, which closed in 2018, and makes it the largest specialist circular economy private equity fund across the globe.
CEGF II will continue Circularity Capital's dedicated strategy to invest into circular economy growth-stage businesses in Europe. According to analysis by Accenture, the circular economy represents a $4.3 trillion value creation opportunity globally, while having the potential to reduce greenhouse gas emissions by 39%.
---
---
The firm is focused on making investments into businesses whose circular economy characteristics are their source of sustainable competitive advantage. Target companies aim to decouple business growth from intense resource utilisation, generating both economic and environmental benefits. Example strategies preserve or extend asset lives, improve the utilisation of assets and/or enable materials and products to be used over multiple cycles.
To date, Circularity Capital has made eight investments from Fund I and two investments from Fund II. Investees include ZigZag, a multi-award-winning SaaS platform for eliminating retail returns wastage; sold by Circularity to NYSE listed Global Blue in March 2021; Shark Solutions, a global leader in advanced recycled PVB products, nominated as one of Bloomberg's 50 Global Positive Change Leaders; and Grover, the leading consumer-tech subscription platform, which raised $330 million in equity and debt funding earlier this month, bringing the company's valuation to over one billion US dollars.
Investors in CEGF II are comprised of blue-chip institutional investors including pension funds, fund of funds, insurance companies and family offices across Europe, UK and North America.
Jamie Butterworth, founding partner at Circularity Capital, said: "We established Circularity Capital in 2015 with the conviction that businesses in the circular economy deserve a specialist investor with the right expertise, insight and network to ensure they achieve their full potential. We've invested heavily in building specialist capabilities for sourcing, selecting, and growing circular businesses and can now clearly see the benefits of this strategy. As our investment pipeline continues to grow in the quality and quantum, our larger Fund II represents the opportunity to double down on this strategy and continue to deepen our domain expertise."
Ian Nolan, founding partner at Circularity Capital, added: "We are seeing a very strong pipeline of investment opportunities across Europe, as demonstrated by our early deployments into Lendis GmbH and ReBike GmbH – both a great fit with our focus on backing businesses using the circular economy to drive a sustainable competitive advantage. As the domain expert in circular business models, we believe Circularity Capital is ideally positioned to support management teams in this field achieve their full financial and impact growth potential."