Clydesdale Bank owner Virgin Money to cut loan approvals from five days to twenty minutes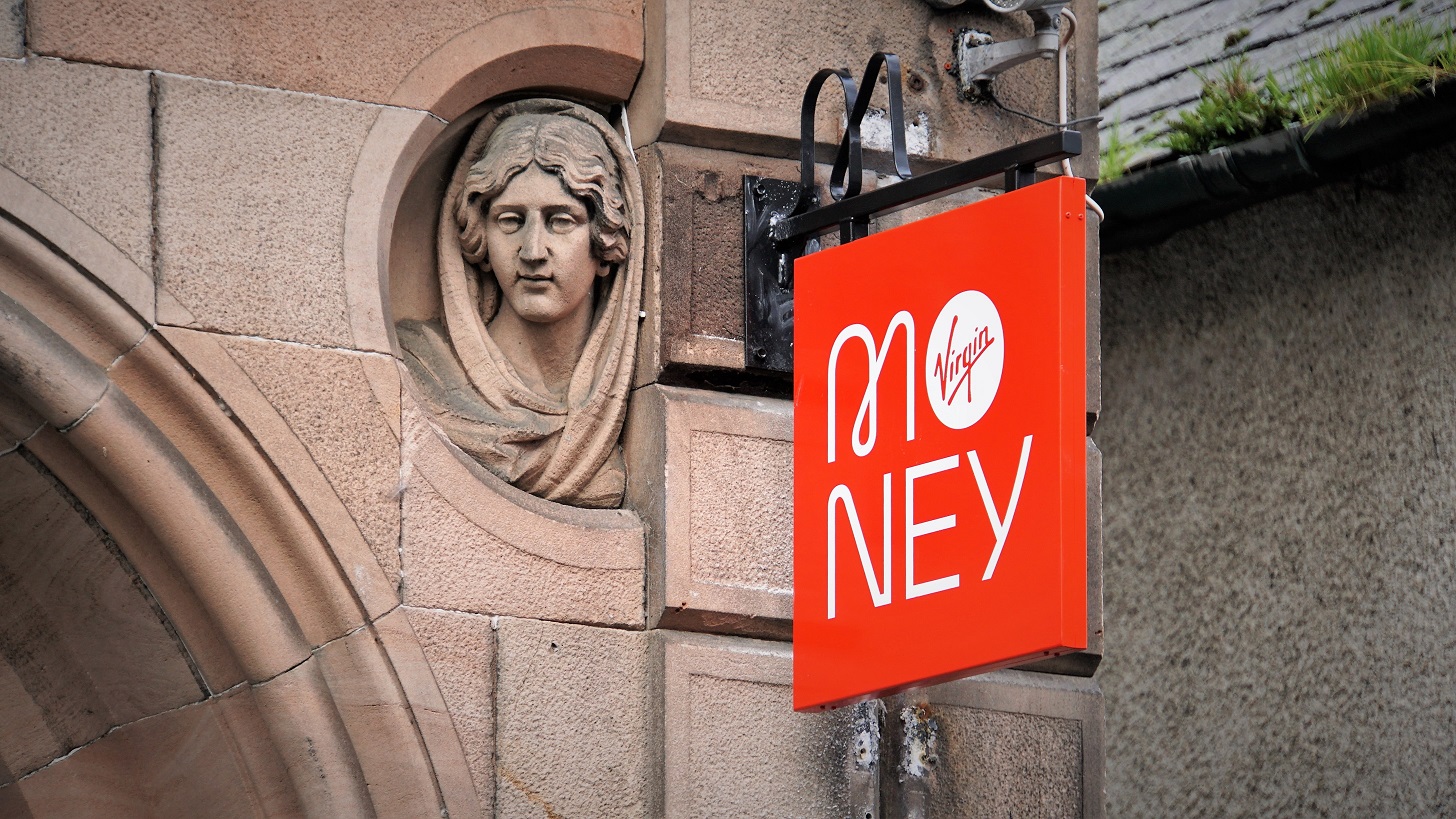 Clydesdale Bank owner Virgin Money is to cut loan approvals from five days to twenty minutes thanks to its new three-year deal with fintech Trade Ledger.
The partnership will see Virgin Money utilise Trade Ledger's digital decisioning platform that will reduce business loan application through to decision from 5 days to as little as 20 minutes.
Virgin Money said that the deal will also free up a "significant amount of relationship manager time to reinvest with customers."
The real-time pre-screening tool, which can be completed in minutes, will provide instant eligibility on different Virgin Money Business Finance products, rather than a business having to collate information and spend time filling in forms only to discover they are not eligible. By directly accessing accounting data from a variety of software packages and business credit insight from Experian, the typical 5-day application process will be reduced.
Graeme Sands, head of business lending and products at Virgin Money, said: "Virgin Money is focused on creating digital customer experiences that offer speed, simplicity and efficiency.
"Trade Ledger enables us to achieve that through its ability to aggregate application, accounting and business credit data, allowing us to deliver significant improvements in the speed of application processing while continuing to effectively manage risk.
"Importantly, the efficiencies the Trade Ledger platform will deliver also mean that our relationship managers will be able to focus more on supporting customers where it's most needed, rather than being involved in time-consuming manual processes."