CMS appoints Kirsty Nurse as partner in Edinburgh office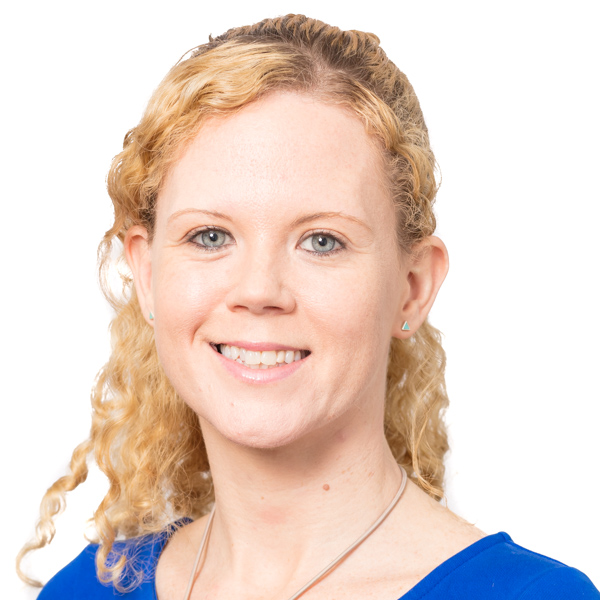 International law firm CMS has announced the promotion of five new partners in Scotland, including Kirsty Nurse from the firm's finance team.
The promotions include Bruce Harvie and Kate Darracott from the corporate team and Will Anderson from the Litigation & Arbitration practice.
Also promoted to partner level is Rosalind Morgan from the Aberdeen Environment, Health & Safety team.
---
---
The move is part of 60 international partner promotions across CMS, representing the firm's largest-ever global promotions round. The appointments span 33 cities across Europe, the Middle East, Latin America, and Africa with women accounting for 43% of the firm's global promotions.
The promotions come after a successful year for CMS and underscore the firm's commitment to investing in its people. CMS has implemented a number of pioneering measures to support the progression and inclusion of its people, including: a dynamic hybrid working environment, top-quality mentoring programmes and a technology-led work allocation system.
Allan Wernham, managing director (Scotland) of CMS, said: "We're delighted to announce these new partner promotions which recognise the talent, commitment and hard work of our five Scotland-based colleagues. These promotions are part of CMS's wider commitment to developing its people and driving further growth for the firm in Scotland."
Penelope Warne, senior partner, CMS UK, added: "In these challenging times, supporting each other has never mattered more and is integral to a diverse and successful business. We have a responsibility to invest in our people and embrace supportive and progressive measures that enable all our people to thrive and reach their full potential."