Colliers: Commercial real estate in Scotland slumps to £250m, industrial investment flourishes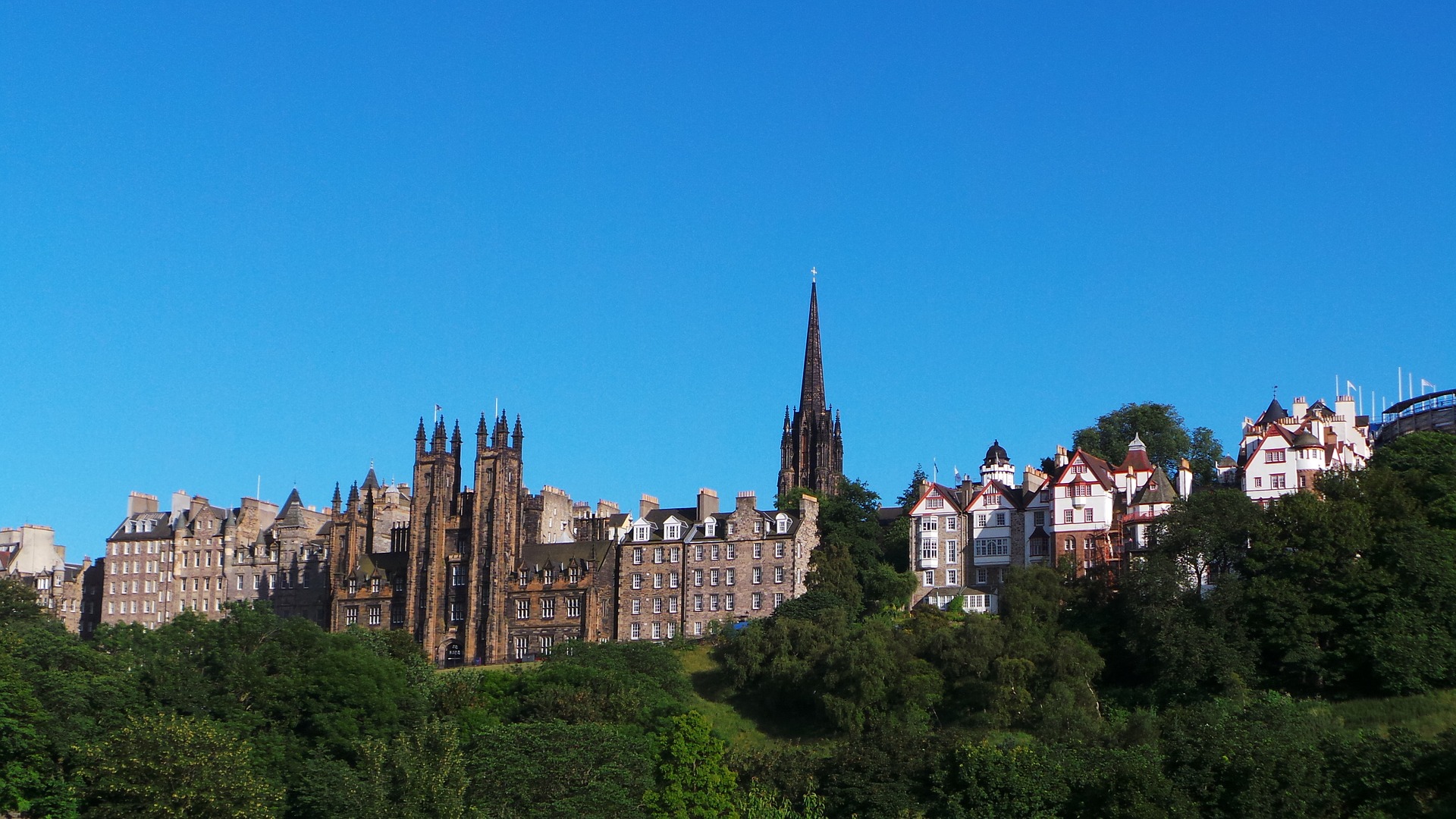 The commercial real estate market in Scotland started 2023 on a sluggish note, with only £250 million worth of transactions, a sharp drop from the five-year quarterly average of £550m, according to a recent report by Colliers.
This slowdown in the real estate market is in line with a broader trend in declining yields observed over the previous quarters, as reported by Oliver Kolodseike, director in the research & economics team at Colliers.
Mr Kolodseike said: "2023 began where 2022 ended, with few deals and smaller lot sizes. However, it feels as if we are moving closer towards a turning point, with the Q1 Scottish Business Monitor showing improved sentiment.
---
---
"Since our Q4 Snapshot, Oxford Economics has revised its forecasts for Scottish GDP, expecting growth of 0.1% this year, up from the 1% decline previously forecasted."
The first quarter saw the £30m sale of Overgate Shopping Centre in Dundee to Frasers Group as the most significant retail transaction. However, the overall retail investment only reached £100m, falling 20% short of the five-year quarterly average. The quarter saw five deals in Edinburgh and a lone sale in Glasgow, that of a Sainsbury's Local on Argyle Street for £2.3m.
Contrarily, the industrial sector experienced its most robust quarter in the past year, with an investment influx of £80m in Q1, a substantial increase from the £30m recorded in the previous quarter. A seven-asset portfolio sale totalling 860,000 sq ft across Peterhead and Glenrothes, which amounted to £41m, stood out as the largest deal.
Iain Davidson, director in the industrial & logistics team in Scotland at Colliers, added: "In both the occupational and investment markets, we are continuing to see a flight to quality, however the pressure on the levels of stock is impacting volumes.
"With high costs of construction and borrowing, there is little speculative activity taking place, and as such we don't see there being a quick fix to help alleviate the pressure on the pipeline."
Meanwhile, the office sector saw a dip in investment volumes from £90m in Q4 2022 to just above £70m in Q1 2023, approximately 65% lower than the five-year quarterly average. Edinburgh reported four transactions totalling £50m, with Capreon's £37m acquisition of 133 Fountainbridge, an Edinburgh city centre complex, being the biggest deal of the quarter.