Companies House extends filing deadlines
Due to the current public health situation and the impact of coronavirus on companies (e.g. self-isolating), Companies House is now automatically granting a two-month extension to file company accounts.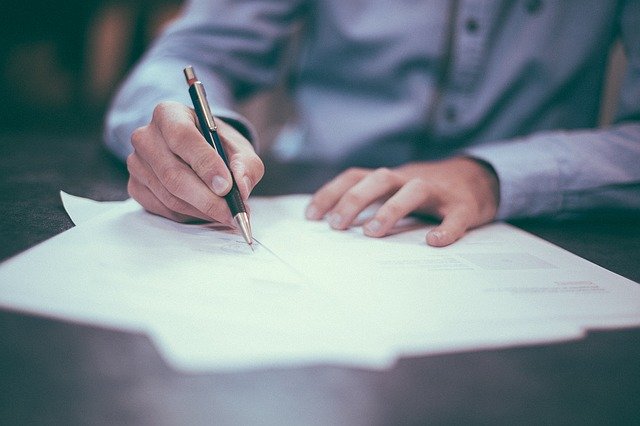 The organisation advises that companies should act before the filing deadline.

The law presently gives a three-month extension, but normally it is Companies House policy to not allow extensions unless there are extreme circumstances. Due to coronavirus, it has changed its policy to automatically allow for a two-month extension and then another month after that if companies can demonstrate extreme circumstances.
Companies House said: "If, immediately before the filing deadline, it becomes apparent that accounts will not be filed on time due to your company being affected by coronavirus (COVID-19), you may make an application to extend the period allowed for filing."
---