Consilium Chartered Accountants appoints Craig Coyle as partner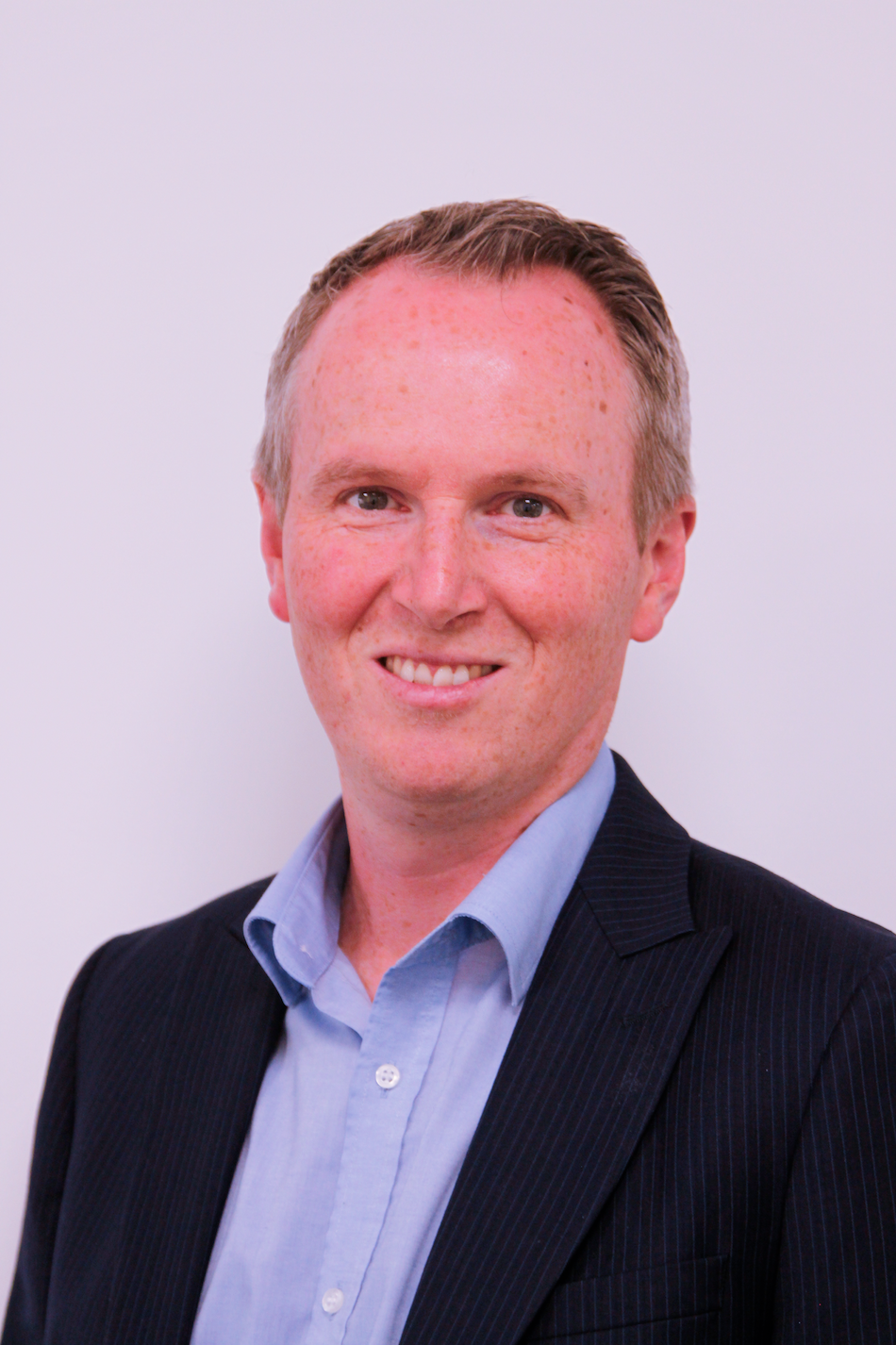 Consilium Chartered Accountants has appointed Craig Coyle as a partner at the Glasgow-based firm.
From July, Mr Coyle will lead Consilium's tax department alongside founding partner, Raymond Clarke.
Formerly of Azets, Mr Coyle's addition is a further boost to Consilium's growing advisory business working with small and medium sized companies across Scotland and the UK.
Craig Coyle said: "Joining Consilium is a really exciting move for me. In less than a decade they have built an enviable client portfolio, and I am eager to see where we can take the firm in the next ten years".
"The Consilium Partners were colleagues during my time at RSM Tenon and the opportunity to work with them again was one I could not pass up. The firm's ethos and ambitions for the future closely match my own."
Having also spent time at Deloitte and Ernst & Young, Mr Coyle was appointed tax director at Azets in 2013 before becoming a partner in 2015. With specialist experience in tax support for transactions and corporate restructuring, he represents a valuable addition to Consilium's growing business advisory team.
Consilium Tax Partner Raymond Clarke, added: "Bringing Craig into the team is an investment in our continued growth. He is hugely experienced with a great track record of working with successful entrepreneurs and business owners."
"Our clients and colleagues will greatly benefit from his insight and advice."