Construction commences on 49MW Jamesfield battery storage facility following £12.5m funding from Santander
Construction has begun on a 49MW/98MWh standalone energy storage system near Abernethy, Scotland, after Santander UK provided £12.5 million in funding for the project.
The Jamesfield development is a joint venture between global clean energy enterprise, TagEnergy, and Harmony Energy, following the former's acquisition of a 60% stake in the project in November 2021.
Jamesfield will use a system of Tesla Megapack lithium-ion batteries, together with Tesla's Autobidder AI software for real-time trading and control. It is expected to be operational in Q4 2023, with leading independent renewable energy company RES as asset manager.
---
---
Franck Woitiez, TagEnergy's CEO, said commencement of construction of TagEnergy's third battery energy storage facility in the UK reinforced its commitment to driving the shift to a clean energy future.
He said: "This is another important milestone in TagEnergy's growth in the UK as we leverage our strong storage expertise to support the UK grid and propel the nation to net-zero carbon emissions by connecting more competitive renewable power.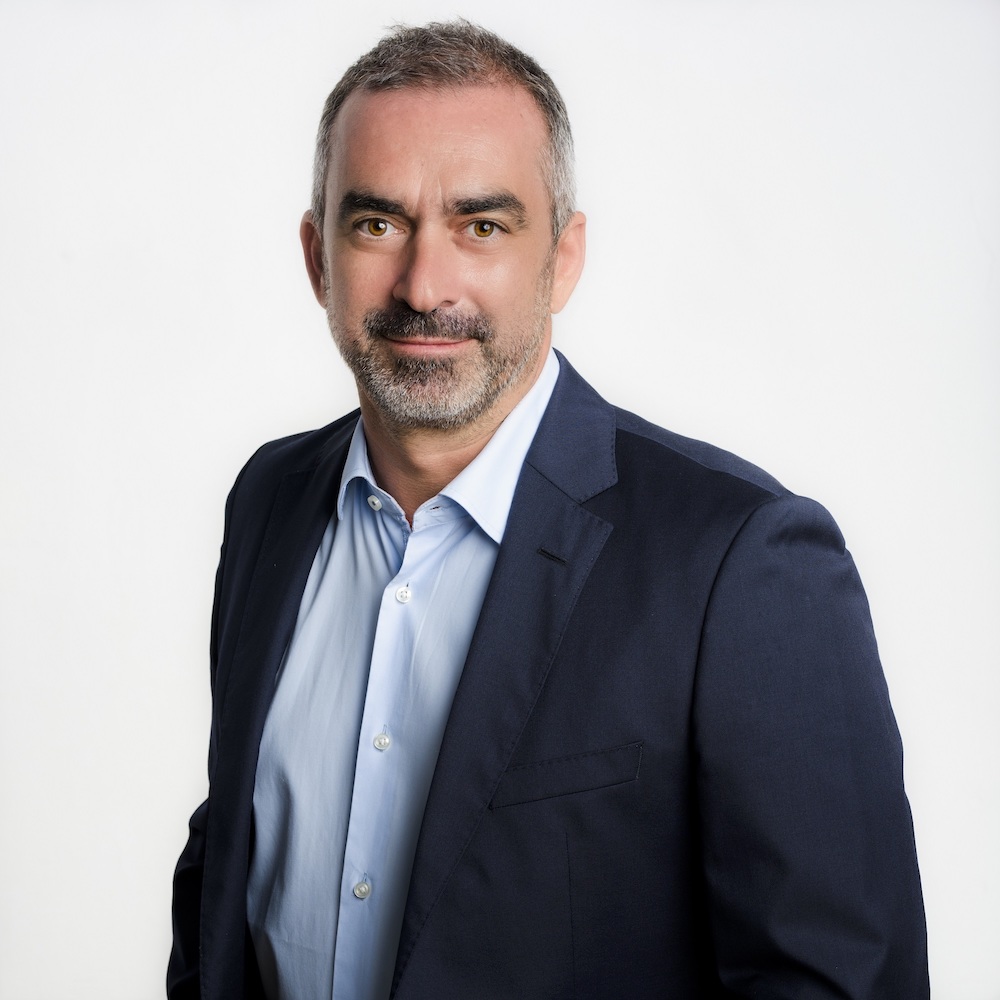 "We are excited to enter this next phase in the project in partnership with Harmony Energy and with the support of Santander UK as we grow our UK footprint to accelerate the energy transition."
Mark Cumbo, director, specialised and project finance at Santander UK, said: "Santander UK is delighted to provide funding for this project, which marks an important contribution to the UK's ability to produce a reliable flow of electricity from renewable sources.
"It follows the funding we provided TagEnergy in 2021 to support Hawkers Hill Energy Park in Dorset, and to TagEnergy and Harmony Energy in 2022 for Chapel Farm near Luton. Santander UK strongly supports clients such as TagEnergy and Harmony Energy that are bringing additional capacity to enable greater contribution from renewables to the UK's energy sector," Mr Cumbo said.
Peter Kavanagh, CEO, Harmony Energy, said: "We have been working on this site for over four years and are delighted to be progressing to this next stage with TagEnergy, following our partnership which was announced in 2021.
"Securing debt funding from Santander UK demonstrates a growing appetite from institutions to support battery developments and we look forward to working with it."
Jamesfield is the third TagEnergy investment in battery storage facilities in the UK to reach financial close following its entry into the UK market in 2021. Commissioning of its first project, Hawkers Hill Energy Park, took place in September 2022 and construction of its second project, Chapel Farm, started in February 2022.
Jamesfield, Chapel Farm and Hawkers Hill, together with previously announced projects Roaring Hill in Fife, Scotland, Lakeside in North Yorkshire and more recently, Pitkevy, in Scotland take TagEnergy's secured portfolio in the UK to date to 320MW/640MWh.
TagEnergy partnered with Balance Power in October 2022 to build, own, and operate 500MW of Balance Power's renewable energy pipeline requiring an investment of more than £300m over the next four years.