Construction group Robertson appoints Colin Mitchell as finance director
Construction group Robertson has announced the appointment of Colin Mitchell as finance director in its new residential business.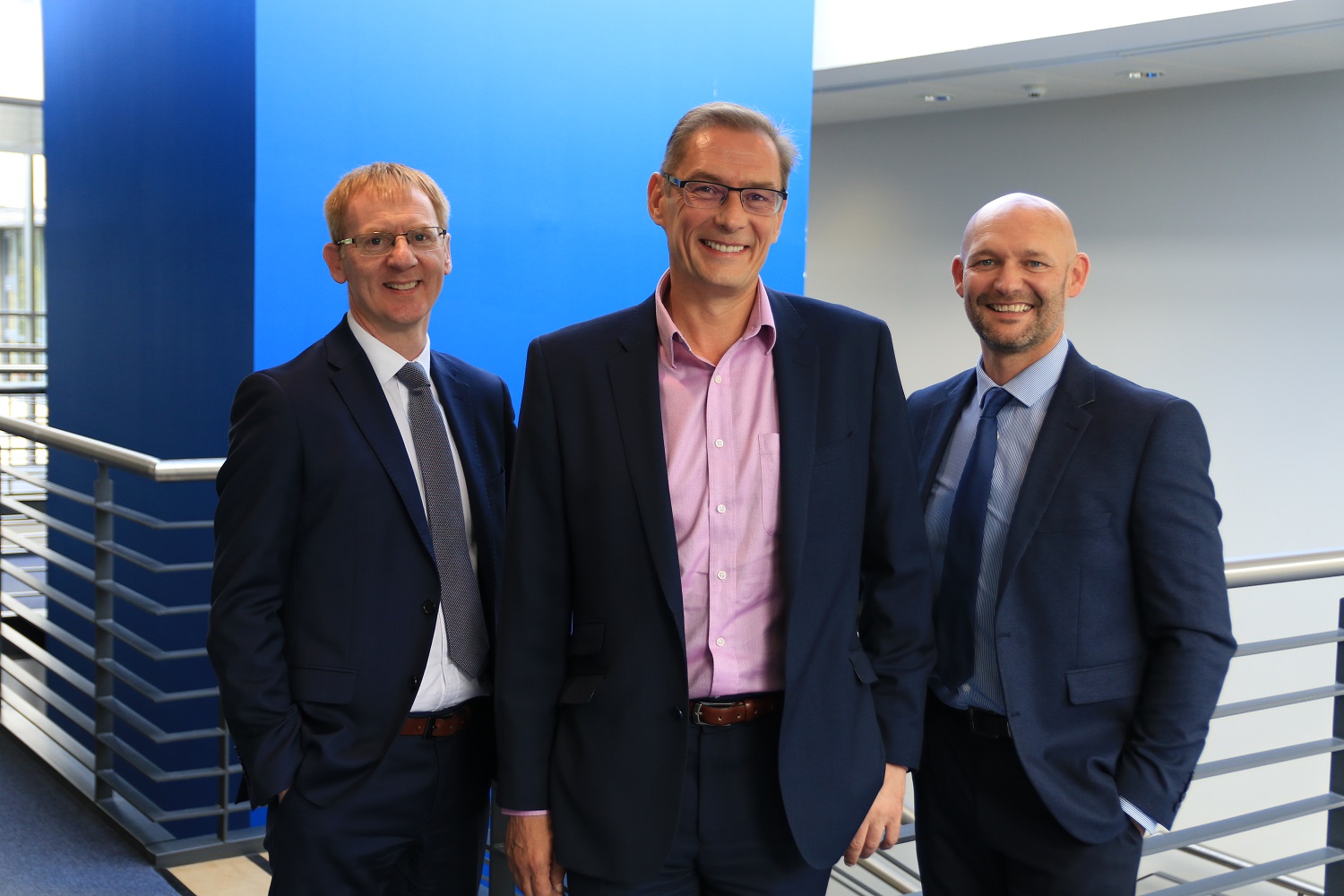 Mr Mitchell is a qualified chartered accountant with over thirty years of experience across commercial property and housebuilding, including Murray Group and Barratt West Scotland.
His appointment was announced alongside two other senior appointments to Robertson Residential Group, new CEO John Low and operations director Craig Smith.
Derek Shewan, CEO of Robertson Group, said: "We're confident that John's team, supported by the excellent skills of both Colin and Craig, will see Robertson Residential continue to expand north and south of the border by allowing us to take full advantage of industry opportunities."
Formed in 2018, Robertson Residential Group operates independently yet alongside Robertson Group to allow the business to focus on the growing housing market. It includes Robertson Homes, affordable housing division Robertson Partnership Homes and Robertson Living, which delivers new homes for younger buyers and downsizers.