Coolair Equipment Limited expands into Scotland and north east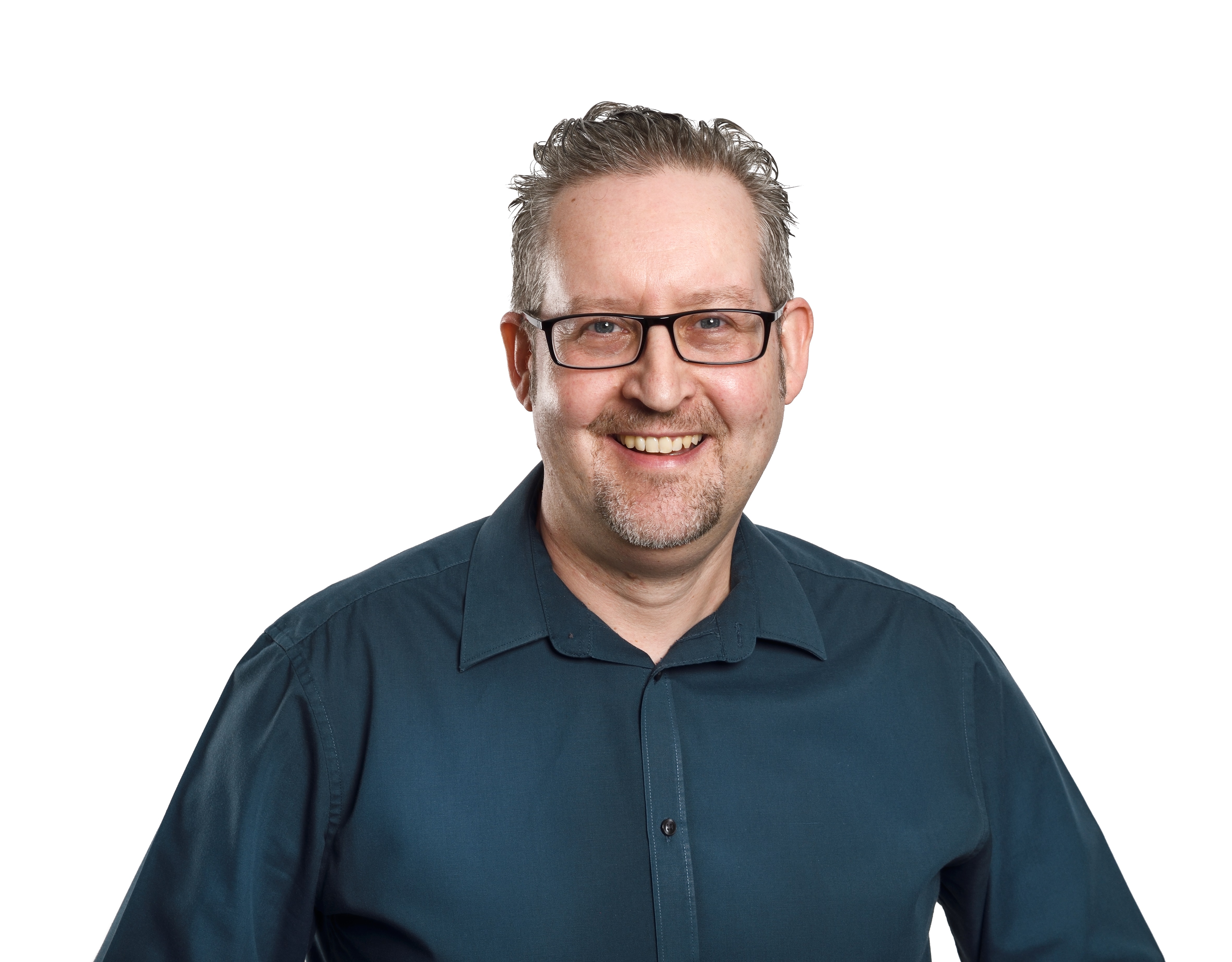 Air conditioning specialists Coolair Equipment Limited has announced a new hire to head up expansion into Scotland and the north east, as it establishes a permanent base in Newcastle.
The operation will be led by senior sales engineer Mark Walsh, a veteran of the industry with more than 20 years' experience working with the likes of Kooltech and Midea UK.
Coolair Equipment Limited, which is headquartered in Manchester with offices in Maidstone and the Midlands, will now establish a permanent base in Newcastle, headed-up by Mark.
John Otterson, managing director of Coolair Equipment Limited, said: "As a nationwide air-conditioning specialist, our services have always been available in Scotland and the North East.
"However, we want to cement our presence and roll out more services to clients within these regions, and with Mark at the helm, I am confident we will do so. Mark brings with him a wealth of experience and as well as working with major distributors, he has long had a presence within the HVAC industry in our new territories."
Mark Walsh, a native of Newcastle Upon Tyne, has sold millions of pounds worth of equipment across the country and is no stranger to major projects, having organised the delivery and installation of some of the largest chillers available in the UK.
He added: "Coolair Equipment Limited is renowned within the industry and I know it is a company to grow with.
"I am confident that together we can establish a firm holding in the area that has been my 'patch' for over 20 years. We have high ambitions for the future and I am looking forward to seeing Coolair Equipment Limited reach them."