COVID-19 to delay HSBC restructuring
The impact of the COVID-19 outbreak has forced HSBC to delay its restructuring plans announced earlier this year.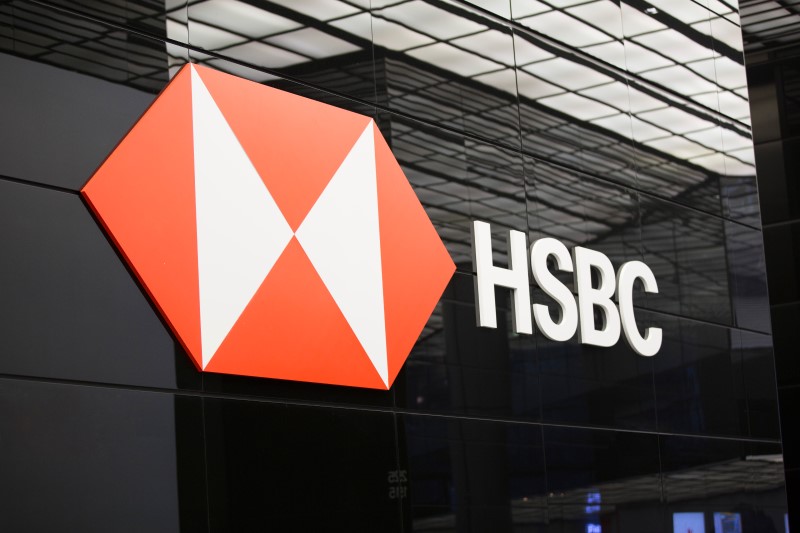 Noel Quinn, the new chief executive of the bank has said that the impact of the virus outbreak has forced it to delay most of the redundancies it had planned in a restructuring move.
In a memo distributed to staff on Thursday, seen by the Financial Times, the chief executive said that the lender had decided to "pause for the time being, the vast majority of redundancies associated with this restructuring programme."
The backtracking arrives just one month after Mr Quinn revealed what he described as one fo the "deepest restructurings" in HSBC's history. The restructuring included 35,000 job losses over the next three years, several of them via a redundancy.
Mr Quinn made the announcement just one week after he was appointed as the bank's chief executive.
Mr Quinn said the bank had decided to delay the redundancies "because of the extraordinary impact of the Covid-19 pandemic".
He also announced a hiring freeze, saying that the bank "will pause external recruitment, other than for a small number of front-line and business-critical roles and those already with written offers".
The bank said its restructuring will involve cutting annual costs by $4.5bn and shedding $100bn of assets adjusted for risk by the end of 2022, with the aim of reducing its headcount from 235,000 to 200,000 over three years.
The restructuring plan also arrived as HSBC released its 2019 full-year results, reporting a 33% fall in pre-tax profits for 2019 to $13.35bn (£10.2bn).
In his memo on Thursday, Mr Quinn said that HSBC would continue to work on other aspects of the restructuring, such as combining the back offices of its commercial and investment bank and identifying assets that could be sold when markets normalise.
Read all of our articles relating to COVID-19 here.