Craneware appoints Wood Group finance chief David Kemp to its board
Healthcare tech company Craneware has appointed David Kemp, the chief financial officer of Aberdeen oil services company Wood Group, to its board.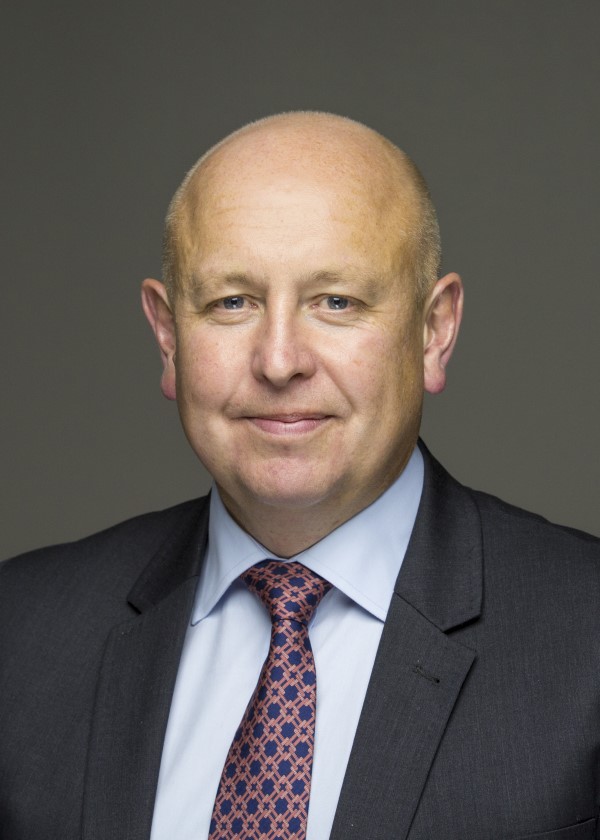 Mr Kemp has been appointed to the board as an independent non-executive director and will join on March 1st this year.
Craneware pointed to his extensive UK public company experience, having held the position at Wood group since 2015. Mr Kemp has also held a number of CFO and non-executive director positions over the course of his career and is a member of the Institute of Chartered Accountants.
---
---
Mr Kemp's appointment coincides with that of Mr Alistair Erskine who also joins as a non-executive director of the board.
Will Whitehorn, chairman of Craneware plc, said: "We are delighted to welcome two such experienced individuals to the Board of Craneware as independent non-executive directors.
"Alastair's experience both in the clinical and digital operations of US healthcare providers will bring new insights to help guide the evolution of our cloud-based platform, Trisus, while David adds strong UK plc board experience as well as significant merger and acquisition expertise. We look forward to working with them both to fulfil our vision of bringing value to the US healthcare market."