Credit card borrowing soars to highest since 2009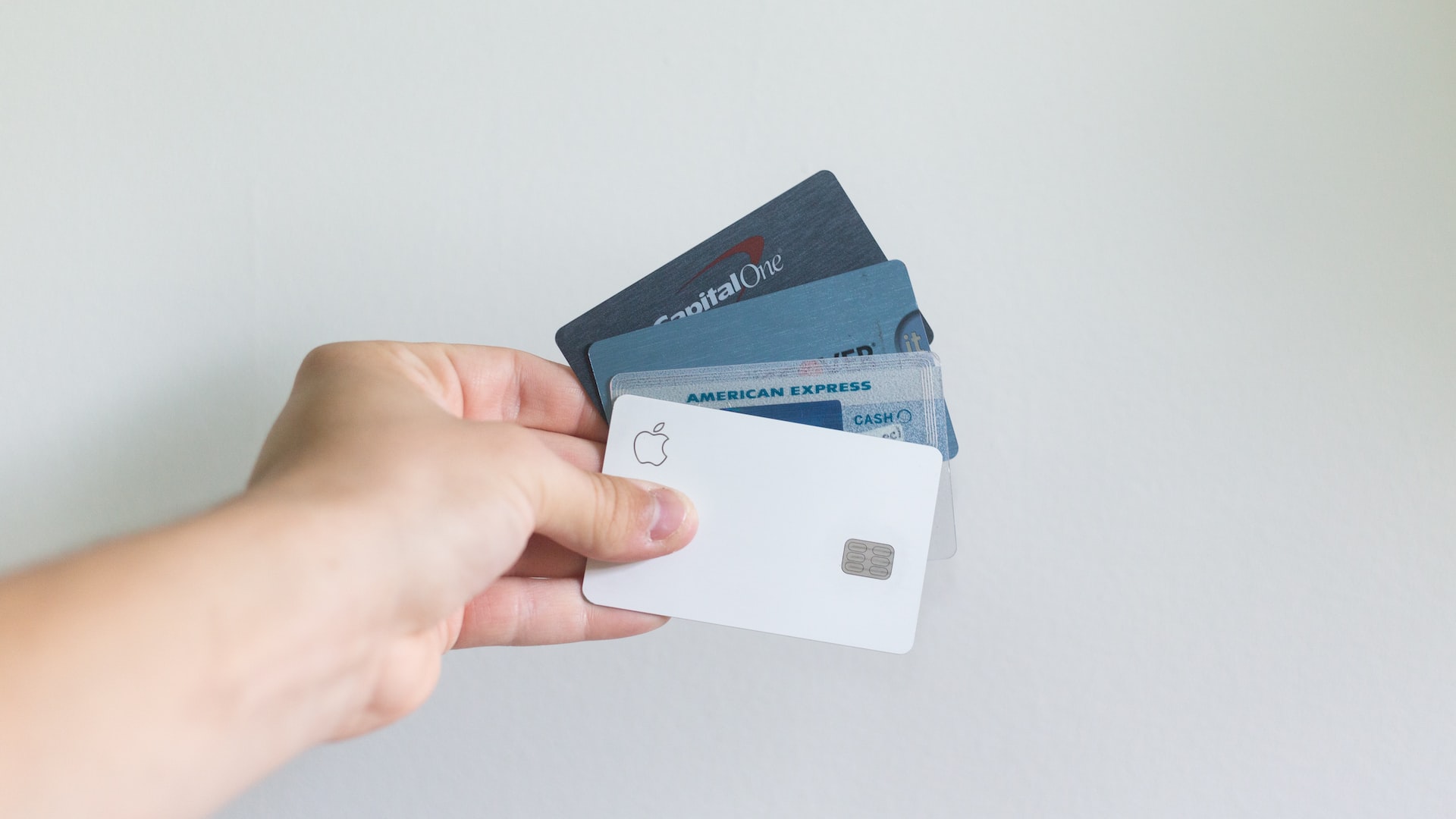 In November, UK credit card borrowing reached its highest level since 2004 as pressure mounts on households from rising living costs.
The Bank of England's Money and Credit November 2022 report revealed that individuals borrowed an extra £1.5 billion in consumer credit, £1.2bn of which was on credit cards. The increase from October's £700 million in unsecured borrowing prompted concerns from charities that some people are turning to expensive forms of credit to get by.
Debt advice charity StepChange said that rising living costs were behind most of the debt among its new clients, with over 21% stating it as their primary reason for seeking help.
---
---
Richard Lane, director of external affairs at StepChange Debt Charity, said: "The impact of the cost of living crisis on people's finances shows little signs of abating. Although government support is continuing to have a positive effect on the proportion of new StepChange clients with energy arrears, energy debt remains high and cost pressures from elsewhere are still driving people into problem debt.
"Today's Bank of England figures showing increased borrowing even before the traditional festive spending period is also worrying, particularly in light of our pre-Christmas research which found that one in twelve UK adults (8%) would be using credit to pay for Christmas.
"With financial pressures across the board creating problems for an increasing number of households, there is a real danger that people will increasingly be turning to credit to meet essential spending into the new year and beyond."
Heidi Chow, executive director at Debt Justice, said: "Booming credit card borrowing at a time of falling incomes and rising living costs is another warning light on the dashboard that people are becoming more dependent on expensive credit to make ends meet.
"Instead of ignoring the signs of a spiralling household debt crisis, the government must take urgent action to write off unsustainable levels of household debt."