Cybersecurity centre calls for greater awareness of rising threat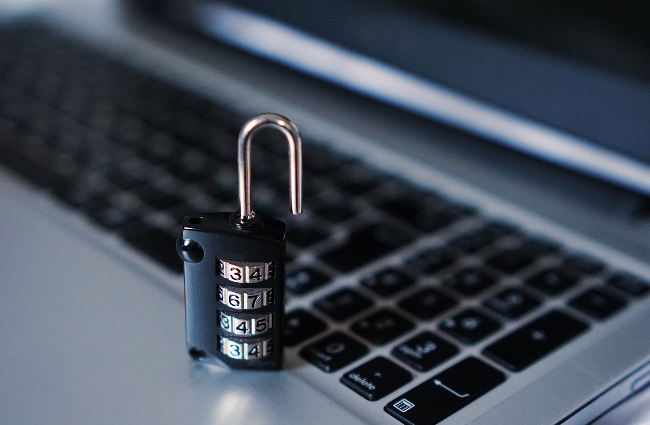 Scotland's organisation for tackling cyber and fraud crime, Cyber and Fraud Centre – Scotland, has issued a plea for additional funding to be allocated to fighting organised crime and building cyber resilience through a new multi-agency hub.
Results have revealed that over £3 million of defrauded money was recovered or ceased in transfer during a six-month trial of the centre's triage hub, and funding is now being sought to develop and expand the model into a fully sustainable charitable organisation.
The multi-agency triage hub trial was set up in May 2023 to bring cybersecurity partners, including Police Scotland, leading financial institutions like NatWest, Lloyds, Metro Bank and Cyber and Fraud Centre – Scotland's incident response team, together to collaborate and share intelligence, disrupt large criminal gang activity, deliver support to victims and recover stolen funds.
Police Scotland receives around 18,000 fraud calls a year – with around 95 per cent being cyber enabled and committed using an online device – demonstrating increasing demand for cybersecurity support as the threat of cyberattack and fraud persists for businesses.
---
---
Reported incidents of cybercrime in Scotland have doubled between 2019-2020 and 2022-2023, with Business Email Compromise (BEC) CEO impersonation and crypto and investment fraud making up the bulk of these crimes. The nature of cybercrime as an underreported crime means that these numbers are likely to be higher.
During its trial period, the hub worked on cases totalling almost £10m of fraudulently obtained money by collaborating and liaising with high street banks including Barclays, NatWest, Lloyds, Metro and HSBC and gathering valuable intelligence on fraud attempts to help prevent cyberattacks from happening in the first place.
Organisations can find themselves vulnerable to cyberattack regardless of size, with smaller businesses, public organisations and charities equally vulnerable. The Orkney-based Rousay, Egilsay & Wyre Development Trust, for example, was targeted earlier this year and its story emphasises the importance of victim support for those who've experienced cyber and fraud crime. This crime was reported to Police Scotland and continues to be investigated by specialist officers.
Andy Freeburn, assistant chief constable at Police Scotland, said: "Cybercrime and frauds are more sophisticated and have huge repercussions for victims.
"Collaboration is the key to prevention, but also to develop the expert knowledge to investigate and, importantly, support people, businesses, and the wider communities when the worst does happen."
Jude Mccorry, chief executive of the Cyber and Fraud Centre – Scotland, said: "The startling results of our triage hub trial have demonstrated the need to dedicate resources to tackling cybercrime … With further investment, we can continue to deliver positive outcomes for businesses."