danceSing grows commercial offering thanks to support from Business Gateway
Clackmannanshire-based danceSing, a business focussed on health and wellbeing, has successfully diversified services and grown its commercial offering by 50% following support from DigitalBoost, Scotland's national digital upskilling programme, delivered by Business Gateway.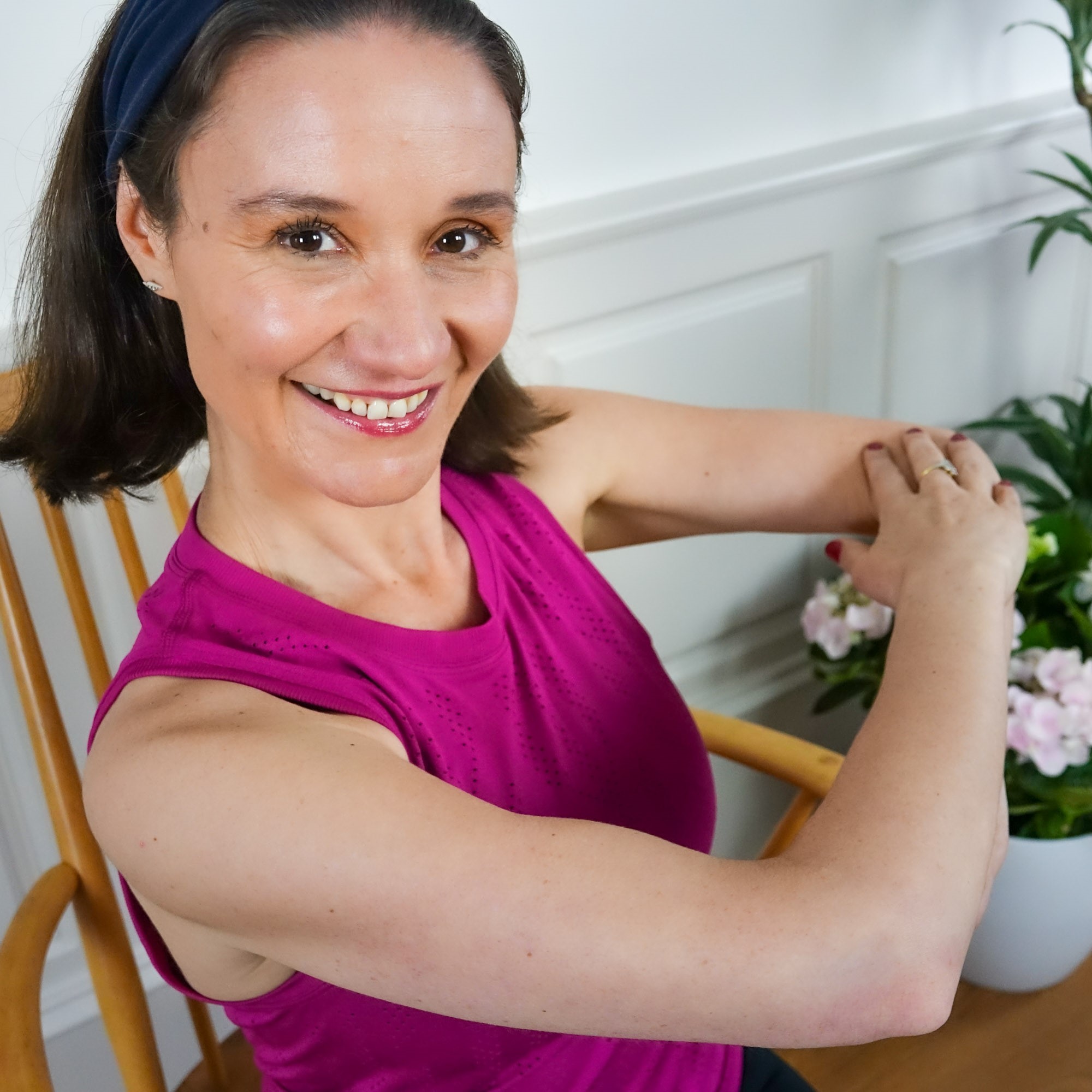 danceSing is home to the choir that keeps you fit, a singing and dance fitness community offering a range of services including singing, dance fitness, yoga, barre, ballet and Pilates sessions whilst promoting mental, physical, and social wellbeing.
As the pandemic heavily impacted wellbeing, founder Natalie Garry approached Business Gateway for help to strengthen danceSing's commercial offering, adapting to online sessions, and accelerating the development of a unique wellbeing programme, which brings music and movement into care homes across the UK.
---
---
Natalie Garry, founder of danceSing, said: "We always go back to Business Gateway as a first point of call, they are brilliant and have really helped us adapt. We have learnt to become a versatile company and Business Gateway have been fundamental in our development, they have helped to guide us, identify our vision and pinpoint where we need to go."
Through DigitalBoost, Natalie was able to access a grant which funded 50% of the costs for adapting to online, danceSing On Demand sessions, which resulted in a zero drop-out rate in membership throughout the pandemic.
Furthermore, with the support of Business Gateway's specialist team, Natalie was able to launch a brand-new service, danceSing Care. This programme was created exclusively for care homes and the care community, and aims to maximise emotional, physical, creative, intellectual and spiritual stimulation through the medium of music and singing, as well as movement and fitness, underpinned by strong community support and engagement.
Ms Garry accessed specialist digital support though DigitalBoost, which enabled the business to design and develop a high-quality website and successfully launched danceSing Care.
She accessed a package of support through Business Gateway which also included specialist advisor support, advice on funding, connecting the business to its wider support network, including contacts at Interface, who specialise in matching businesses to Scotland's world-leading academic experts. As well as attendance at various workshops including a strategic business development and planning seminar.
Natalie Garry said: "We had always wanted to diversify into the care home sector, however as the pandemic hit the sector so terribly it became glaringly obvious that we needed to get our music and movement resources in as soon as possible. Thanks to the clear advice and direction given by the DigitalBoost team, we were able to develop a whole new offering for the business very quickly.
"82% of danceSing members have reported a greater feeling of wellbeing and, thanks to Business Gateway, we are now in partnership with Stirling University and Balhousie Care Group, Scotland's leading provider of care for the elderly, and are also evaluating the effectiveness of our new offering, danceSing Care."
​Dorothy Henke, adviser, Business Gateway said: "Natalie's passion for championing wellbeing through the arts and fitness combined with her industry expertise is what sets danceSing apart. It is rewarding to see how she has adapted to the pandemic and managed to reach new customers and build an even bigger community by working with our team.
"The new alternative on demand digital offering coupled with danceSing Care will help the business thrive and we would encourage all businesses to make use of the free DigitalBoost service and Business Gateway advice, if there are areas where support is needed."