Danny McKibbens rises to operations director at Clark Contracts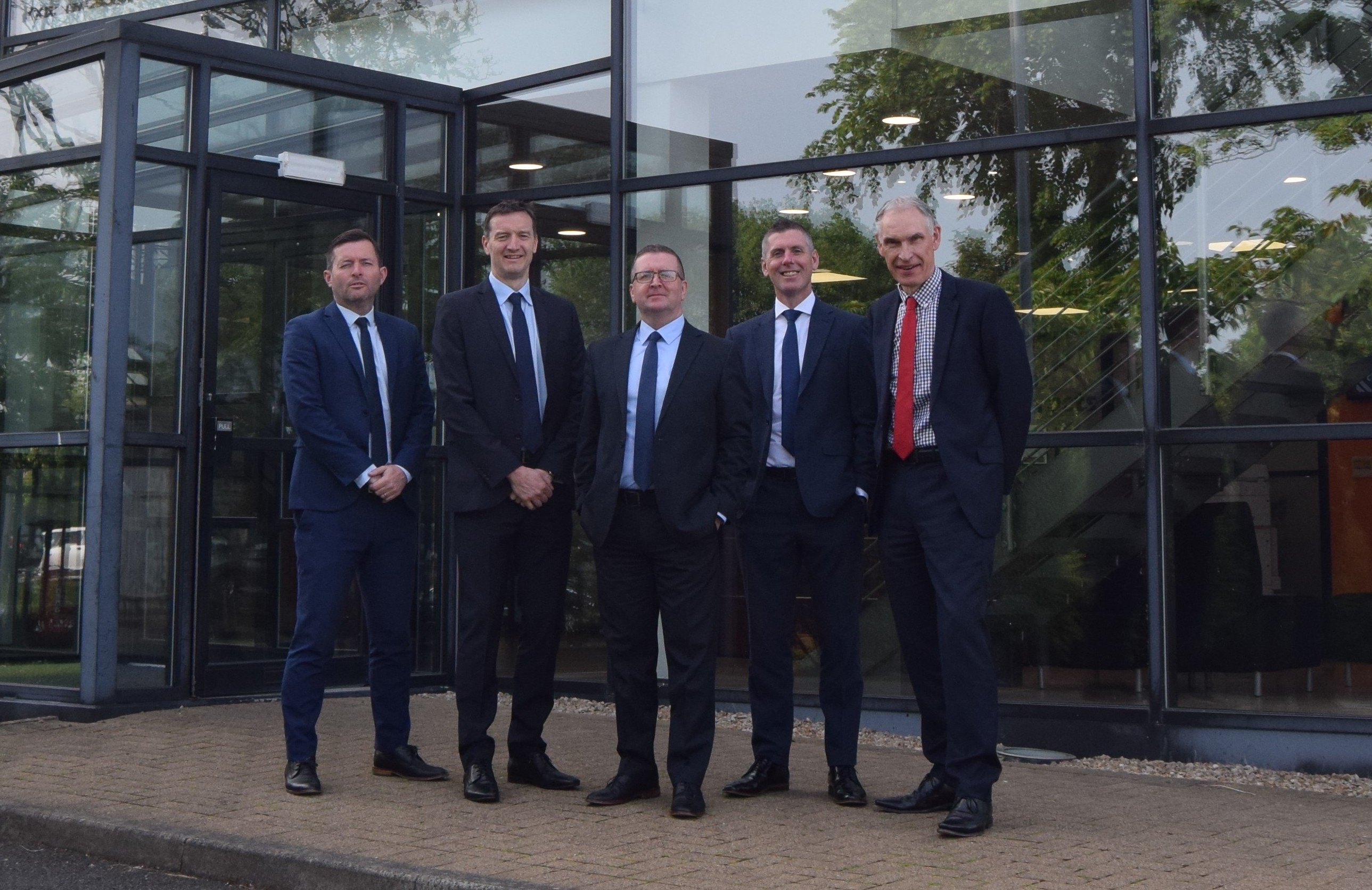 Construction firm Clark Contracts has elevated long-serving employee, Danny McKibbens, to the role of operations director.
With nearly 40 years of experience in the construction industry, Mr McKibbens is a seasoned player with roots in the Scottish construction scene.
He began his career with a bricklaying apprenticeship at a prominent Scottish main contractor, where Mr McKibbens then spent a solid 16 years honing his skills before joining Clark Contracts in 2005. Initially serving as project manager, his dedication and proficiency saw him rise through the ranks, becoming contracts manager in 2011 and subsequently, operations manager for the construction division in 2017.
---
---
In his nearly two-decade tenure with Clark Contracts, Mr McKibbens has overseen the execution of projects worth over £500 million across various sectors for both new and repeat customers. His new role will involve driving further growth and development within the construction division and the team at large.
Mr McKibbens said: "Having continually progressed during my 18 years at Clark Contracts, I am looking forward to this new challenge as operations director and continuing to drive the growth of the division and the team, whilst ensuring continuous improvement."
Managing director, Gordon Cunningham, added: "We are committed to investing in our people and providing opportunities for personal growth and development.
"Danny has been an integral part of the growth of our construction division over many years, and his appointment as director is recognition of his ability, long term commitment and loyalty to the business."